I am a little bit late to the game but at least I didn't totally miss it! Fat Bear Week 2022 is October 5-11th and you still have time to vote for your favorite fat bear. No, I haven't totally lost it quite yet but I was drawn into the whole topic of fat bears the other day when I heard about the big event.
Katmai National Park and Preserve is located in Alaska and has come up with the fun contest every year.that celebrates their brown bear population. These guys and gals are huge. The adult males can be anywhere from 700 -900 pounds mid summer but can be well over 1200 pounds by late summer and fall. The females run slightly smaller and are usually a third to a half of what their male counterparts weigh.
The park has come up with a great way to help educate the public on the brown bears by creating a contest that folks can participate in. While I got in on the tail end I am still happy to have found it.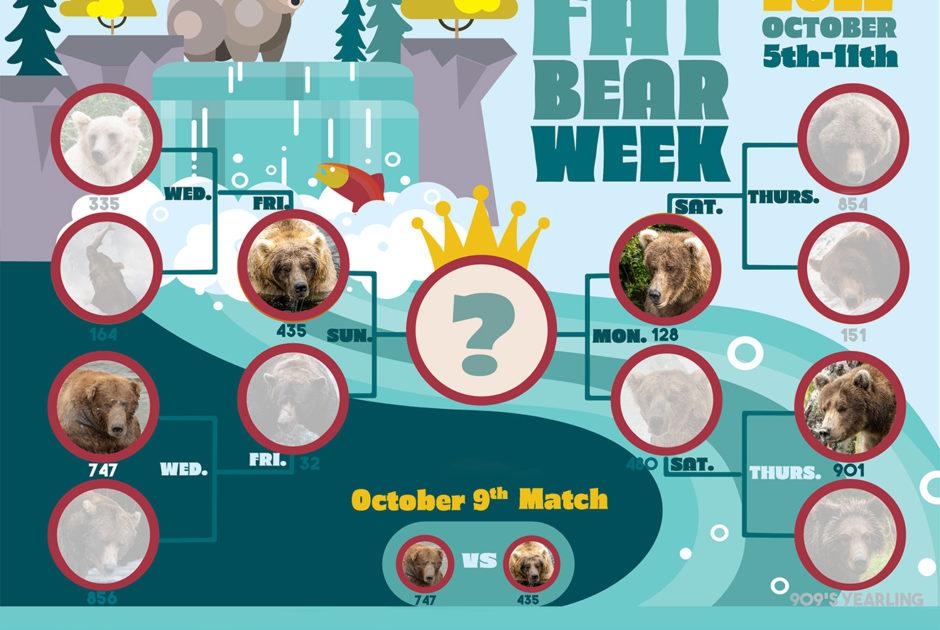 The bracket was already well underway by the time I got to vote but when I voted it was between these two. Bet you can guess who I voted for.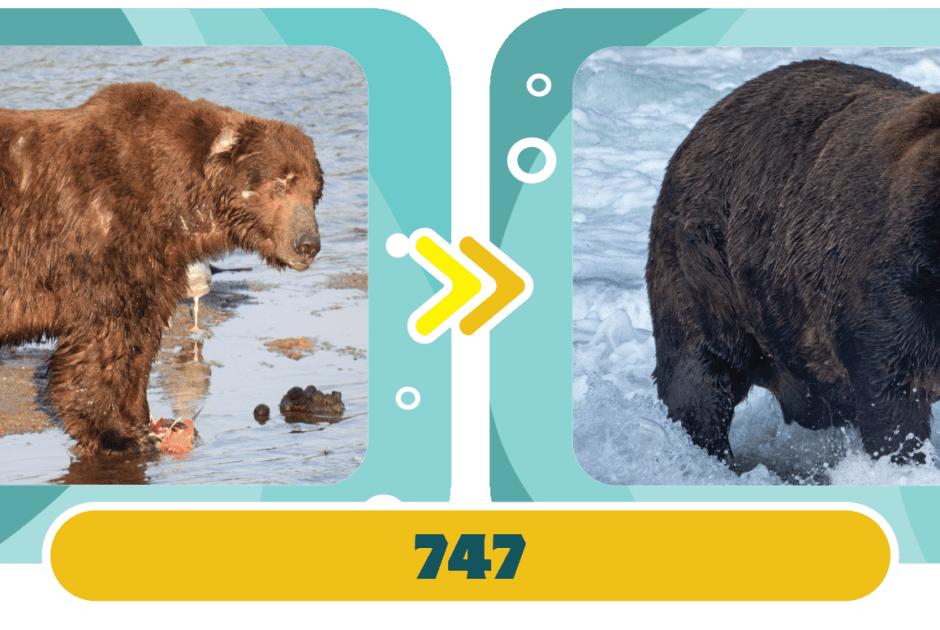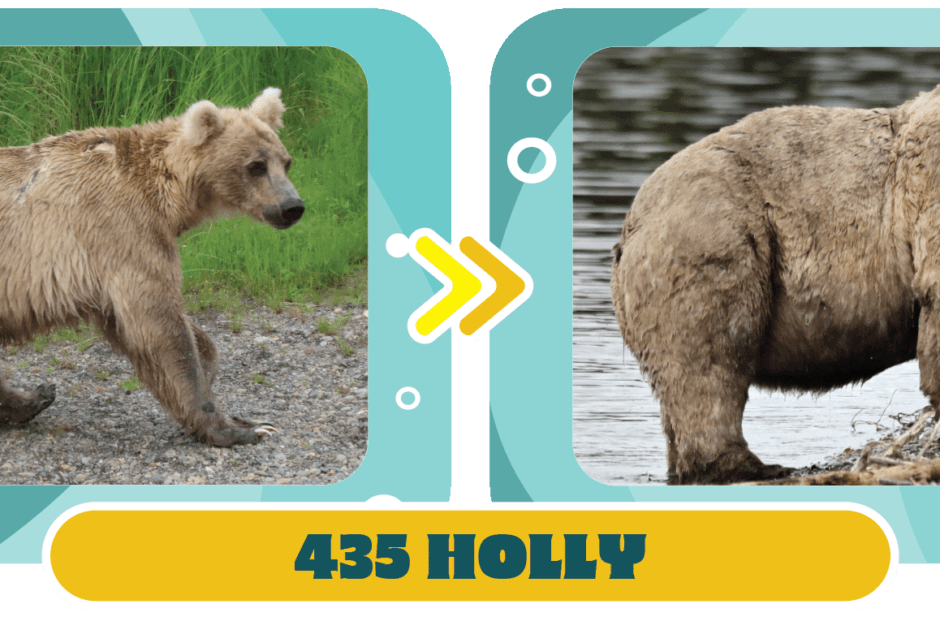 Of course I had to vote for Holly. Even though I love flying and love 747 I had to vote for Holly just because of her name.
The website is full of great information about the bears and it really is a fun thing to find out about each of the bears. It's not too late to vote and all you have to enter is your email so if you want to check out the competitors click here to go to the voting page.
Don't forget to leave me a comment and Comment for a Cause for Operation Keepsake by Dementia Society of America.