I am always on the lookout for great new places to shop and have been trying for weeks to get to a local farm market located at 1200 Old Hendersonville Hwy. in Brevard. I had heard about Rooster Head for months and just had not managed to make a stop when they were open for business.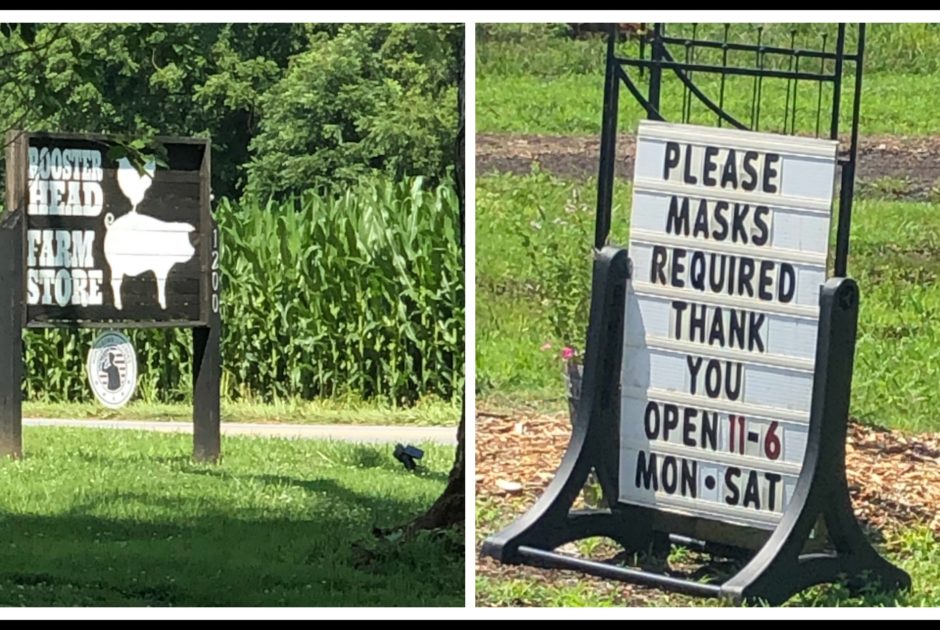 Farm markets always draw me in and this one has such a great vibe to it. Rooster Head Plantation is all about free range animals and zero waste. They currently raise chickens and hogs and have recently acquired a couple of calves so they are adding that to the mix. As a first generation veteran owned business these folks are determined to make a difference.
Owners  Jacqui and Jaye Edens are giving back to the community in big ways and it is such a pleasure to see that they are getting a little bit of recognition for their efforts. Since March they have realized the need in the area for lunches for local children and they stepped up. Each day they offer free lunches to any child who comes by the farm stand . The lunches which are served all the way up to dinner time, include hot dogs, cheese sandwiches, or peanut butter and jelly and are served with sides of cut veggies, chips, cookies and water. Using their own funds for these has stretched them a bit at times but thanks to continued donations from customers and others in the community they are continuing the free lunch program. The need is great for those who normally receive free or reduced lunches through school. They feed anywhere from 160-200 children a week through their free lunch program.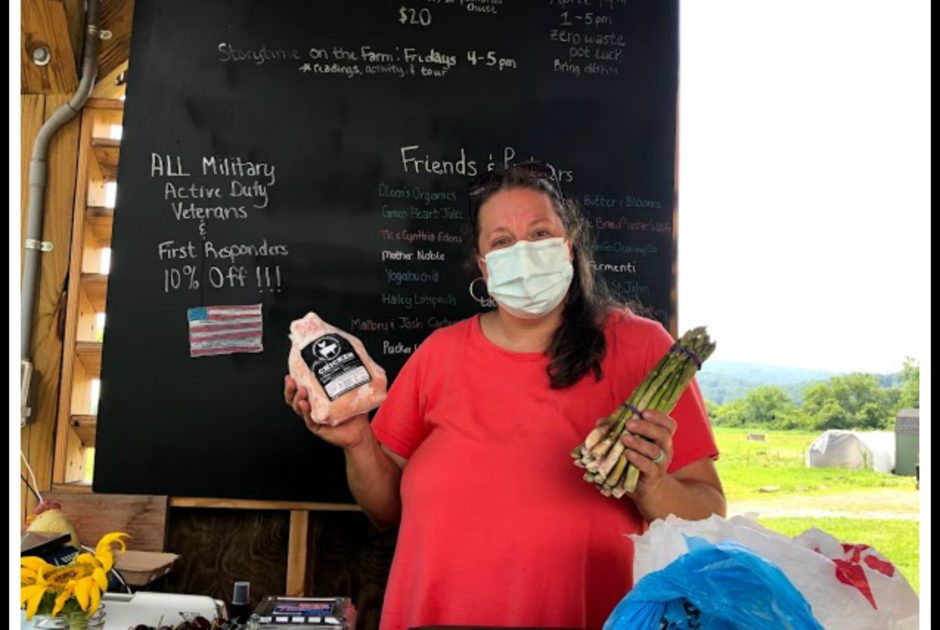 Jacqui graciously let me take a few photographs and posed with some of their fresh chicken and veggies for her photo op. Her bubbly personality and giving heart is hard to miss – even in a quick stop to pick up a veggie side for dinner I saw her graciously welcome each and every customer. We need more folks like Jacqui and Jaye in our world. I am so grateful to have finally become a regular customer and look forward to hopefully jumping in to be one of their CSA members next year when they open that up again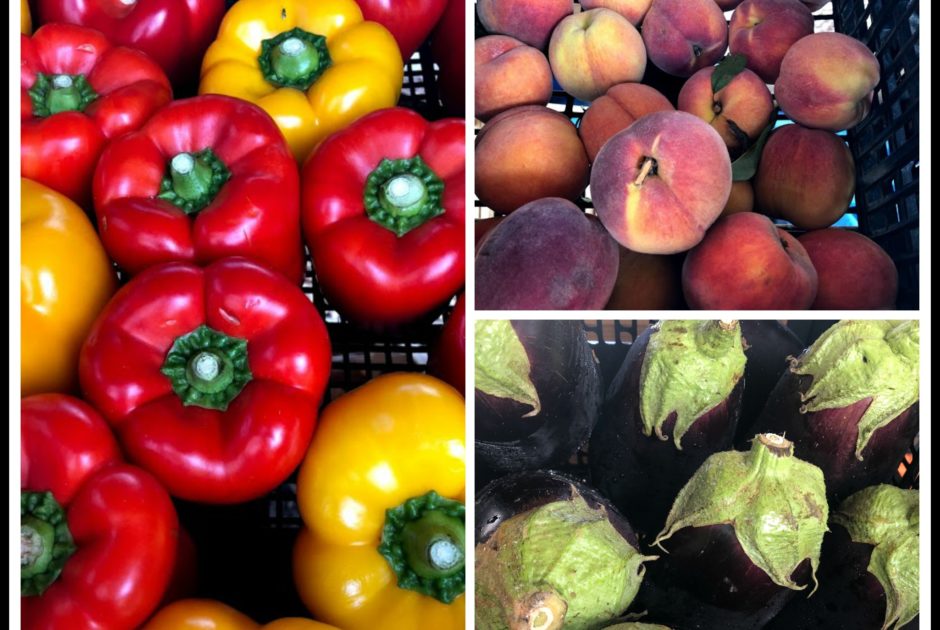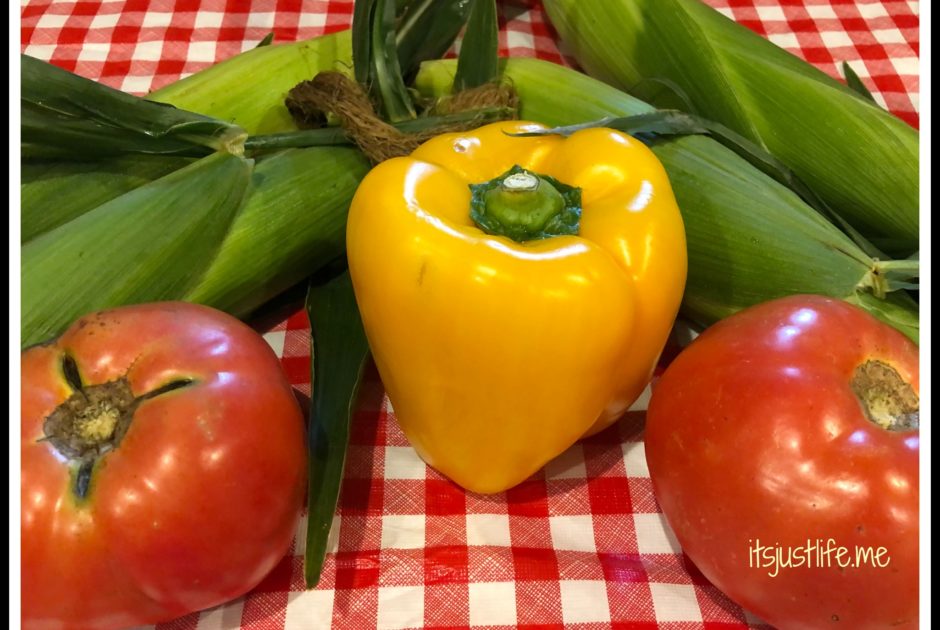 Thanks to Jacqui and Jaye for providing some healthy options in Brevard, North Carolina. I am so happy to have found another great place to shop and hope to direct as many people as I can to drop by. While you are there why not make a donation to help fund their free lunch program? Every little bit helps and rounding up your purchase to the next dollar helps. Don't forget to check out their Facebook page and their website listed at the end of this post.
What fresh things are you eating this week? I would love to hear all about it so leave me a comment and remember that each comment this month means a 50 cent donation to our Comments for a Cause – Fill the Bus – Clothing Drive for Local School Kids. You can read more about that by clicking here.
Rooster Head Farm Store Facebook Page