Hey February! Where did you go? Now I realize that February is a short month but seriously. It's March. Say that with me — it's March. Wow. I am kind of in disbelief that it is already the third month of the year of this supposed new year. So I guess we march on and go forward, right?
This past month we celebrated all month long with our charity — Asheville Cat Weirdo's Emergency Fund. So many people have been helped locally by this fund and if I see a need posted on their Facebook page I usually try to donate a few dollars to help. It is a really amazing group of cat lovers who really try to help out however they can. You can read a little bit more about them in my blog post here.
Chris and I are thrilled to announce that we have made a donation of $100 to the emergency fund to help with kitty care and pantry needs thanks to your comments here on It's Just Life. We are so happy to be able to continue to do this for our favorite charities and consider it a huge blessing to be able to do so.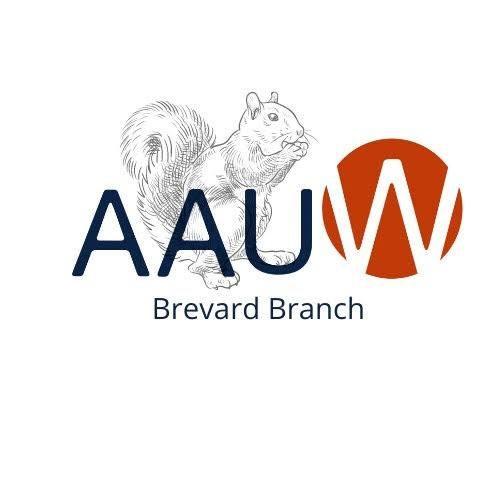 I am thrilled to share that our Comments for a Cause recipient for March 2023 will be our local chapter of the American Association of University Women. I have shared many times on the blog that I am a part of this dynamic group of women and it seemed only fitting that I highlight their scholarship fundraising efforts as part of Women's History Month.
Our Mission
To advance gender equality for women and girls through research, education and advocacy.
Our nonpartisan, nonprofit national organization has more than 170,000 members and supporters, 1,000 branches and 800 college and university partners.
The American Association of University Women (AAUW) is the nation's leading voice promoting equity and education for women and girls. Since our founding in 1881, AAUW members have examined and taken positions on the fundamental issues of the day — educational, social, economic, and political.
Membership is open to anyone holding an associate's (or equivalent, e.g. RN), bachelor's, or higher degree from a regionally accredited college or university.
Our Brevard, North Carolina chapter of AAUW is a strong group of over 130 women who work tirelessly all year long raising money for scholarships for young girls and women in our county. Some girls are sent to STEM camps in the summer, some go to National Conferences, and some receive monies to help offset costs at Blue Ridge Community College and Brevard College. All of our fundraising currently centers around used book sales. We hold a highly successful book sale in the summer (June 10 – 14, 2023) and do online book sales at our eBay site all year long. Occasional pop up sales are also planned to help to continue to grow our funds for scholarships.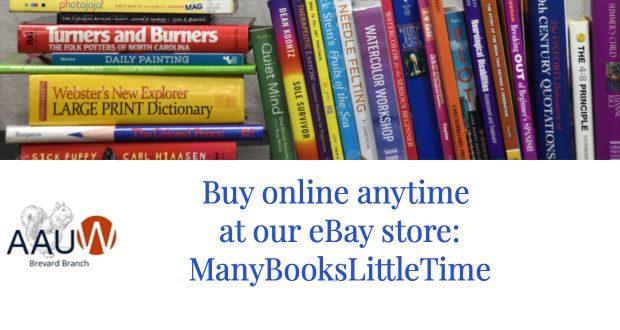 This month, for every comment made on any blog post, Chris and I will make a 50 cent donation to the scholarship fund of our local AAUW Brevard Branch . I am thrilled to be part of this organization and have found so many wonderful women who have become friends. There is something really special about working together for a good cause and all of the hard work pays off when we get the chance to meet some of our scholarship recipients.
So. please, stop by often this month and leave a comment and Comment for a Cause in celebration of women.