Life is good and life is busy and today we mark another chapter in the Comments for a Cause book as we celebrate the beginning of yet another month. Our cause this past month was one that I am involved with because of my membership in American Association of University Women and I am thrilled that I was able to highlight it here on It's Just Life.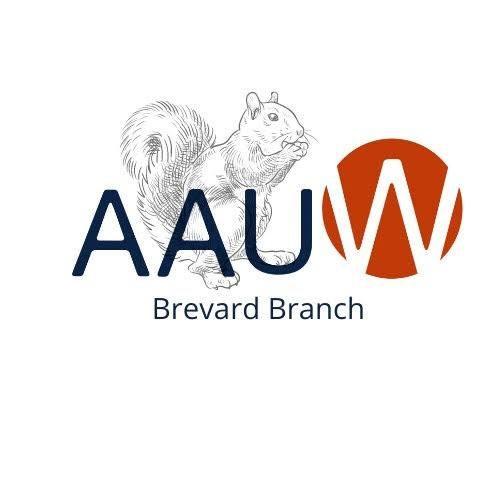 The Brevard Branch of AAUW helps local girls and women with scholarships to various things. We support sending students to STEM camps and other summer programs that help to promote the growth of our elementary girls. We also support women at the college level at both Brevard College and Blue Ridge Community College. An Institute for Women in Leadership program, also through Brevard College, is part of another ongoing thing that is supported through our branch. The monies that we work hard to raise through used book sales all year help to support these scholarships and endowments.
This month, Chris and I are happy to announce that we are making a $100 donation to the scholarship fund as a result of our Comments for a Cause. Thank you all for all of your comments and continued support.
There is no end to nonprofits to support locally and this past month I learned a little bit more about El Centro Comunitario Centro Americano. Located here in Brevard, NC this organization is the place where our LatinX community members can go for resources, for education, and cultural programs. Sellers Shook, Executive Director, spoke to our AAUW group last month and I knew immediately that this was an upcoming Comments for a Cause recipient. In our county, we have an ever-growing number of LatinX families moving in and how wonderful to be able to provide resources and Spanish speaking individuals to welcome them to their new homes.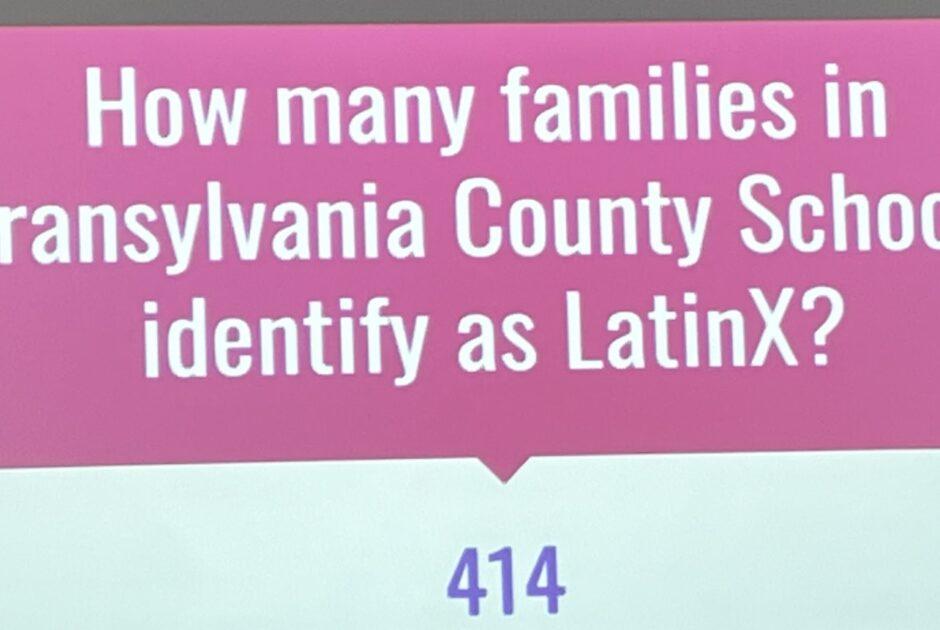 .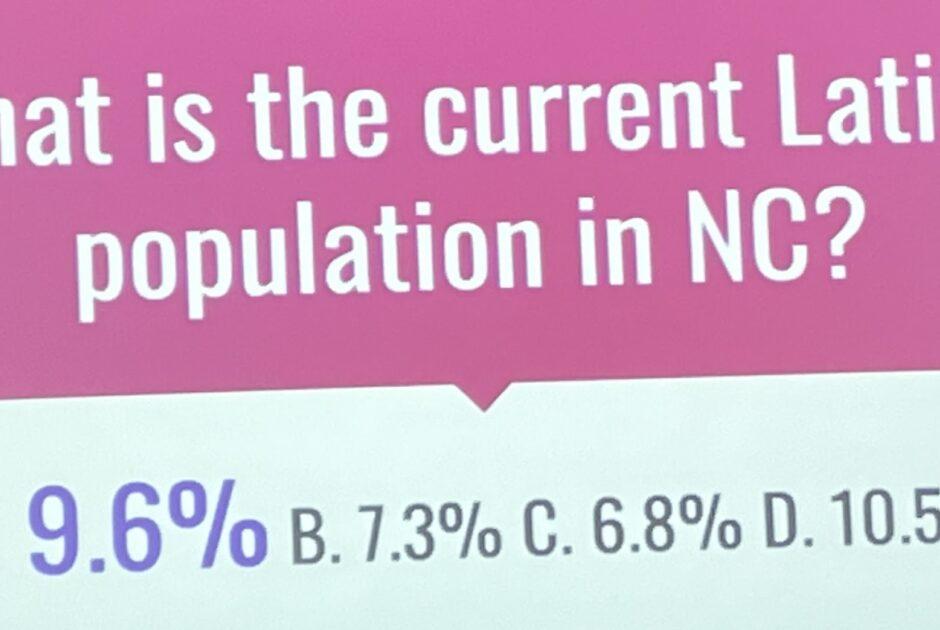 The facility, located at 249 E Main St, Brevard, NC is the place to be. A few facts about the organization include the following:
El Centro began in the early 2000's when a group of community members came together to recognize the value of Hispanic Americans to our community.
El Centro is a Latino-led nonprofit that serves the Hispanic community and connects them to resources.
El Centro has been the only primarily Hispanic serving organization in Transylvania County for its entire existence.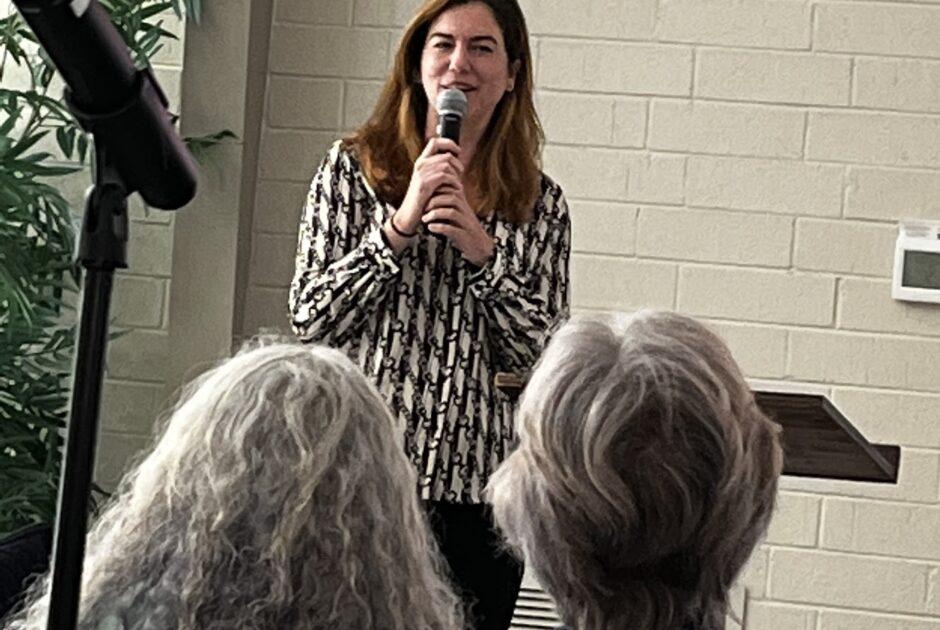 Offerings include a Homework Club, a Bilingual Club as well as a Conversation Club and all of these are volunteer driven. There are many ways to be able to contribute either with time or monetary donations so it seemed like this would be the perfect Comments for a Cause for our April charity.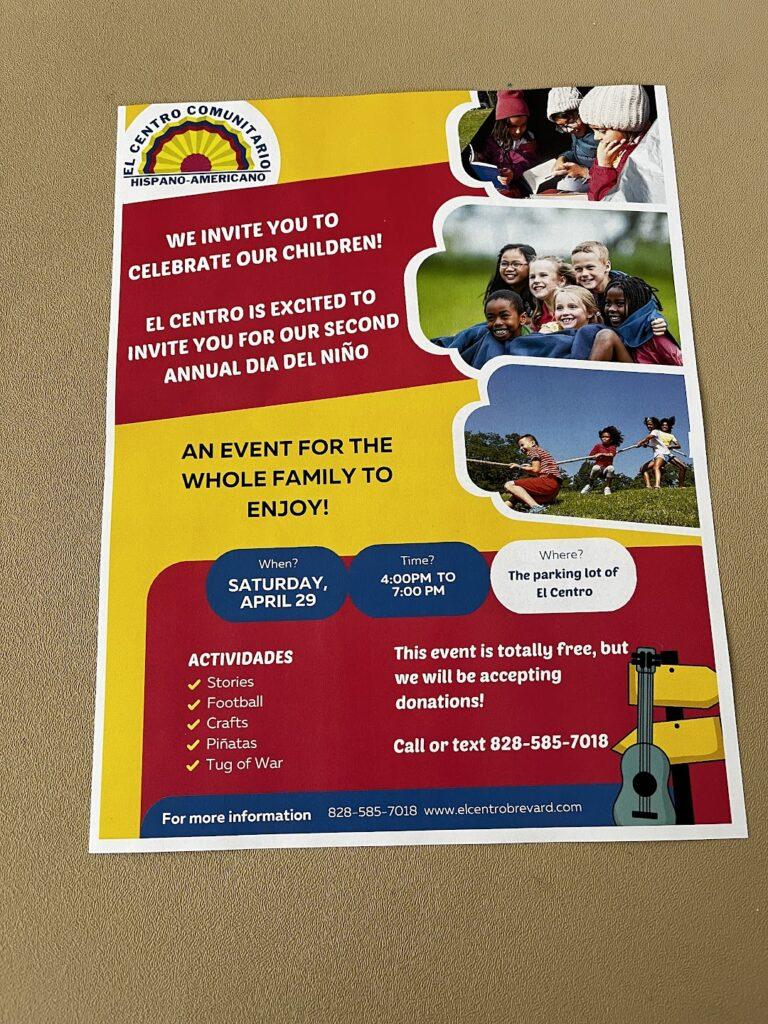 Please join me this month in supporting El Centro in their efforts to help make the transition to our county a little bit easier for our new friends. With any comment made on any post during the month, a donation of 50 cents will be made to go to El Centro for their mission. I am thrilled to support them and can't wait to see what else they will be doing in the future. Please feel free to check out the links below for more ways to follow their mission.