The Palace of Versailles was one of my favorite stops during our trip to Paris last year.  We hired a tour guide who took us from our hotel to the Palace, gave us an amazing tour and then got us safely back at the completion.  It was money very well spent.  When we travel we tend to shy away from tour groups and bus tours but on this occasion we found this to be the absolutely best way to experience this amazing place in all of its glory.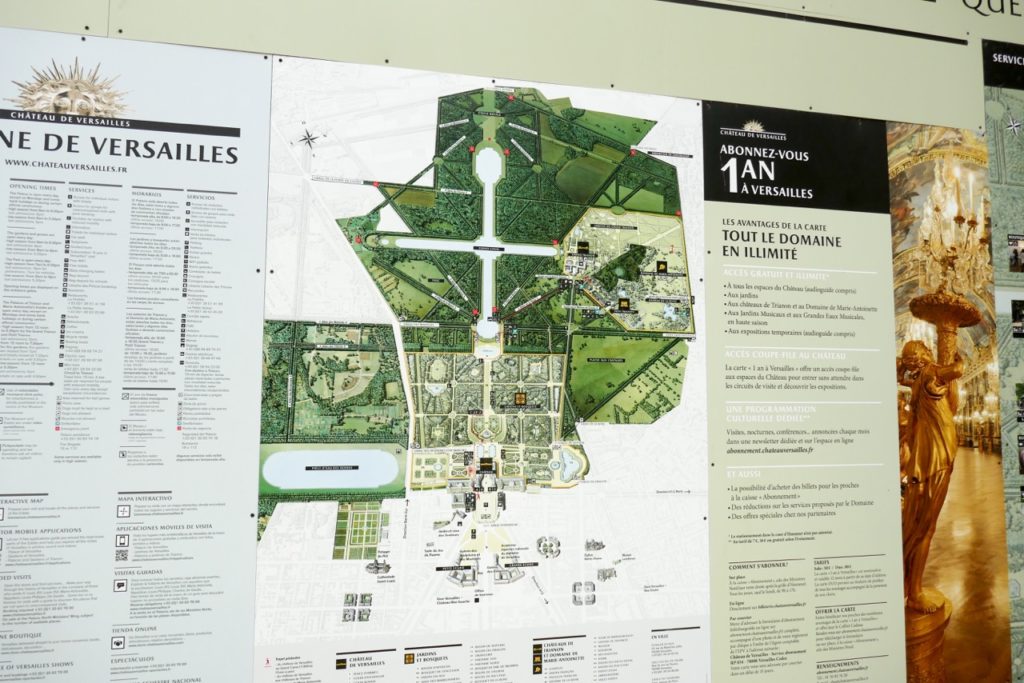 The Palace of Versailles was the main royal residence of France from 1682 until the rule of Louis XIV until the start of the French Revolution in 1789 under the rule of Louis XVI.   It is located about 12 miles southwest of the city of Paris so it was an easy day trip for us to take.
To sum up the experience is very difficult.  The opulence and excess of the furnishings and the lifestyle boggled my mind.  In fact it still does as I look at our pictures from that day.  
As per normal for me one of the favorite parts of the day was when we were able to escape the throngs of people clambering around the palace and spend time in the massive and elaborate gardens.  I am always happy when I can stroll outside in the beauty and I suspect I am not alone in that.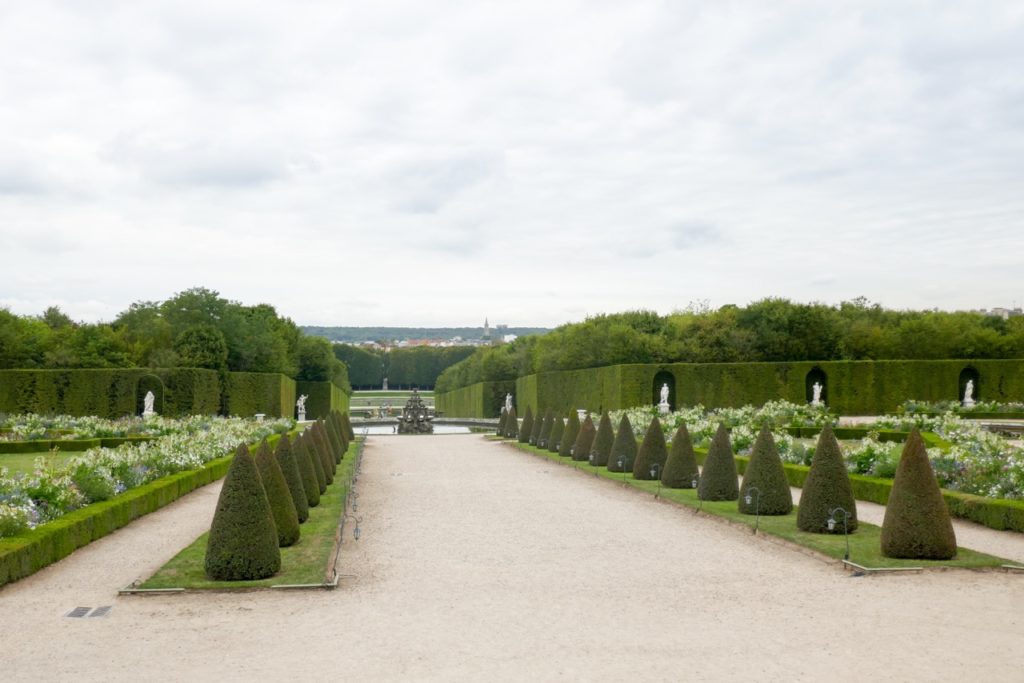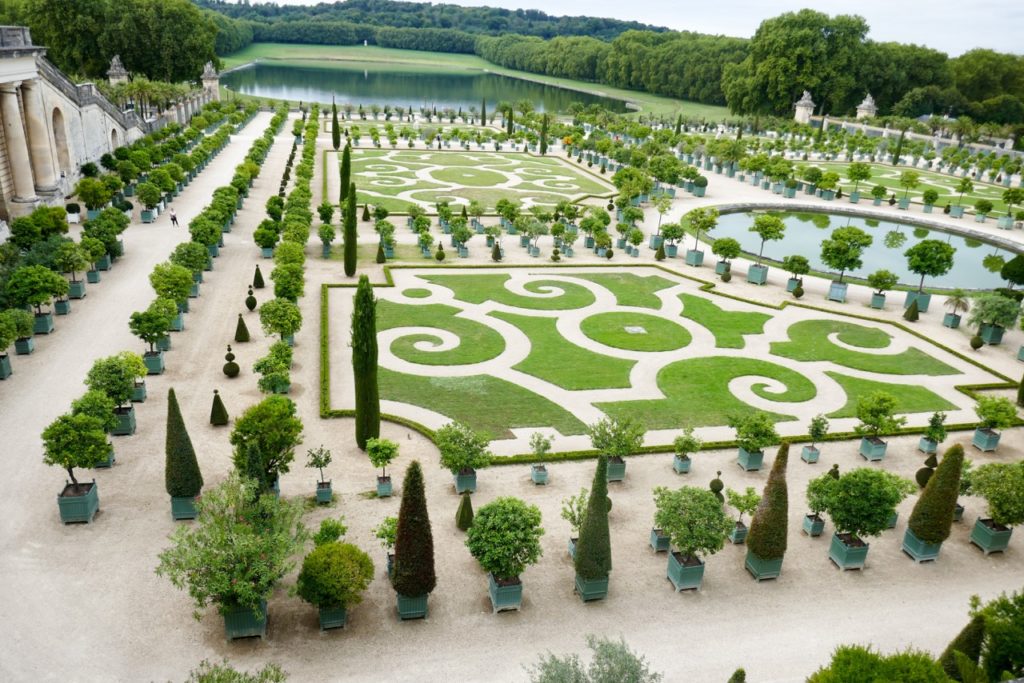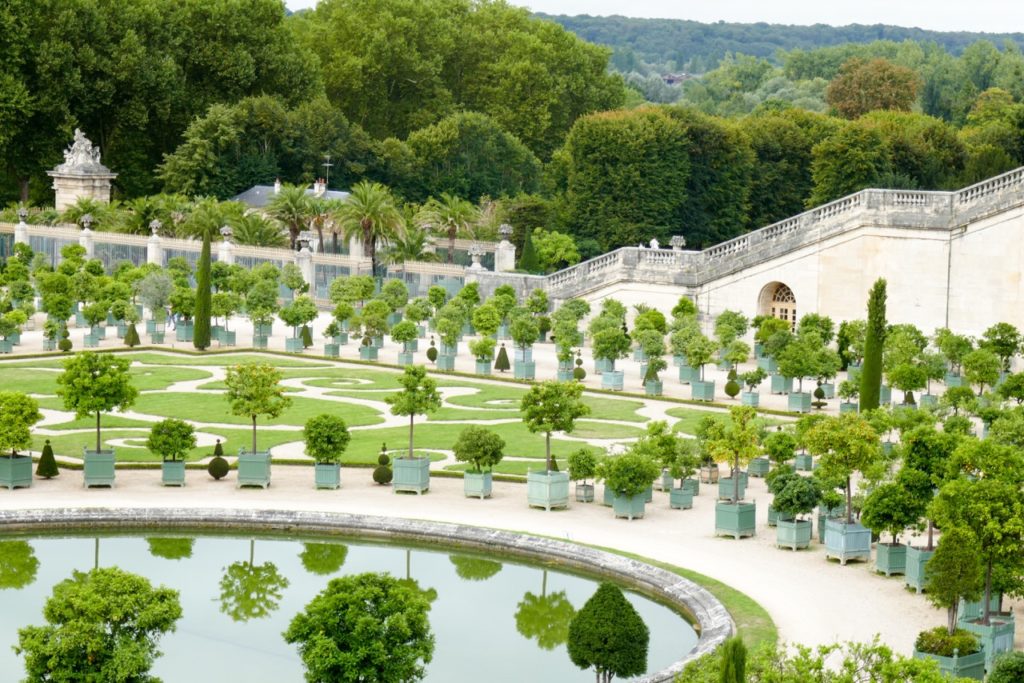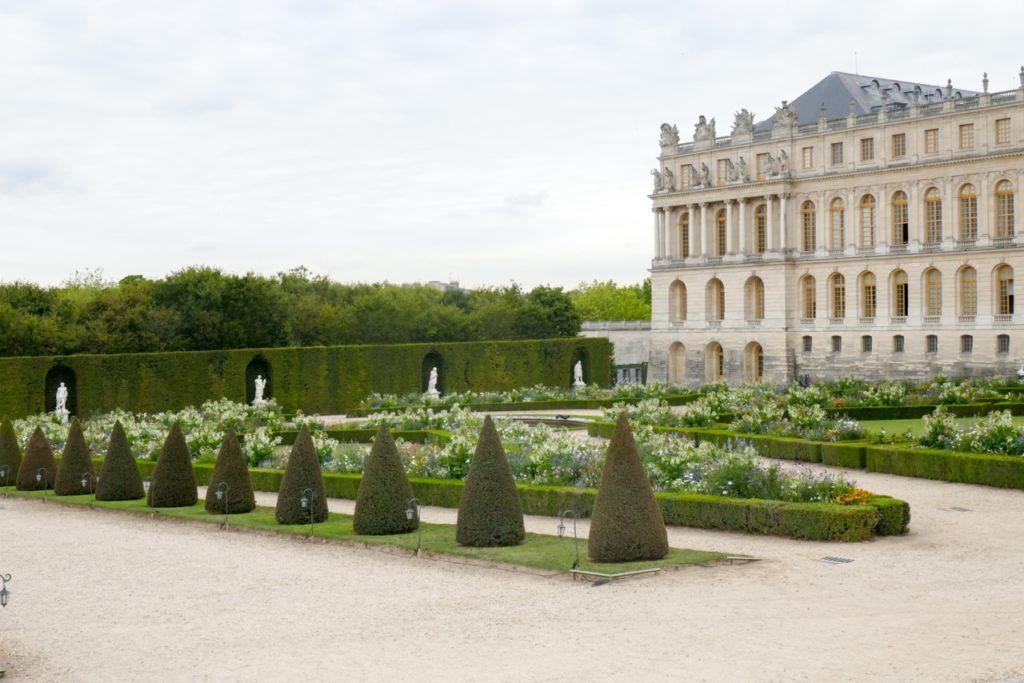 Today's post shows just a few of the magnificent views from the gardens.  Carefully sculpted and manicured hedges and landscaping laid out before us and as we ambled around on a somewhat steamy day we enjoyed the opportunity to gaze at natural beauty.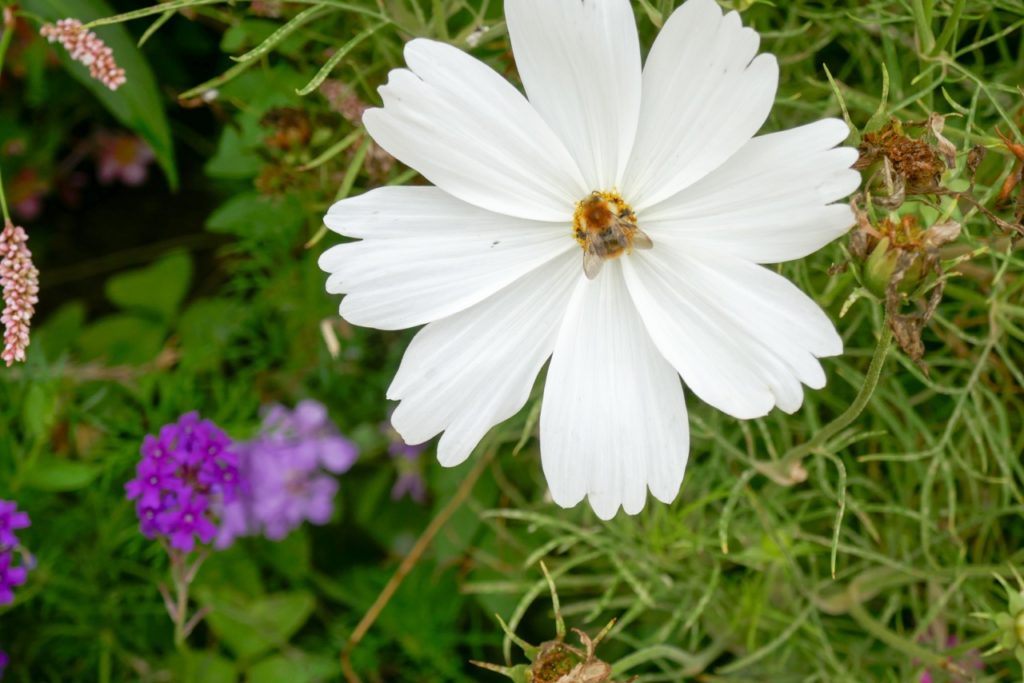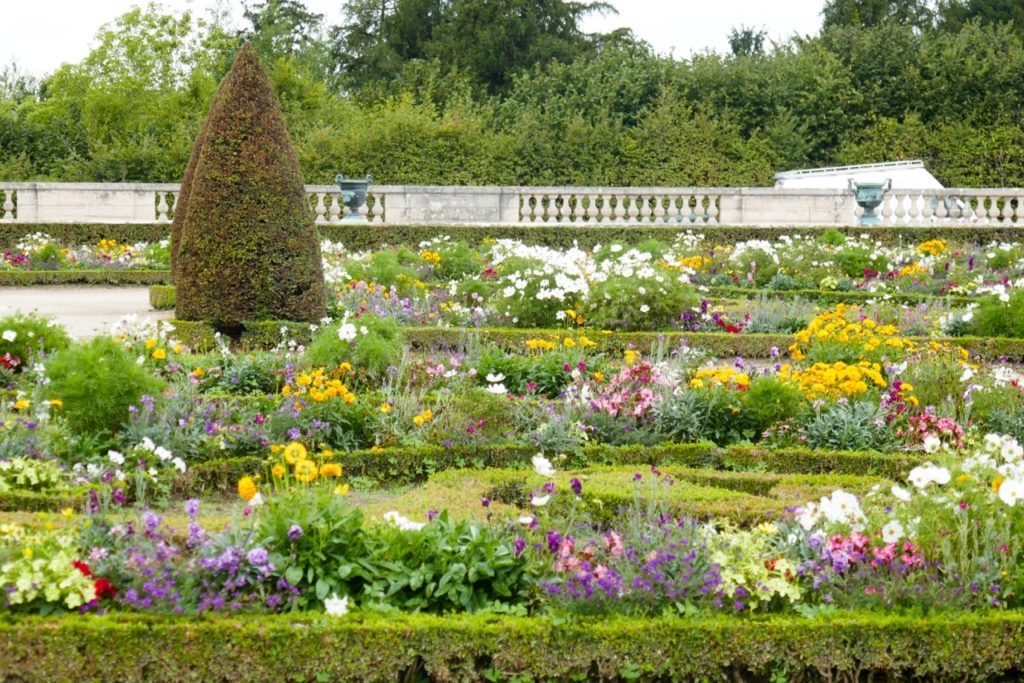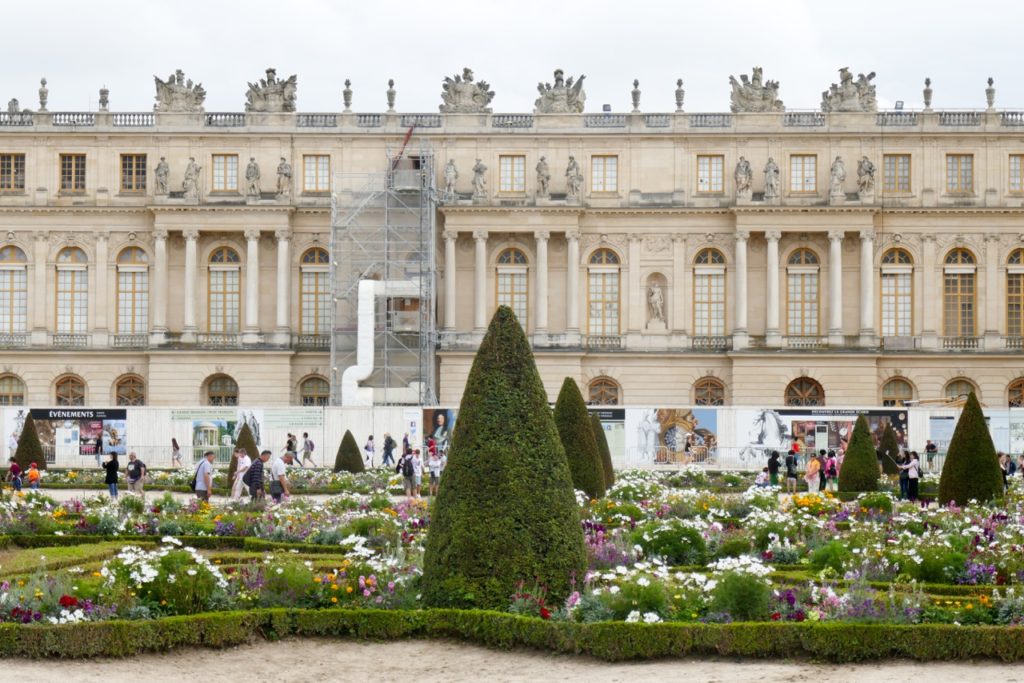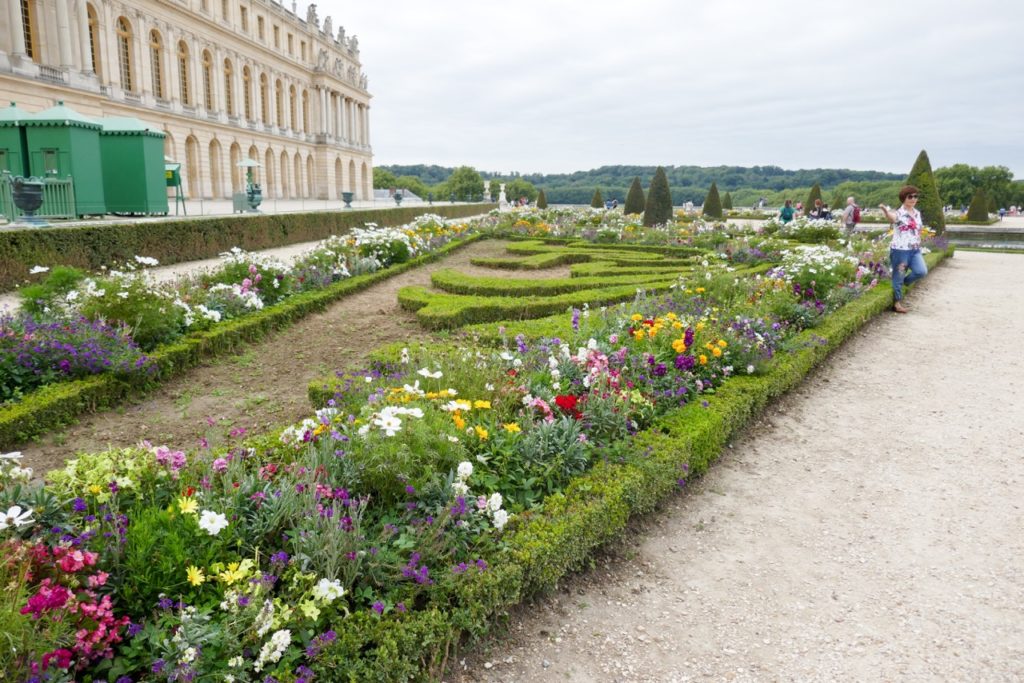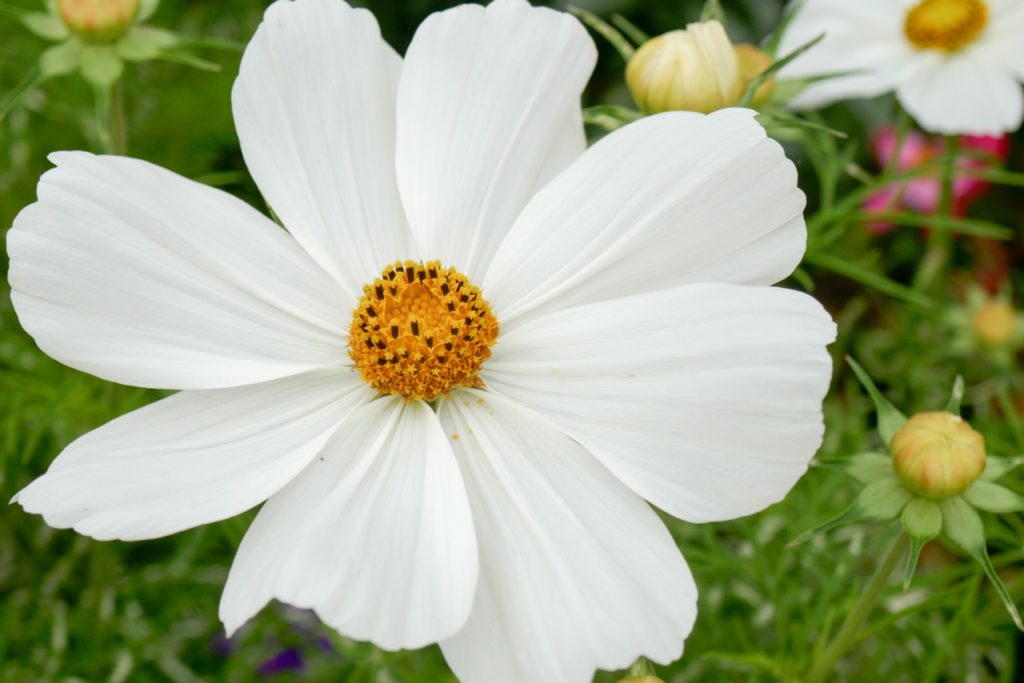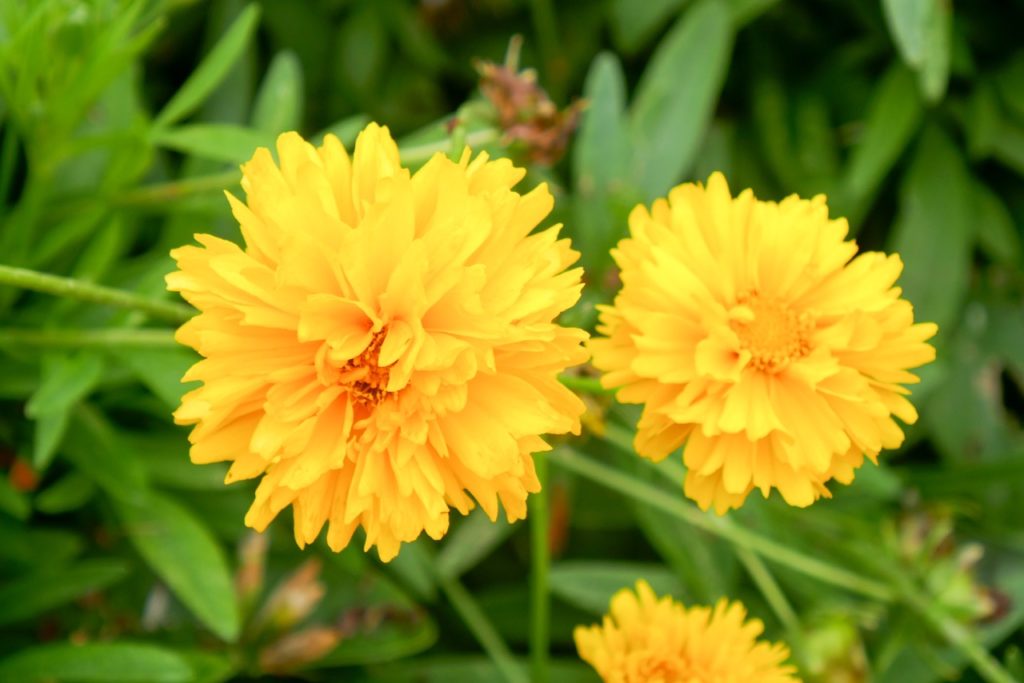 Sculptures and pools of water accentuated the scenery and we witnessed numerous tourists, like us, taking advantage of the photography opportunities that were simply everywhere.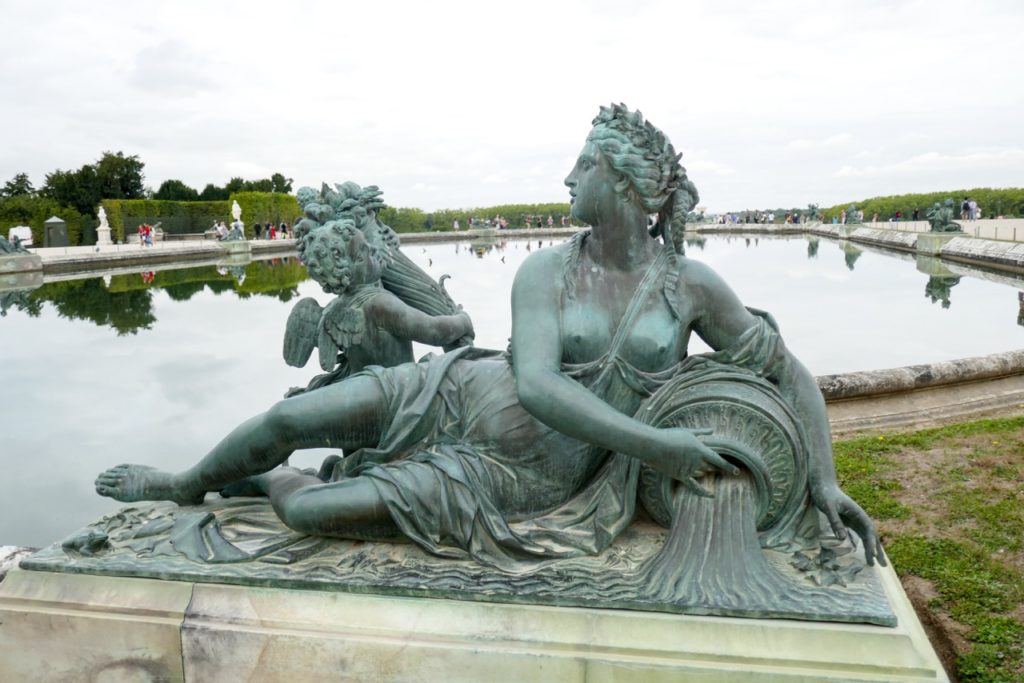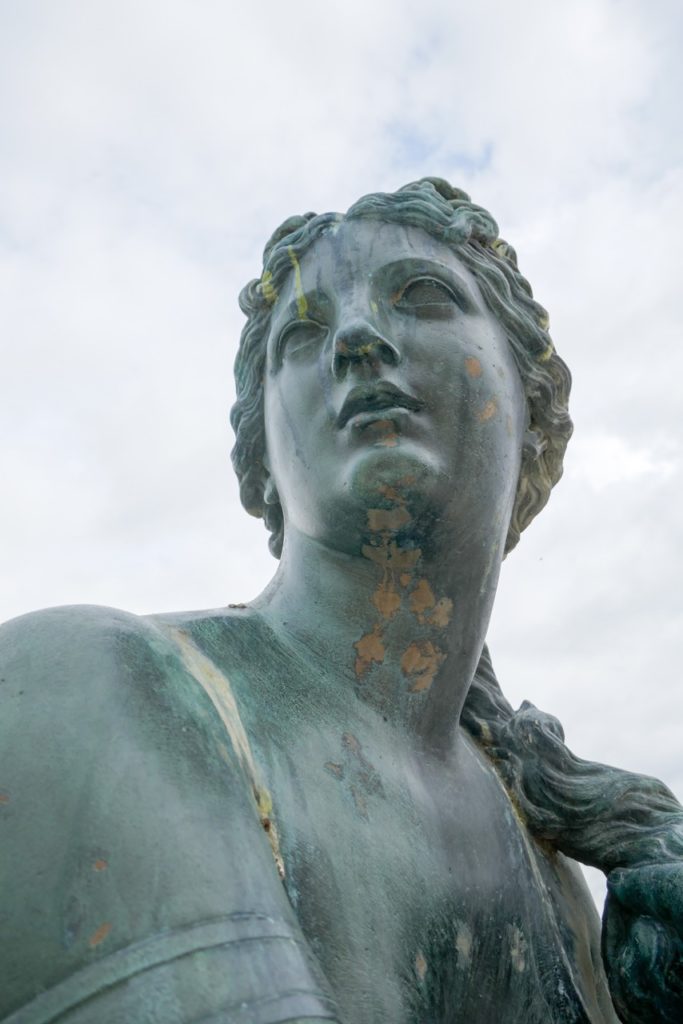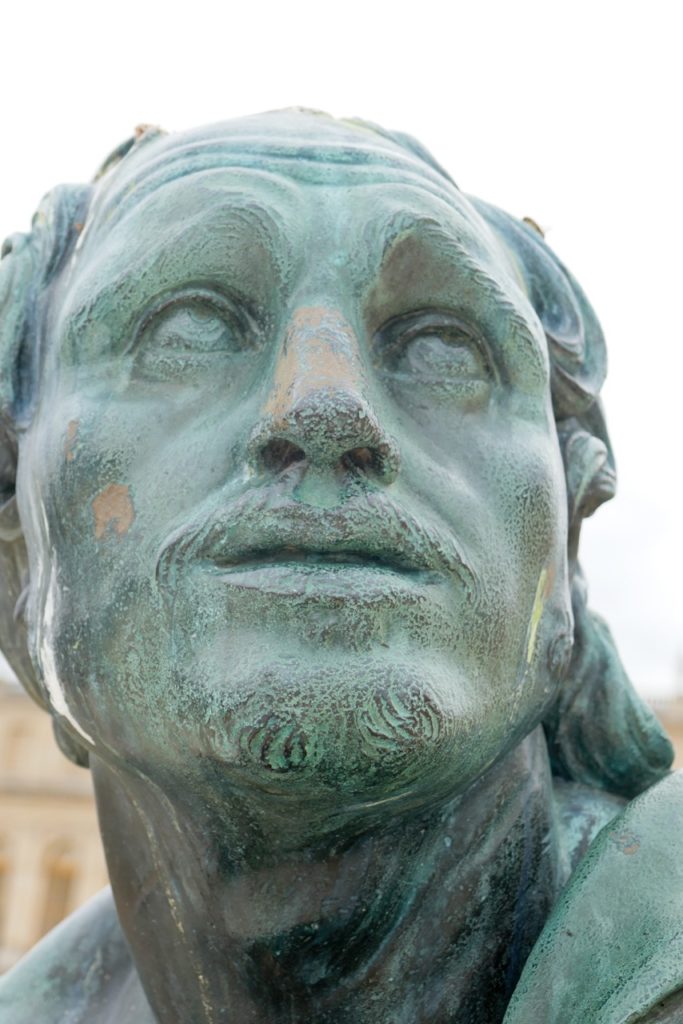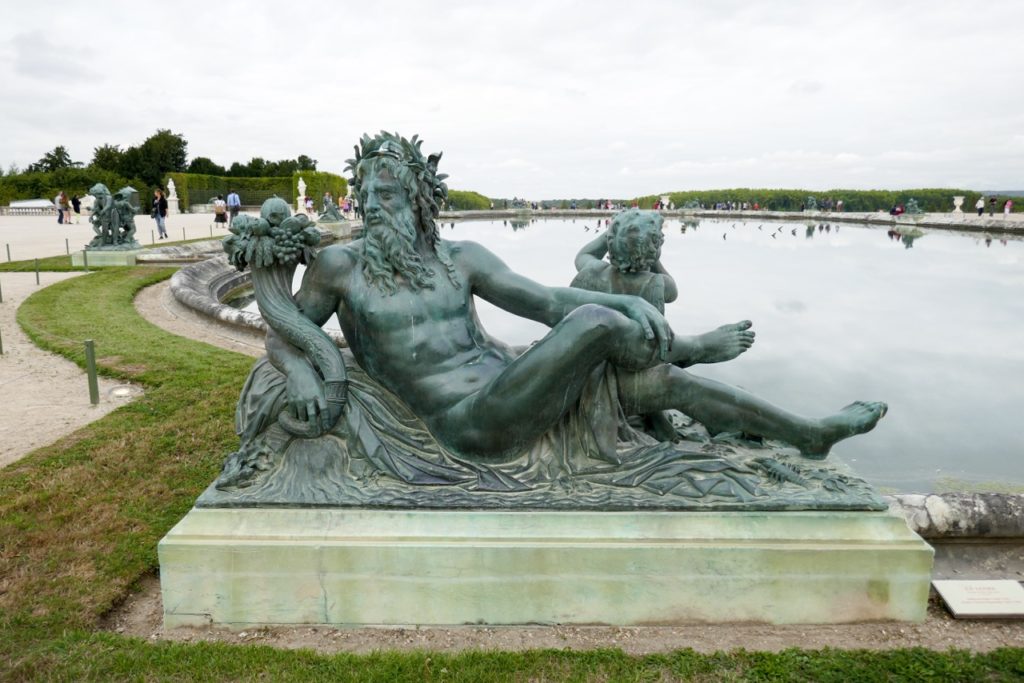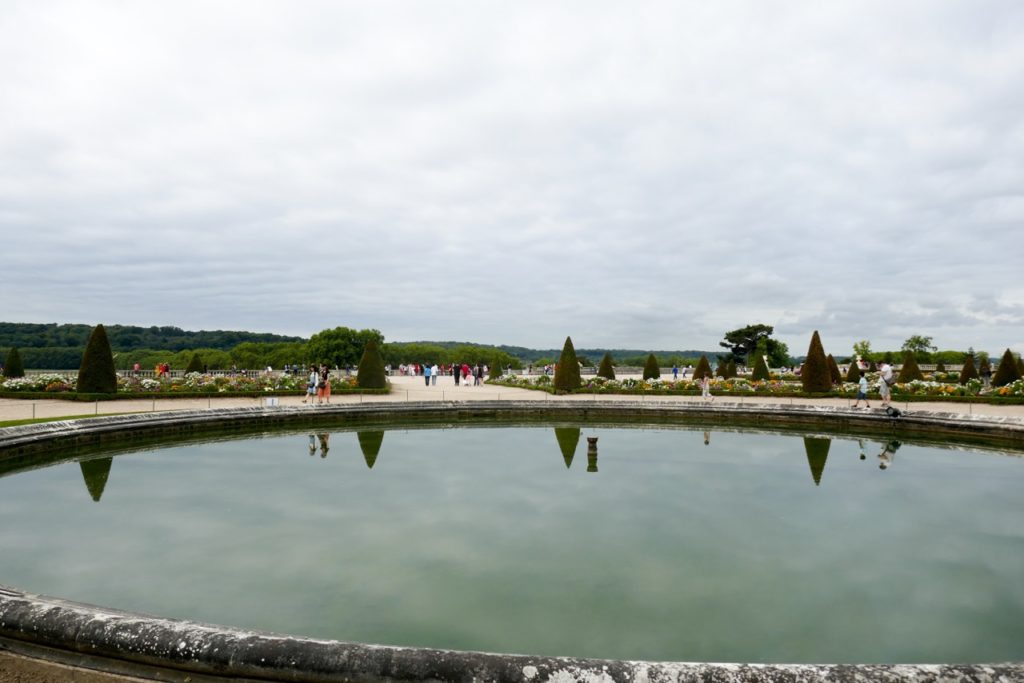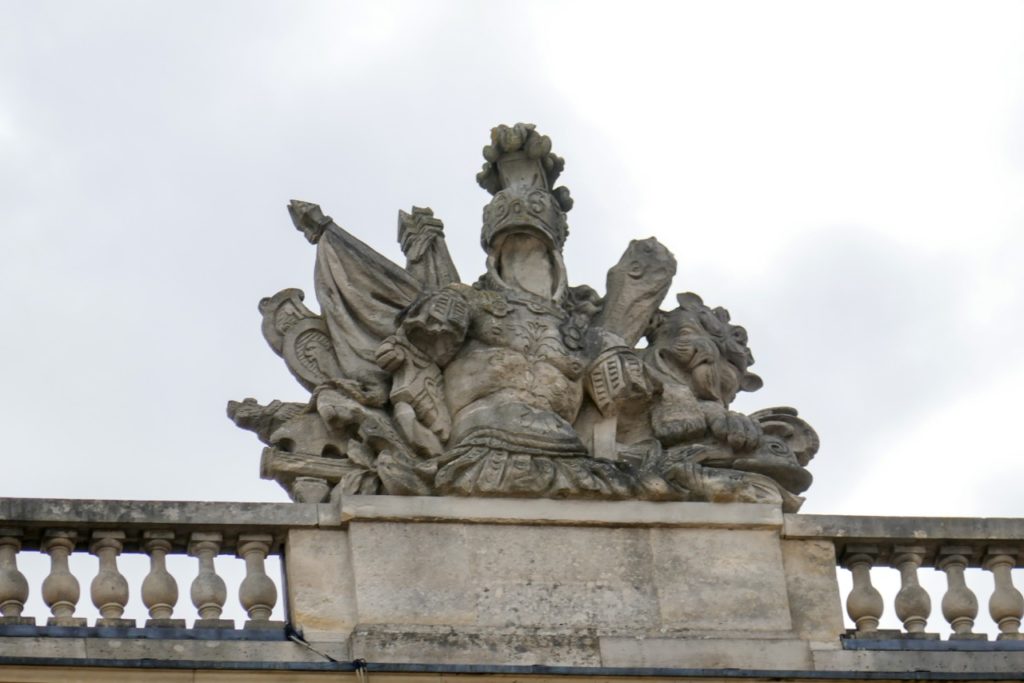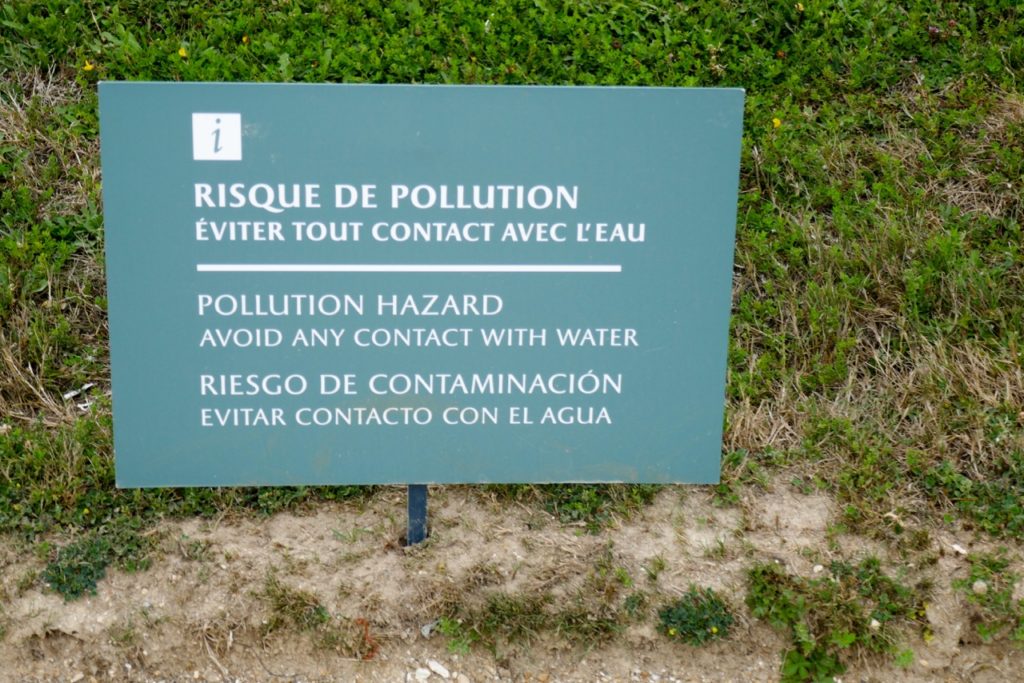 When we got home I purchased a huge coffee table book that shows all of the wonderful things that we were able to experience during our time at Versailles but I still love being able to look at my own actual captures of the day even if they are not as professional.  To know that we were able to experience and witness such history is priceless.
Have you been to Versailles?  I know some of my readers have and I would love to hear your reactions as well. Leave me a comment and remember that each comment this month means a 50 cent donation to our Comments for a Cause – Books for Africa.
A new Cause will be shared on October 1st so make sure to stop by then as well.