We kicked off our holiday season a little early a couple weeks ago with a visit to Biltmore Estate for their nighttime viewing. Our son, Aaron, had a friend that was singing with a group in the Winter Garden area in the entrance area of the house so we were able to go hear the beautiful Christmas music they presented before we toured the house.
It got me in the holiday spirit and I thought it was a good time to share just a few of the pictures of the decorations from that night.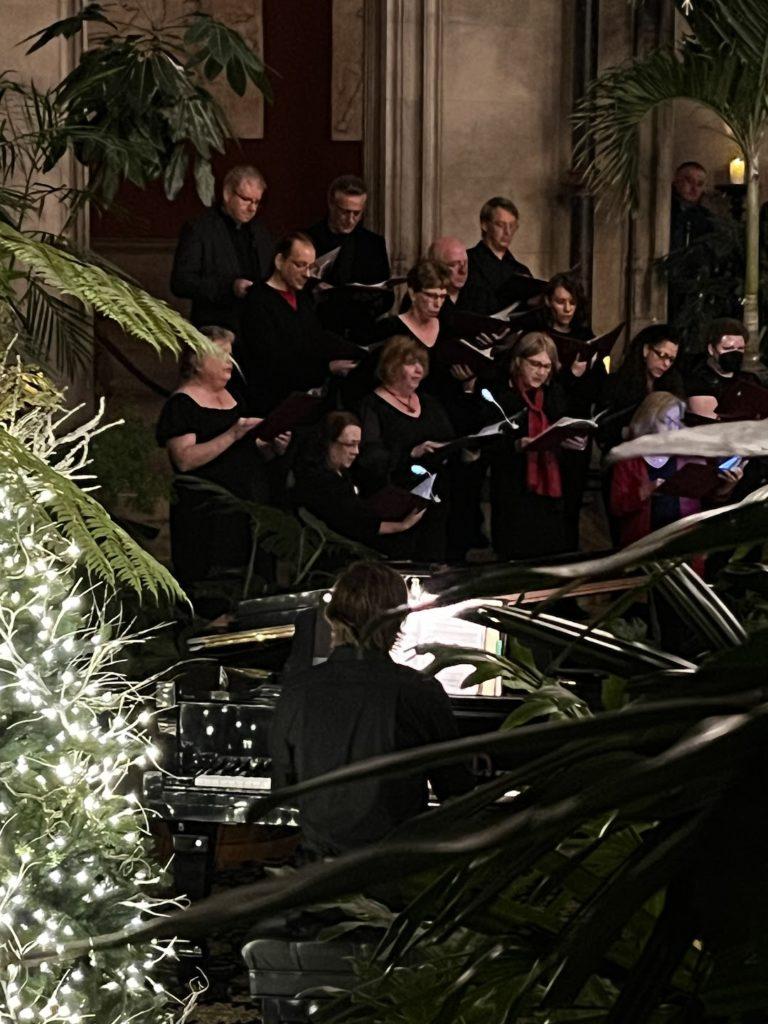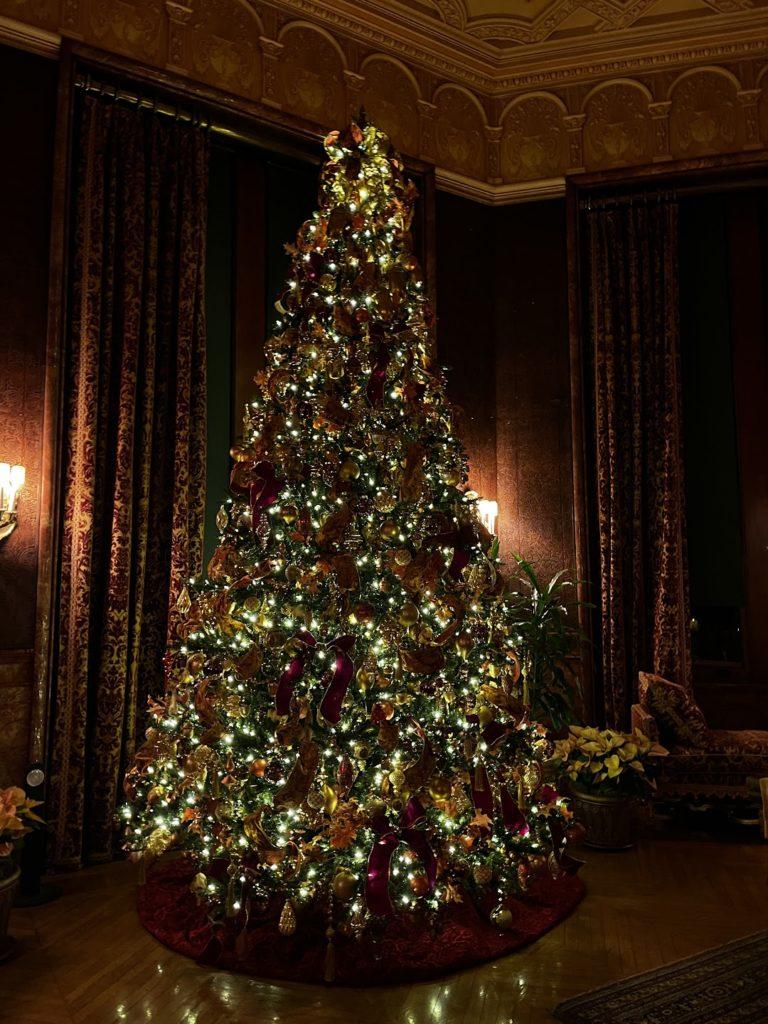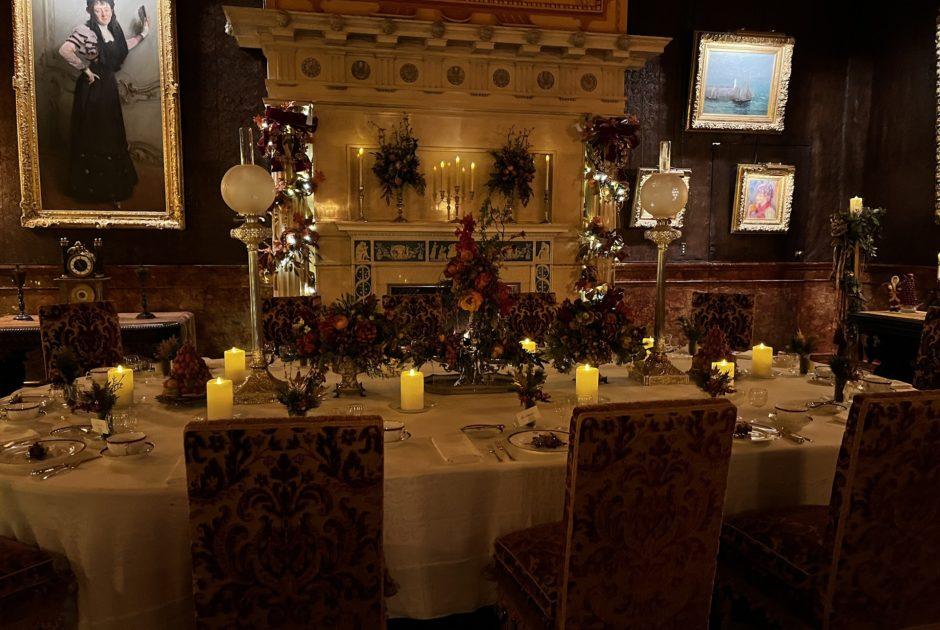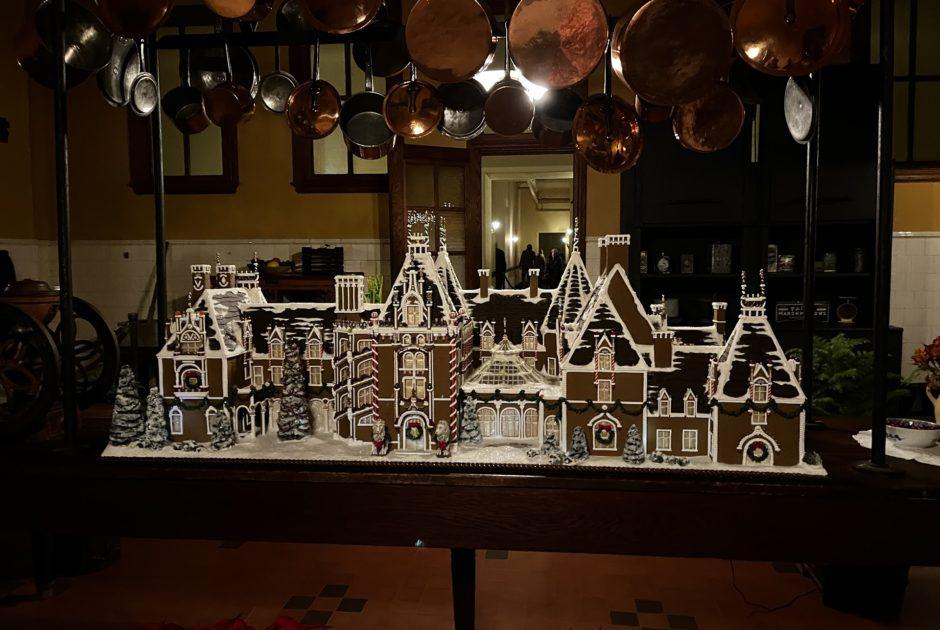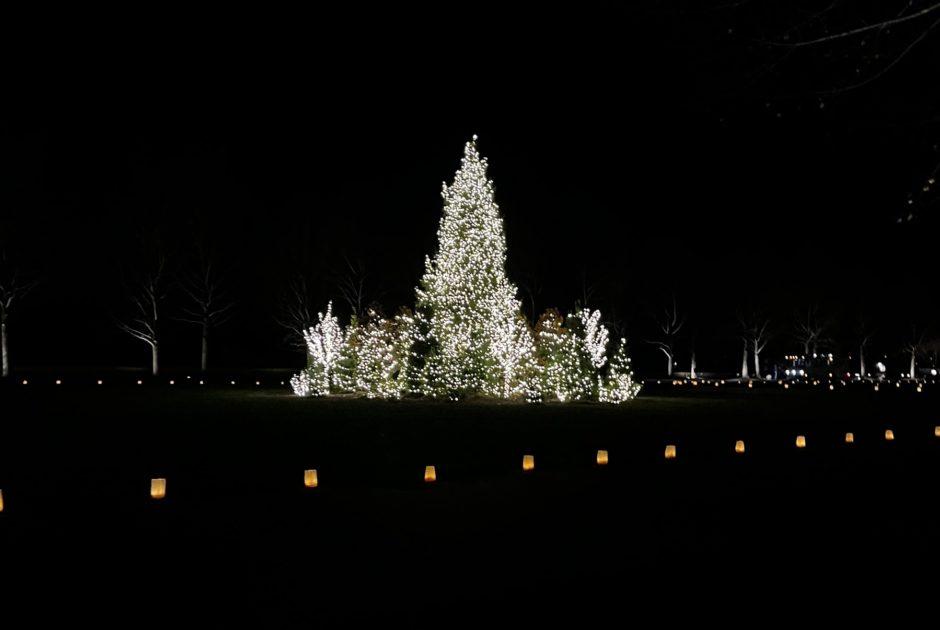 Hope you enjoyed your candlelight tour of Biltmore. It truly is a magical place and especially so at Christmas.
What Christmas activities are you doing this weekend? There are a million things going on here in our town and it is going to be hard to choose what to do. Remember all comments this month go to support our Comments for a Cause – Conserving Carolina.