You know I love where we live, right ? Brevard, North Carolina is one of the most charming and fun places to live. When we left Iowa and moved to Brevard I honestly had no idea how much I would love living here. There is ALWAYS something going on and the natural beauty is everywhere. If you are a hiker, biker, kayaker, fisher person, artist, photographer, or anything else nature related this is definitely the place to be.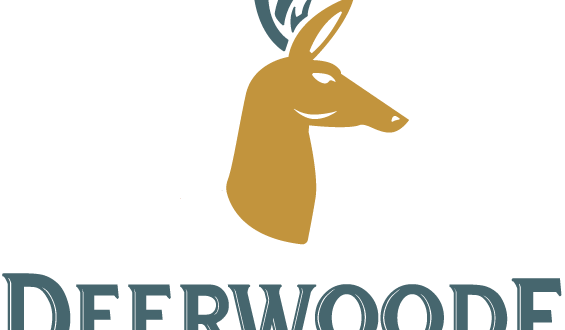 When I found out that Transylvania Tourism was sponsoring a giveaway I knew it was something I wanted to share with my readers and friends. The package includes a two night stay at a beautiful cabin at Deerwoode Reserve. Chris and I visited there for the first time when we went to the White Squirrel Artisans Market a couple weeks ago. It was so beautiful and the cabins looked lovely and would be a wonderful place to spend a couple of nights.
The package also includes the winner's choice of a llama hike (be still my heart) or a blacksmithing workshop at Earthshine Lodge. Those llamas are pretty amazing – remember my post here?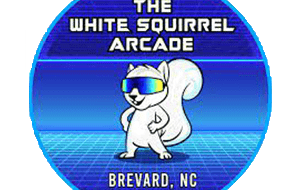 Another part of the gift package are day passes to White Squirrel Arcade — Brevard's family fun center and gaming center. I have not visited here yet but I keep thinking that this would be a great place to visit and maybe we will fit that in over Christmas when the family is all together. It just seems like a great place to visit.
But wait — there's more! The prize includes a $500 gift card for local shops and restaurants AND a Brevard swag basket. I LOVE all of these gifts so much that I entered myself. But I would be thrilled for anyone who wins this giveaway.
I don't work for any of these businesses or have any connection with them other than being excited about having someone else discover some of the wonderfulness of Brevard.
Of course you have to provide your own transportation to and from Brevard and there are other rules that are included in the giveaway that would have to be agreed to but what a great giveaway, right? If you are interested click on this link here to go to the page with a description and an entry form. Entries are being accepted from October 18 to  November 8, 2023.  The winner will be announced on November 9th so you have a few days to get your entry in. Winner may claim their prize between  December 1, 2023, and June 30, 2024 with some blackout dates that may apply. All the rules are clearly written on the page listed above.
So what do you think? Want to come to Brevard? Bonus – I will work in something special with me if you win. Let me know if you enter — I would love to see any of my friends, local or ones from afar.
Leave me a comment and let me know what you think. Remember that every comment on any post this month means a 50 cent donation for our Comments for a Cause – American Brain Tumor Association.