I am surrounded by books and many of my readers know of my love of all things book related. This week as I prepare for our first book club gathering since February I got pretty excited. It is going to look much different from our usual meetings. We are meeting in our little park, wearing masks, bringing our own chairs and food and drink and hopefully will have a good discussion.
I get to lead the discussion as the book we read this month was one I recommended The Hundred Story Home by Kathy Izard. I absolutely loved this book and was so inspired by it when I read it a couple years ago. Of course I blogged about it here. What I found out was that Kathy has written a children's book that addresses the topic of homelessness in an age appropriate way. Of course I had to buy a copy.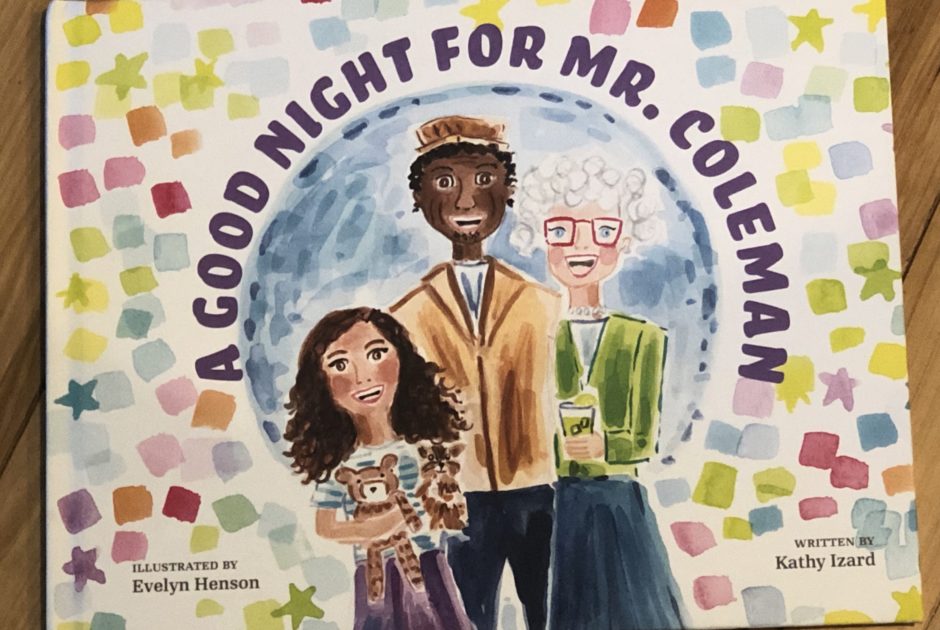 A Good Night for Mr. Coleman is a story about Eugene Coleman who was one of the people Kathy Izard writes about in her book. Not only is this story about him – it is about hope. It is a great book to share with a young person in your life to help jump start a discussion about homelessness and how those people that they might see with those cardboard signs are just people. Just like them.
But this story is not just about a homeless man. It is about a little girl who was able to dream big and came up with a great idea to help people like Mr. Coleman. This is truly an inspiring book that I hope will make a difference in many young people's lives. I plan to put a copy in my Little Free Library to share with others.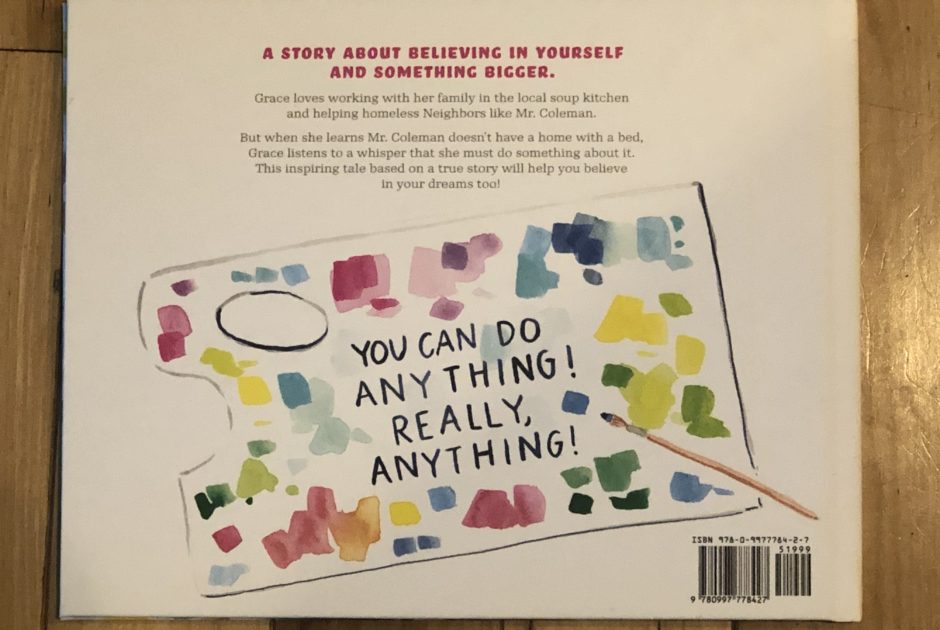 Illustrated by Evelyn Henson the bright colorful pages help tell the story along with the text by Kathy Izard. It is a short story but meaningful and one that I highly recommend.
It's funny how sometimes children's books speak to me just as much as adult books and this was one of those that continued the theme of Kathy's life – Do Good. Love Well. What a great motto to live by, don't you think?
What are you going to do today to Do Good? I would love to hear about it in the comments so leave me one. Each comment made on any blog post this month means a 50 cent donation to our Comments fro a Cause – Transylvania Christian Ministry – Sharing House.