Disney World has so much to offer in so many ways.  It isn't just for kids, trust me.  On my recent trip I found plenty of things for adults to enjoy.  It truly is a magical place.
Today's post will be short on text and long on pictures.  Sometimes pictures speak volumes and while I really did not take all that many pictures (we were too busy having fun) I did manage to get a few that are worth sharing on It's Just Life. 
Thanks for coming along today on a quick trip.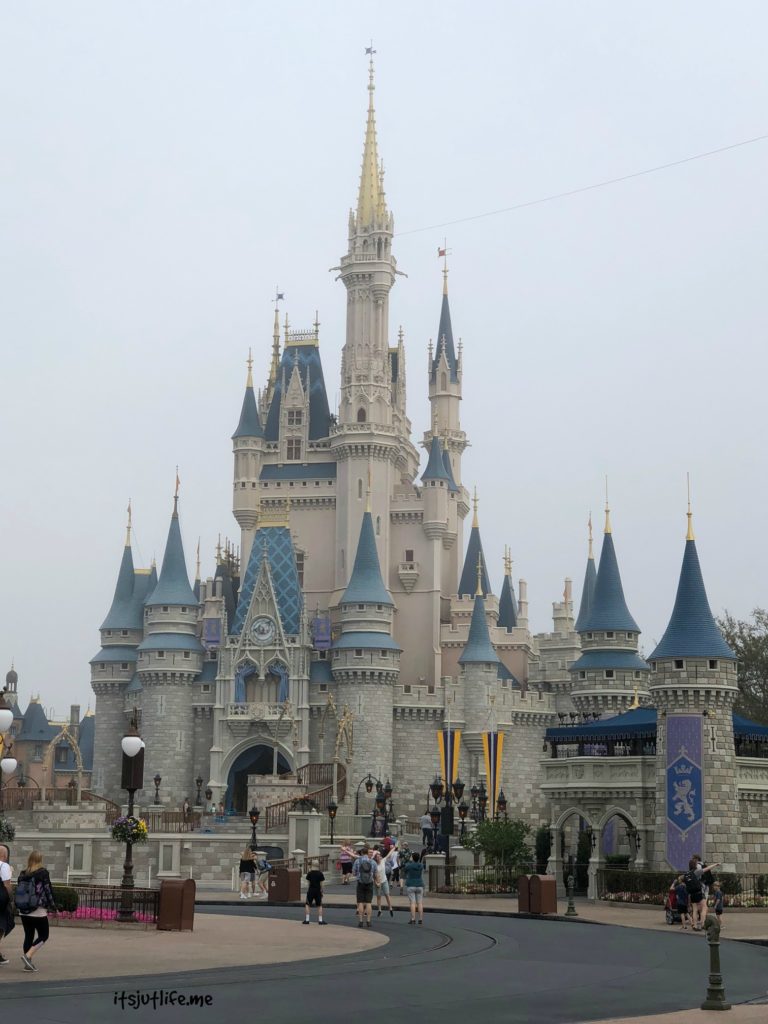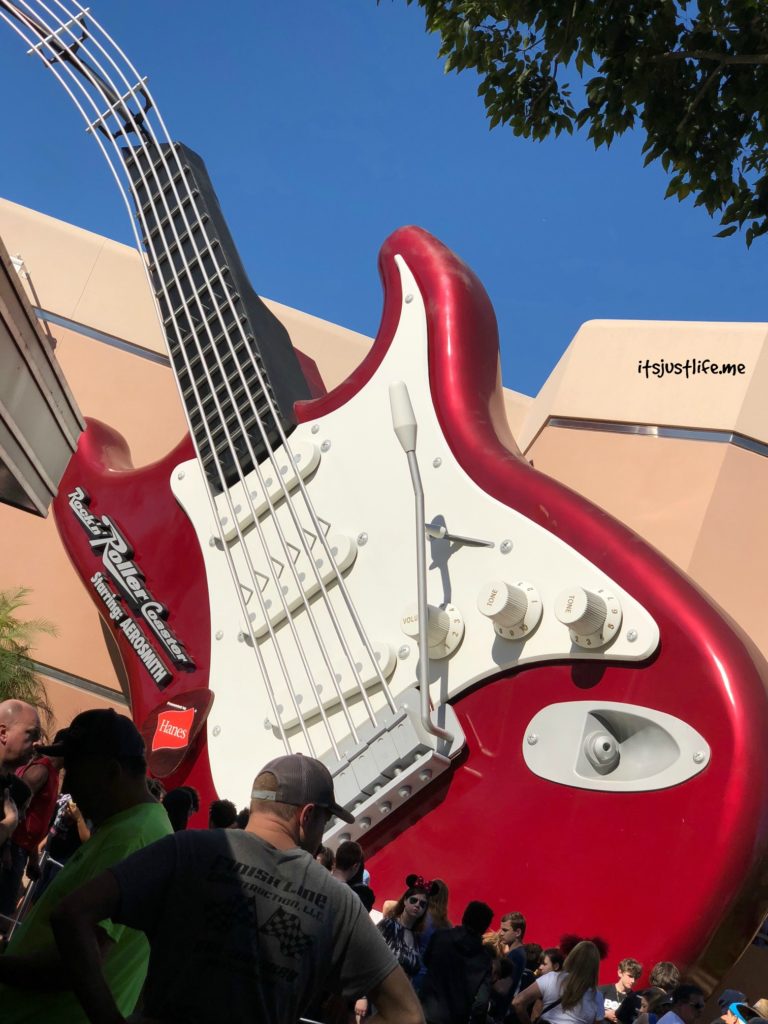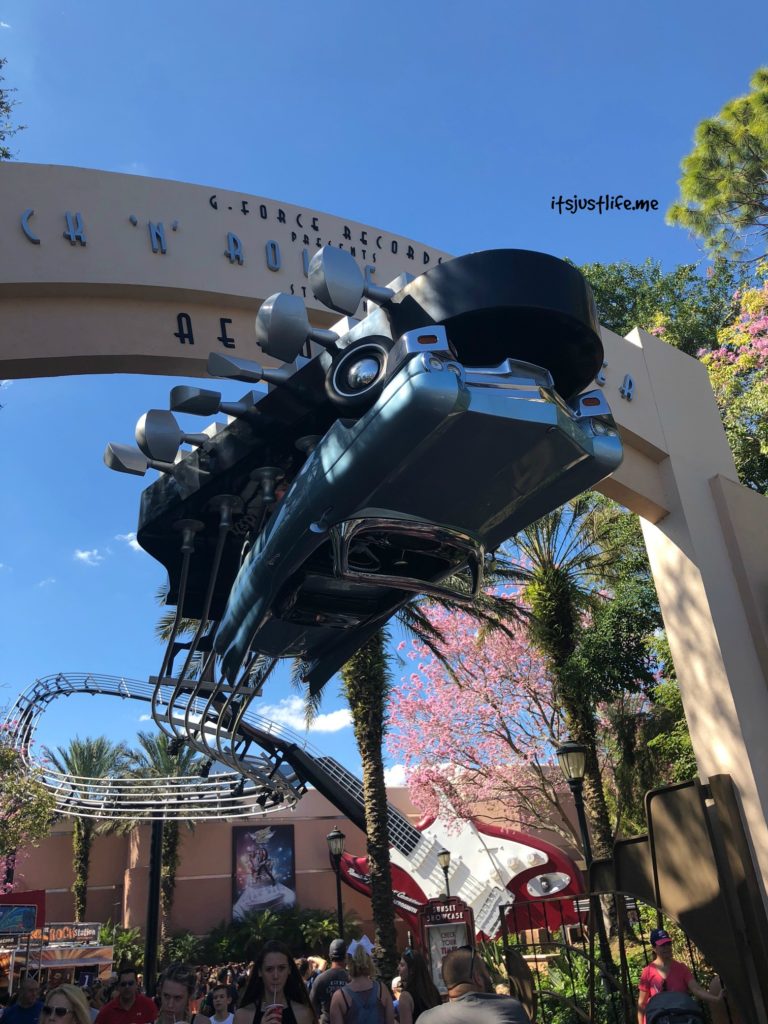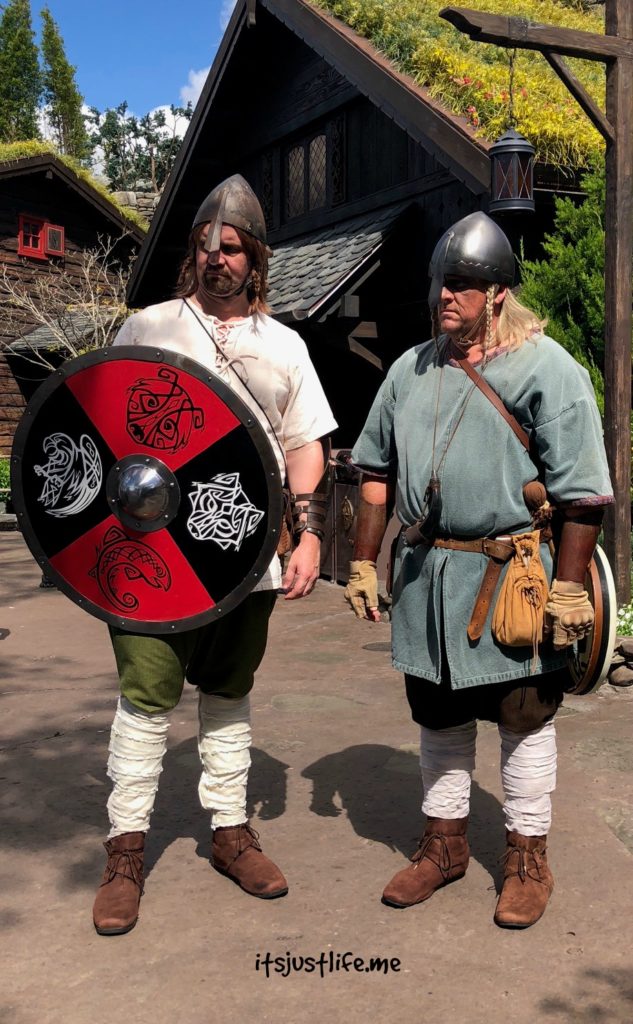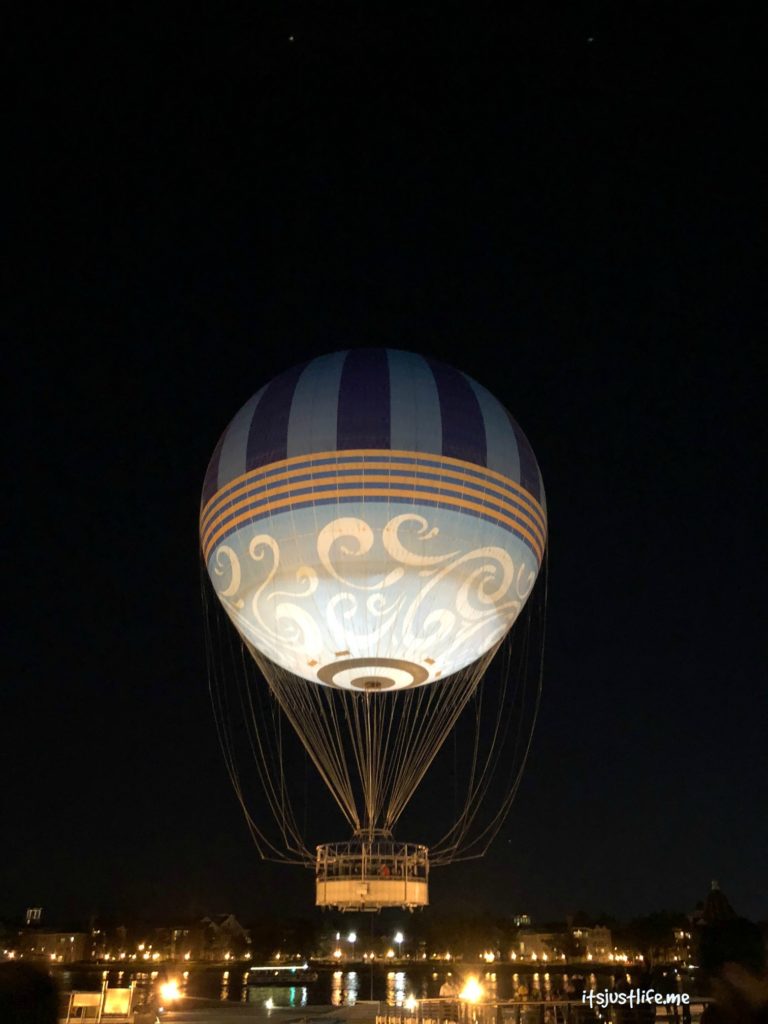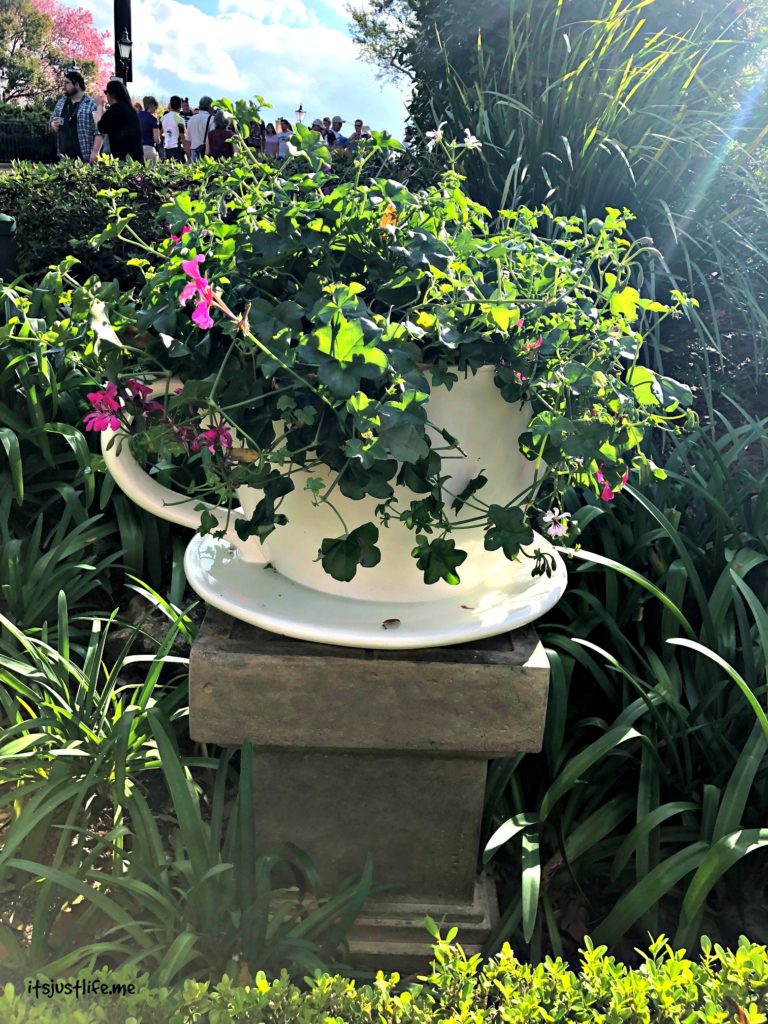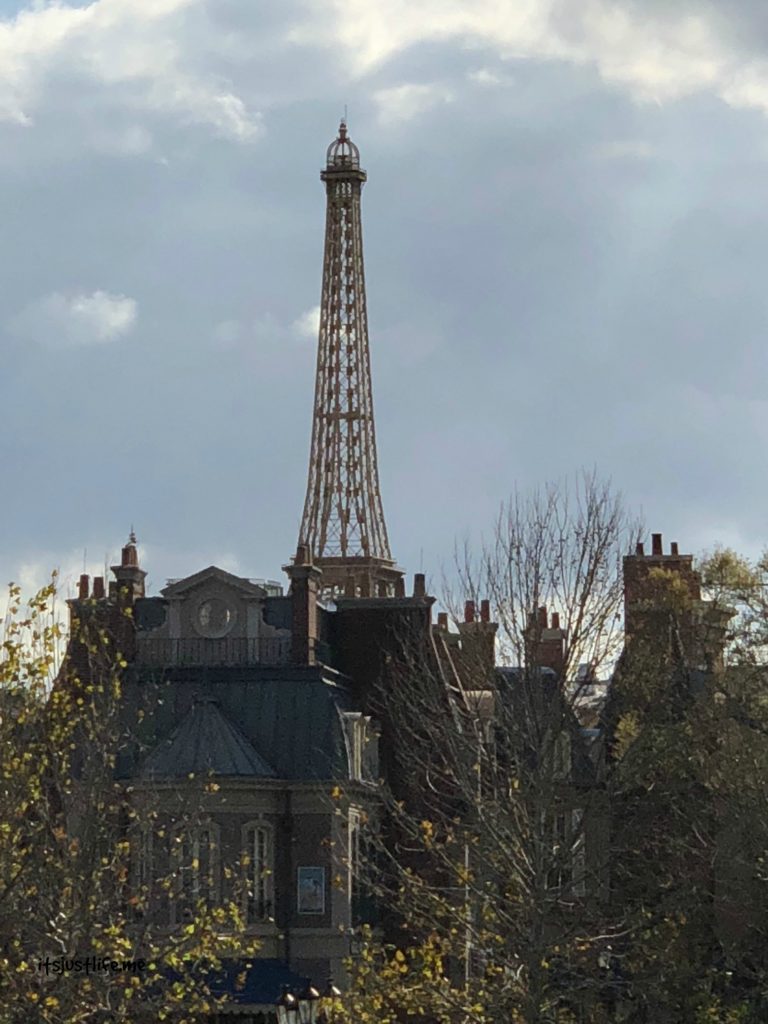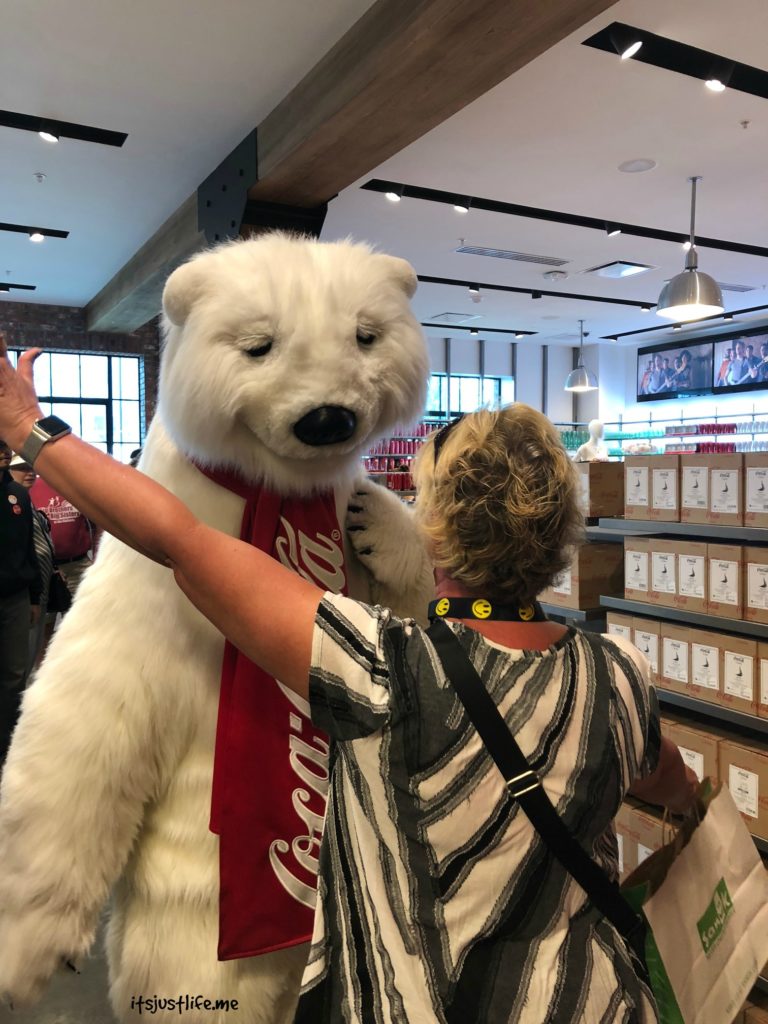 Photo Credit to Ann Goode on this one.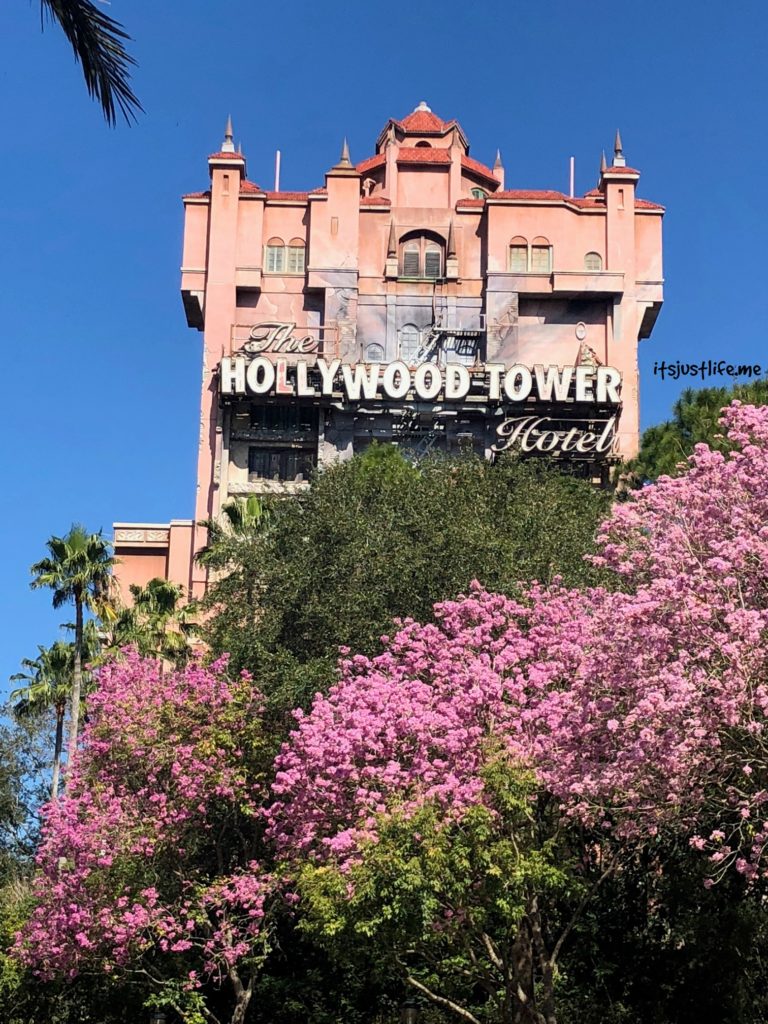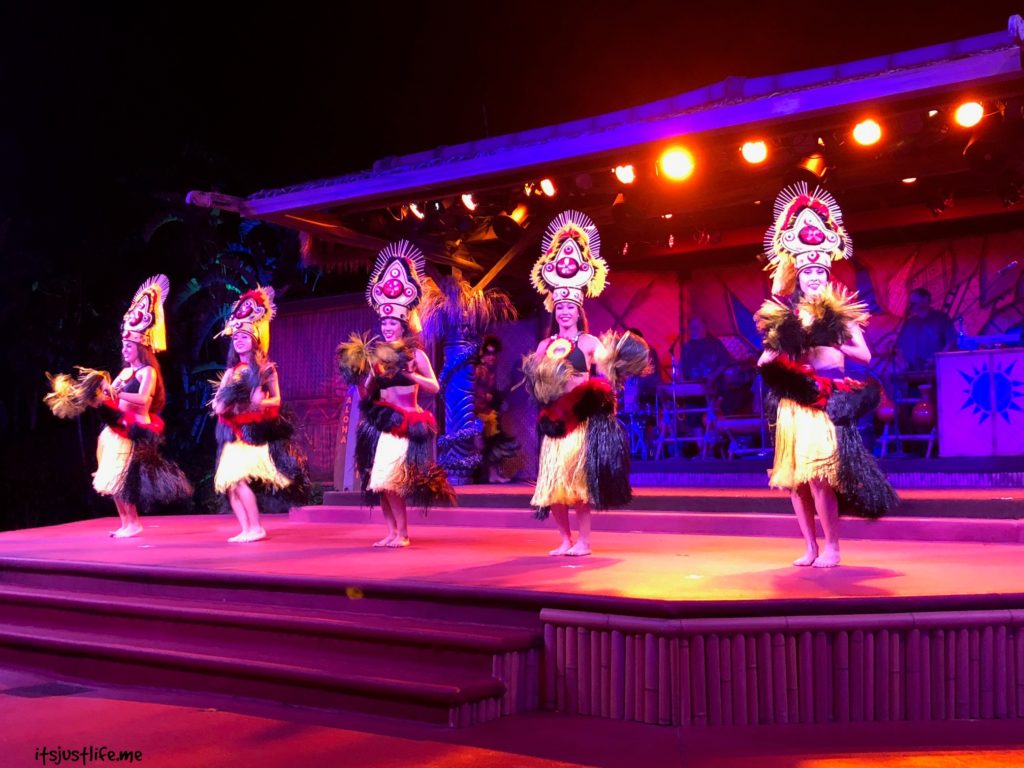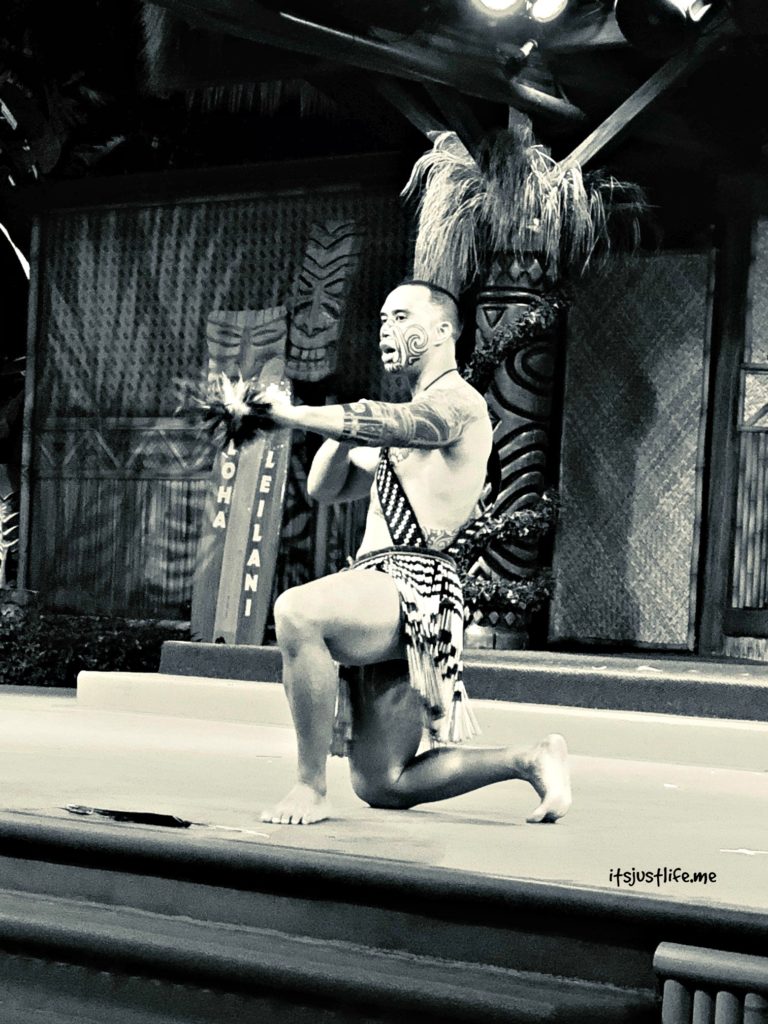 Which picture is your favorite?