Seashells are everywhere in Florida.  They just are the symbol of everything Florida so why should I be surprised to see a car covered in seashells in the Sunshine State?  It should be a natural thing, right?
When we picked Aaron and Erin up at the Southwest Florida Airport (RSW) we had a bit of time to kill and walked around a bit between Concourse C and Concourse D.  Imagine my excitement when Chris showed me this amazing VW Bug.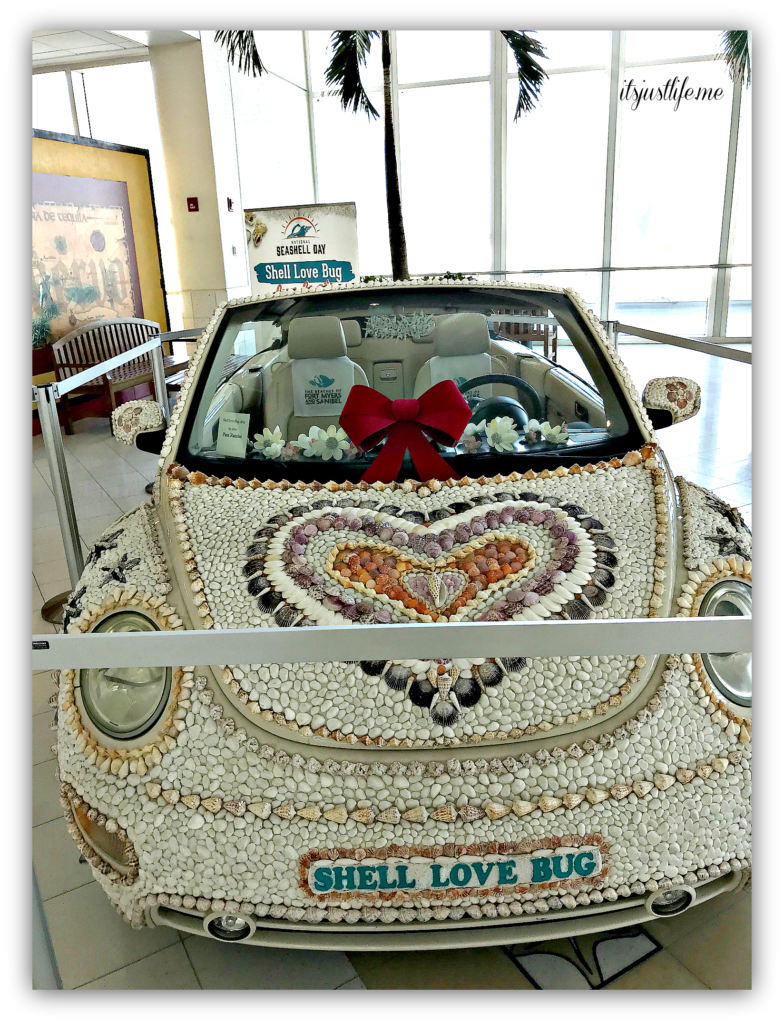 The Shell Love Bug is on display and is covered in over 20,000 seashells.  It was created to honor National Seashell Day in 2016 in in Lee County, Florida.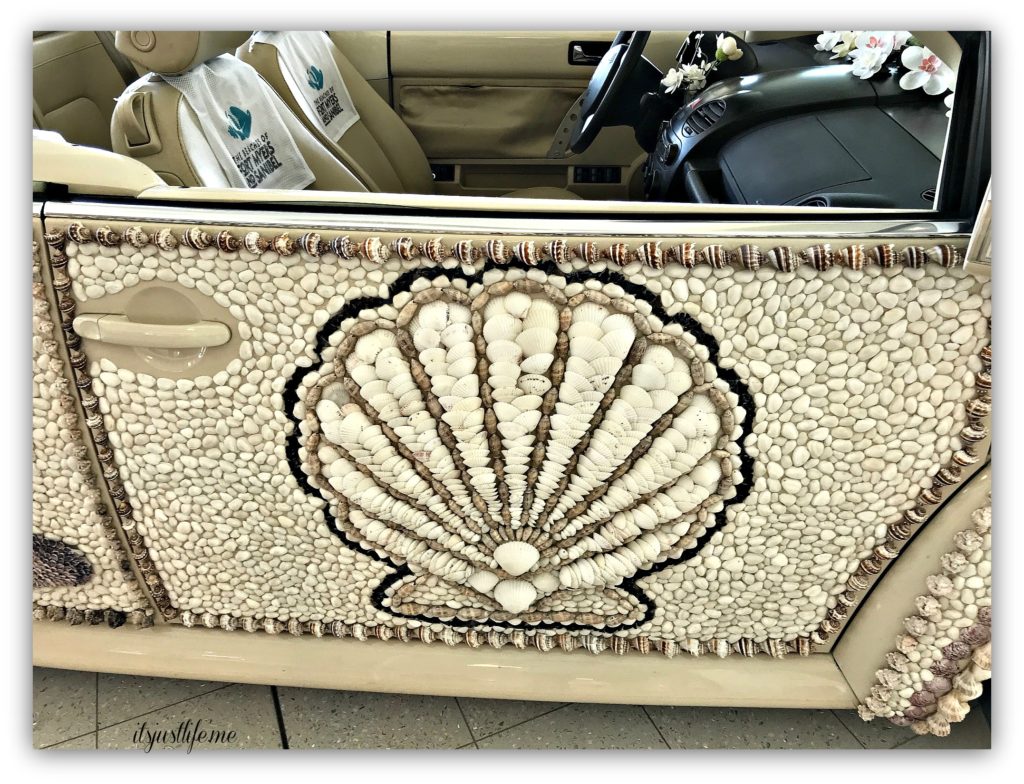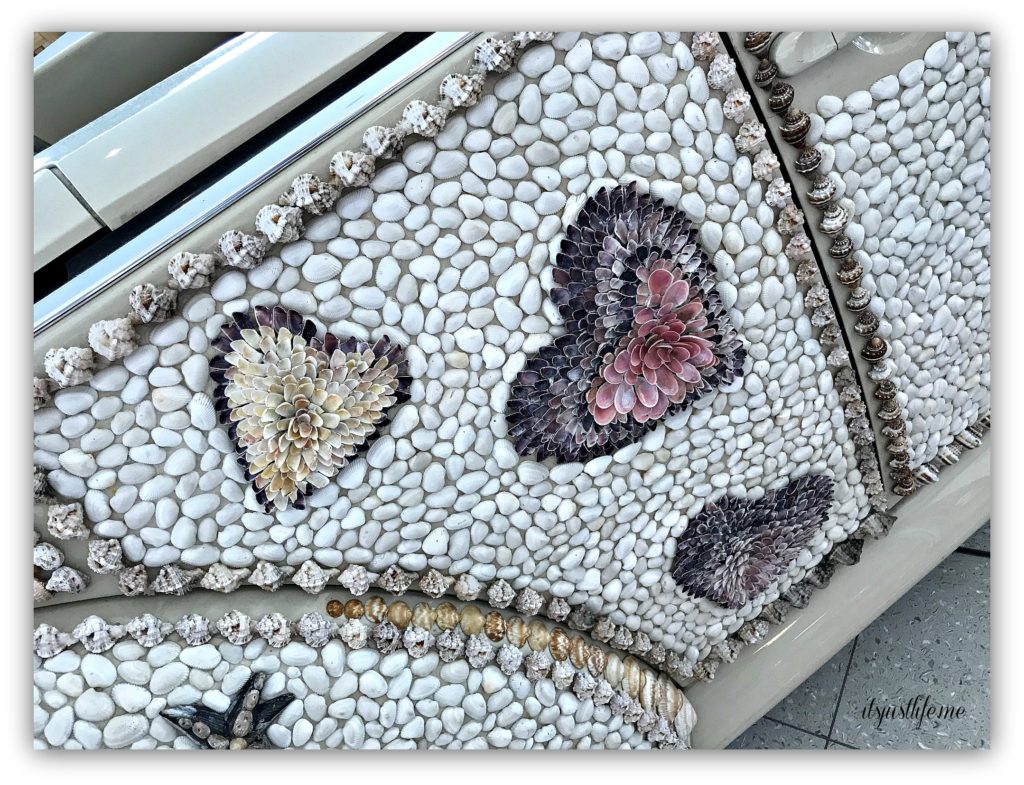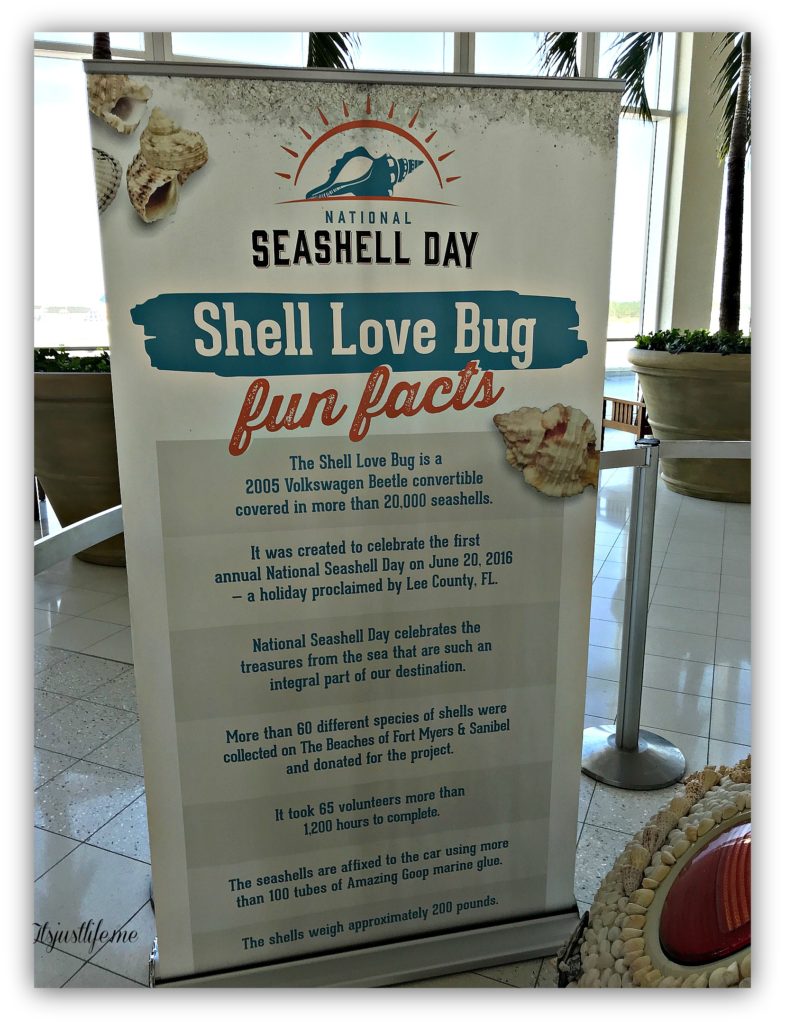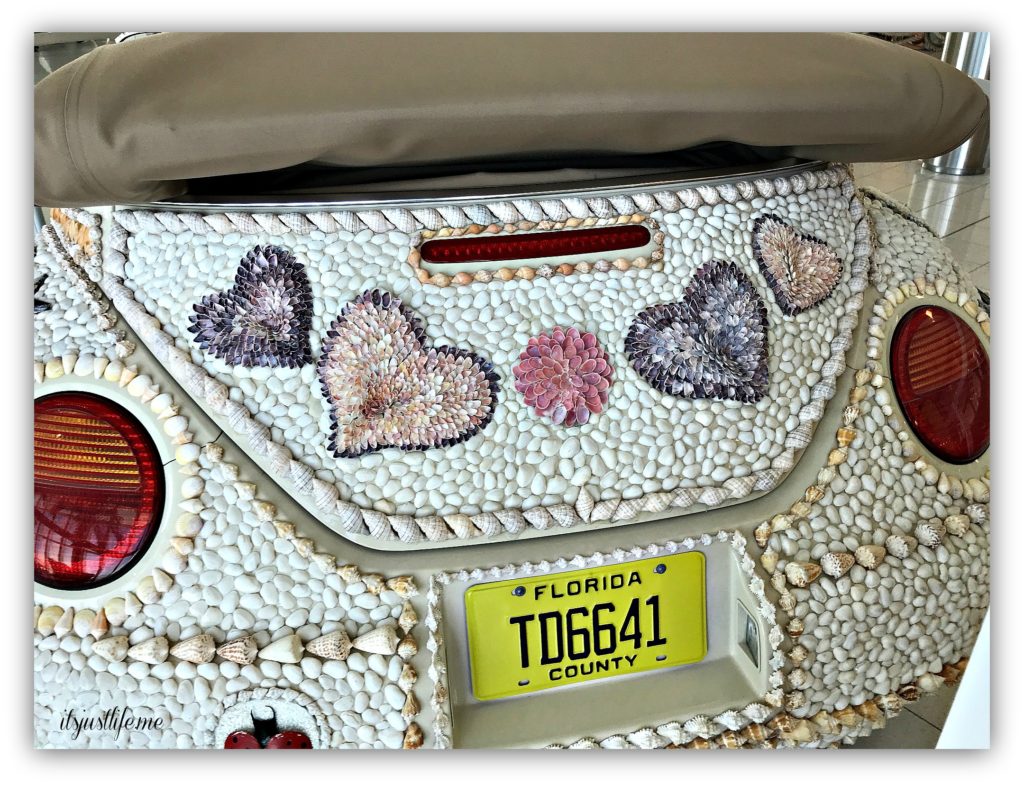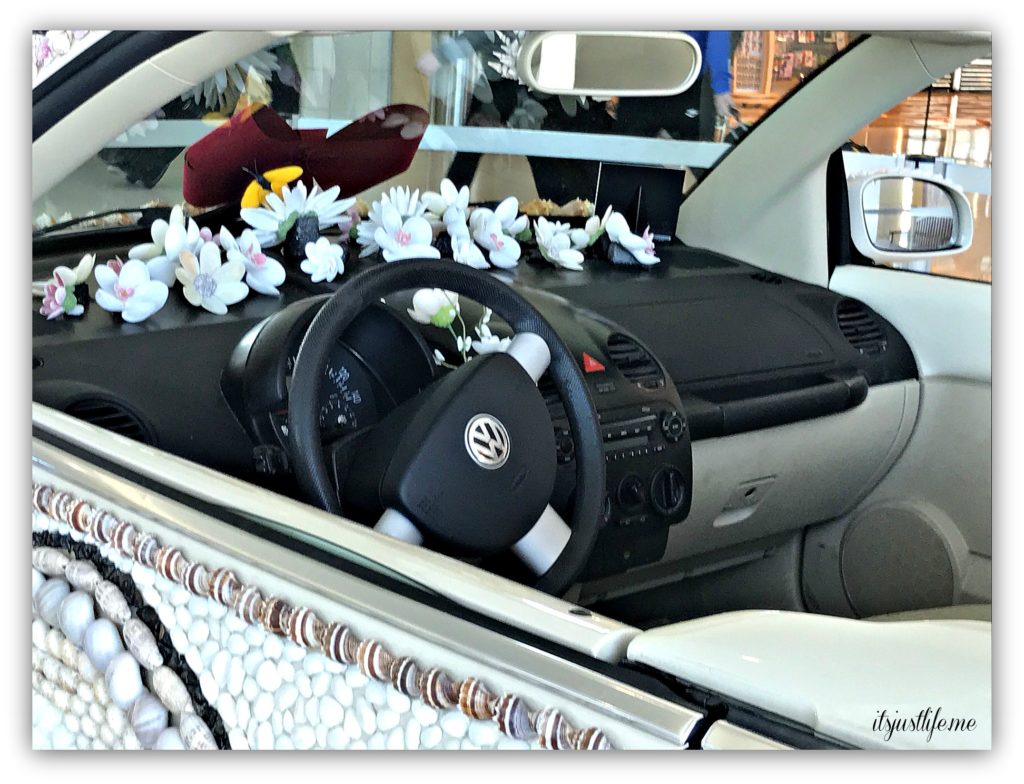 60 different species of shells adorn the vehicle from bumper to bumper and there were even a few on the dashboard.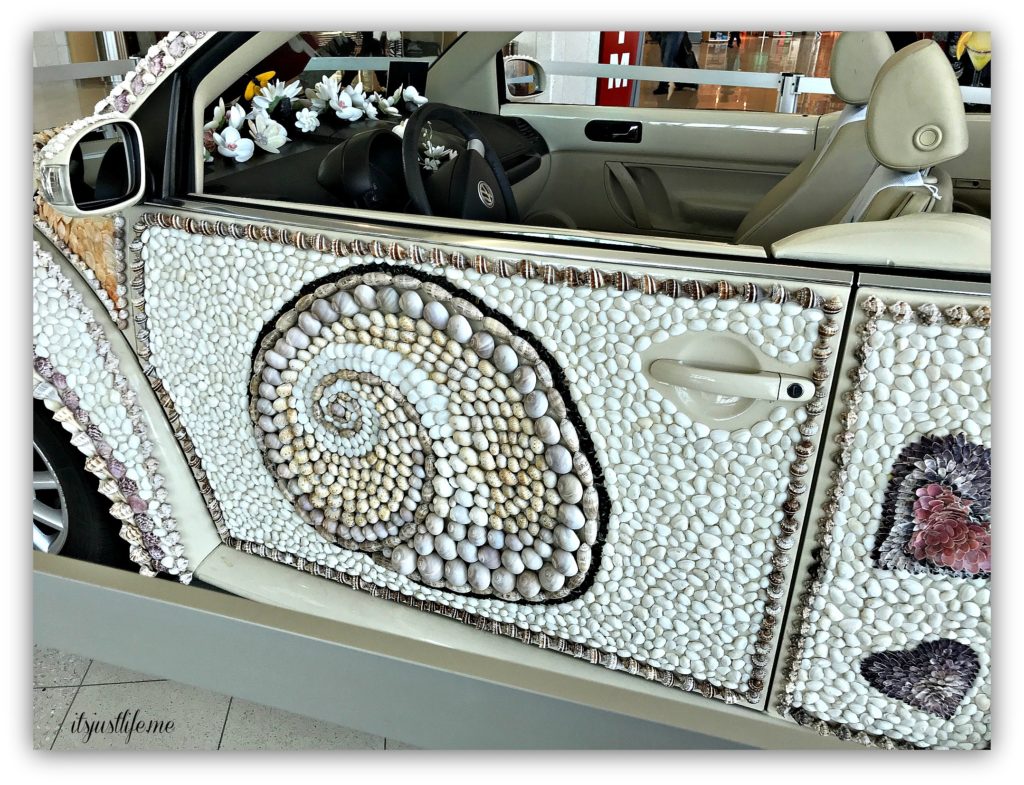 65 volunteers and 1200 hours later this creation was born.  Using seashells collected and donated from Fort Myers and Sanibel beaches this beautiful creation enhances the area in the airport and attracts many lookers and admirers.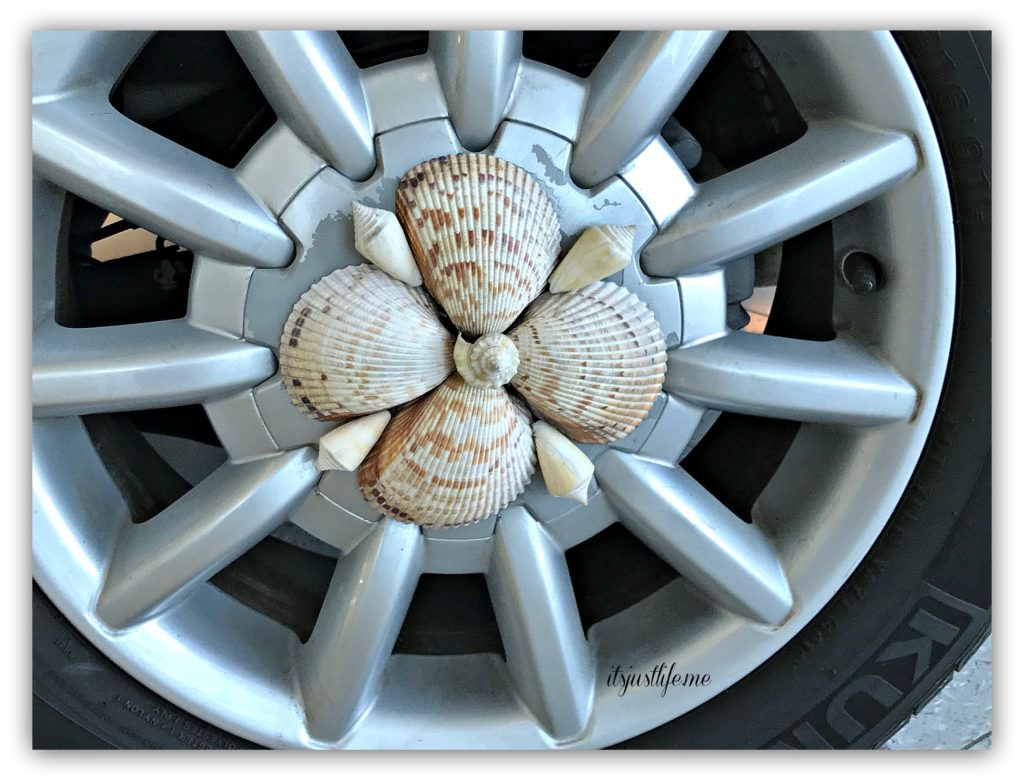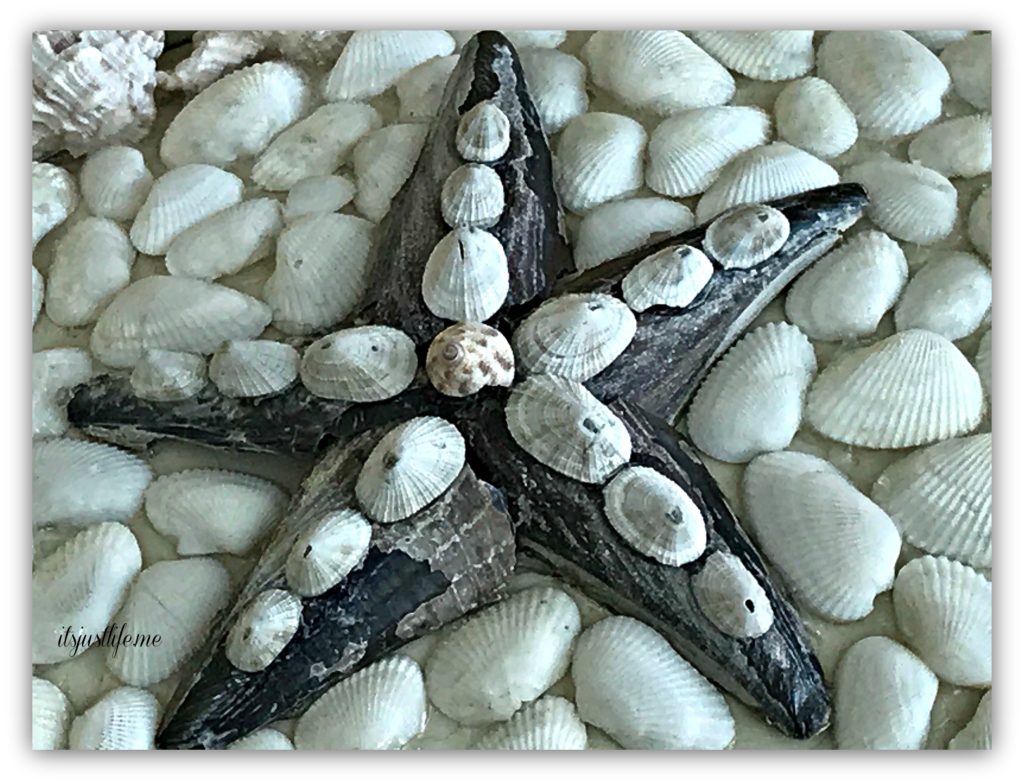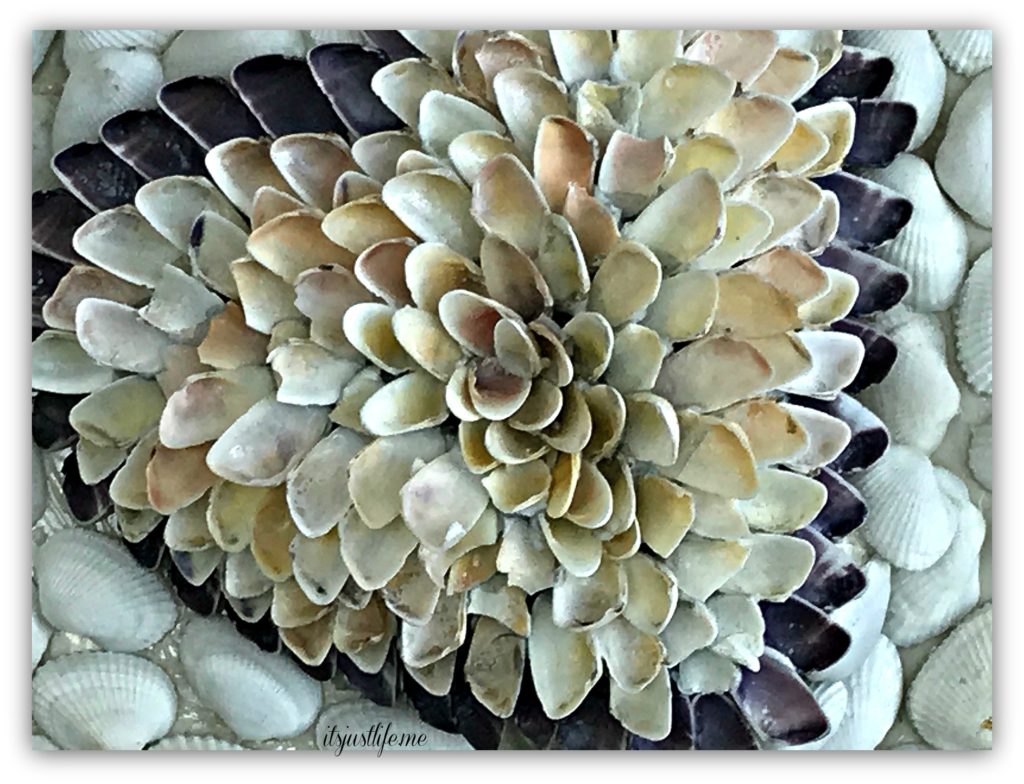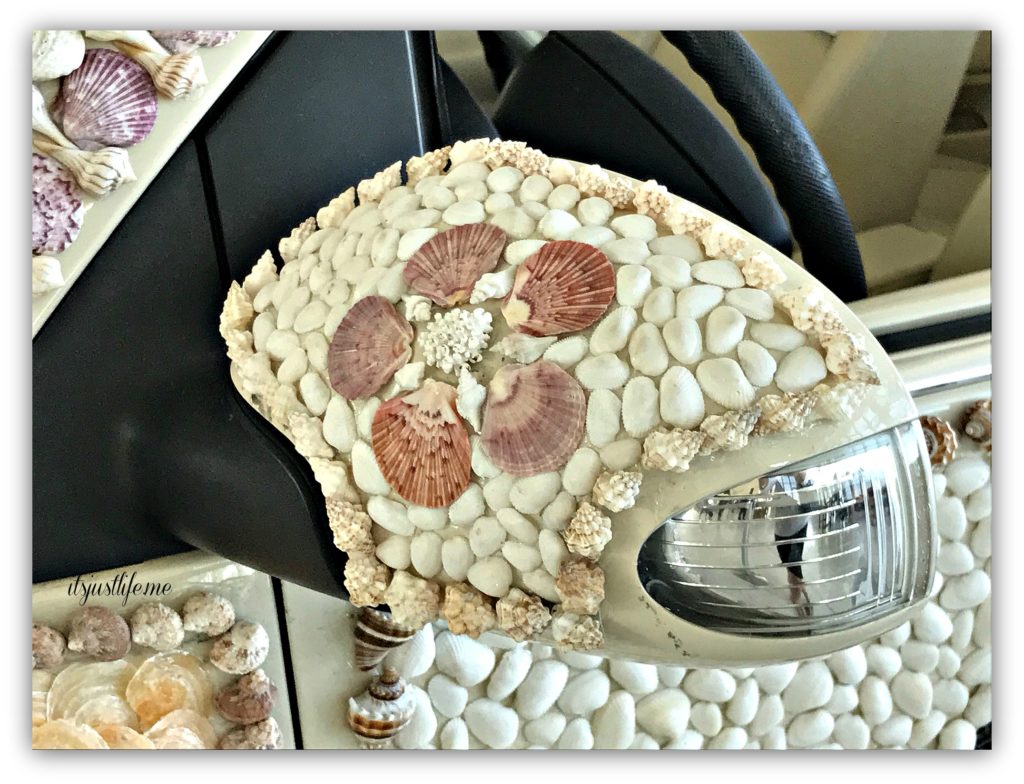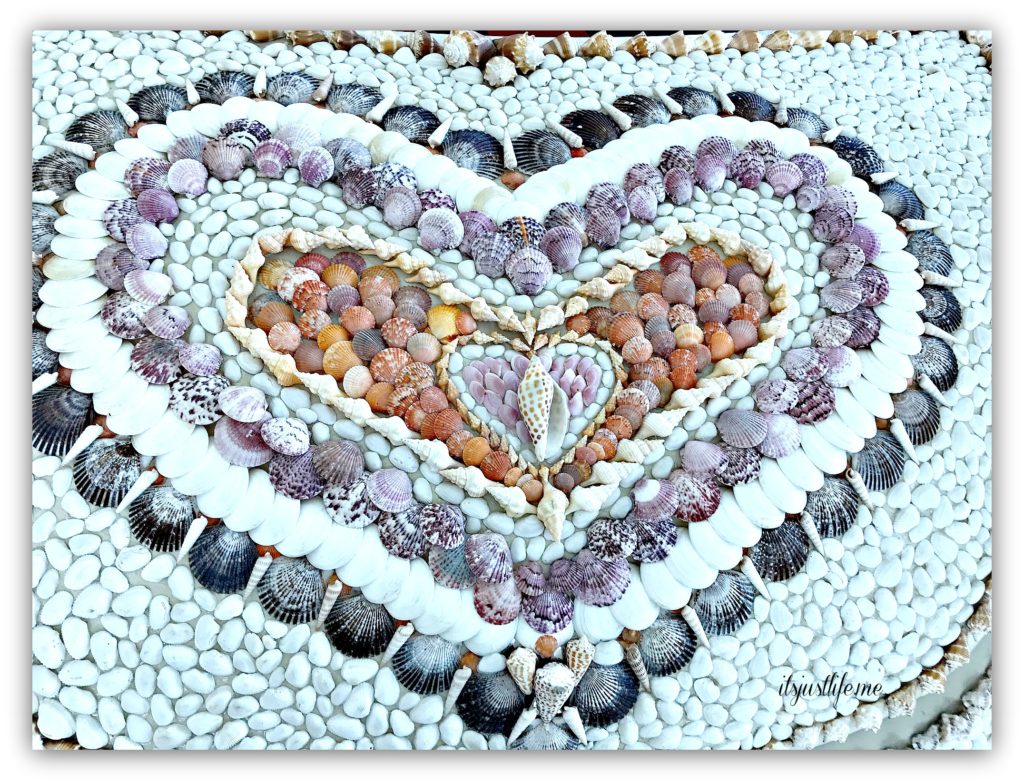 I love anything that uses creativity and this fits the bill, don't you think?
2017 is winding down and I am happy to embrace 2018 and see what it will bring.  Please don't forget to leave  comment for our Comments for a Cause The Knox Foundation 
I will be announcing the next Comments for a Cause on January 1st and also sharing my Three Words and a Song post next week as well.  Make sure to come back and share with me especially if you choose focus words.