Of course it is no secret that I love the beach. Fortunately I have a husband who realizes that being at the beach several times a year helps keep me happy and he is always willing to make those trips happen. We knew we would not be with the kids this Thanksgiving since we had all been together for the big first birthday just a couple of weeks ago. Second choice – the beach.
We decided pretty late to make a quick beach trip so there wasn't a ton available but we found a nice place on Indian Beach on Emerald Isle. It ended up being just a little ways down the beach from the place we stayed in May so we already knew the area. Bonus this time – we invited my sister and brother in law to join us since we had a two bedroom and they escaped Ohio for a few days and joined us.
There was a nip in the air most of the time we were there but it was perfect for beach walks and shell collecting.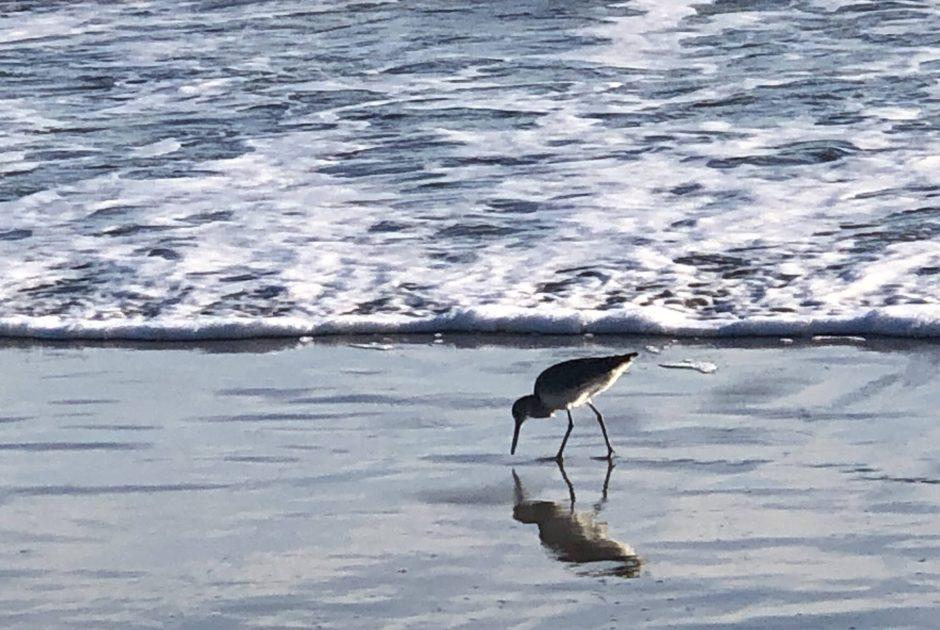 The sunsets were pretty wonderful every single night.
These guys were a little ruffled in the wind but it didn't seem to bother them.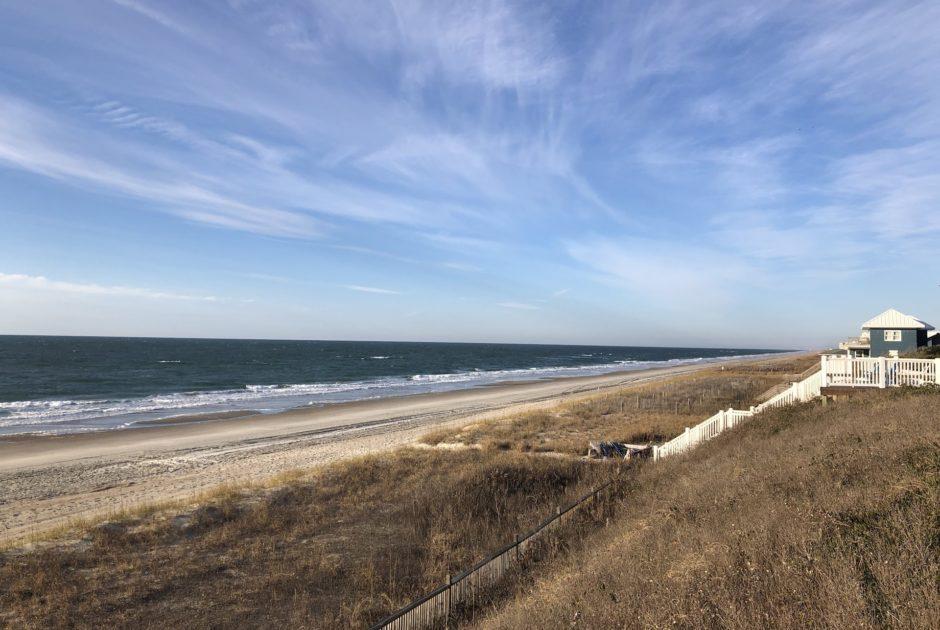 Of course I always love seeing seagulls. This colony was pretty huge and appeared the morning we left for home. I would like to think that they were there to tell us goodbye.