With the Advent season upon us I had to splurge on a tea calendar again this year. They really are fun to use and I look forward to opening the little window every day. Last year I tried to have a dedicated tea time in the afternoon and that is my goal again this year. Bonus – I got one for my sister as well this year so we can have a cup of tea together apart.
This year I chose the tea calendar from Adagio. I have been a fan of this tea company for years and they have the best customer service. They have come a long way since I first started to use them but as they have grown they have maintained the great customer service that they originally started with.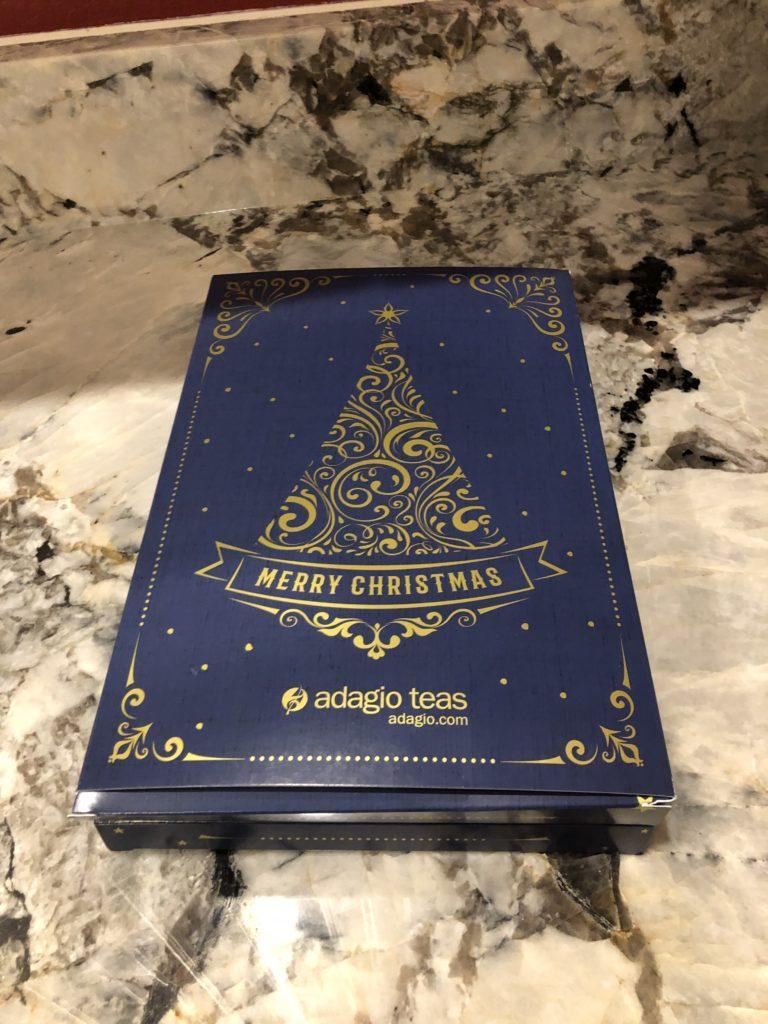 Take a look at this really cute calendar. Each day in December leading up to Christmas there is a little door to open with a different tea behind it. The nice thing about this one is you could choose either loose tea or teabags so it can be whichever you want to use.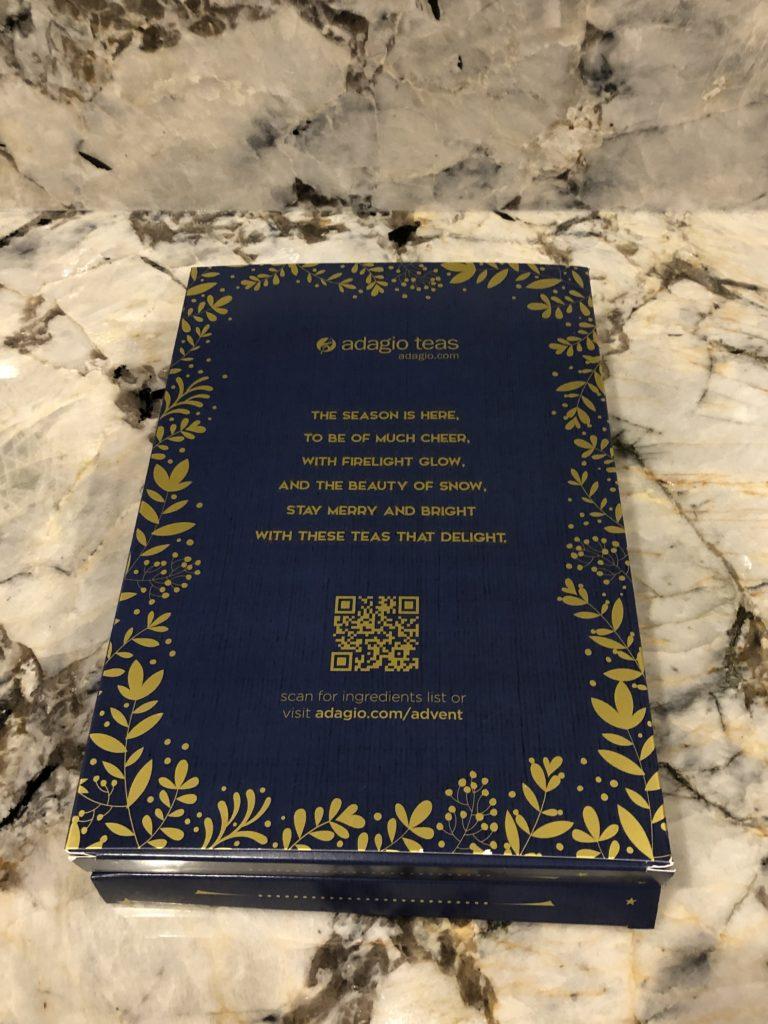 It's always fun to count down the days until Christmas and this is a great way to do it, don't you think?
Happy Advent to each and every one of you.