Inquiring minds want to know what tea is in my cupboard.  Today let me share a few that are my favorites.
First up is a lovely Darjeeling from Harney and Sons.  They carry a variety of flavorful and really high quality teas.  This darjeeling is one of my favorites.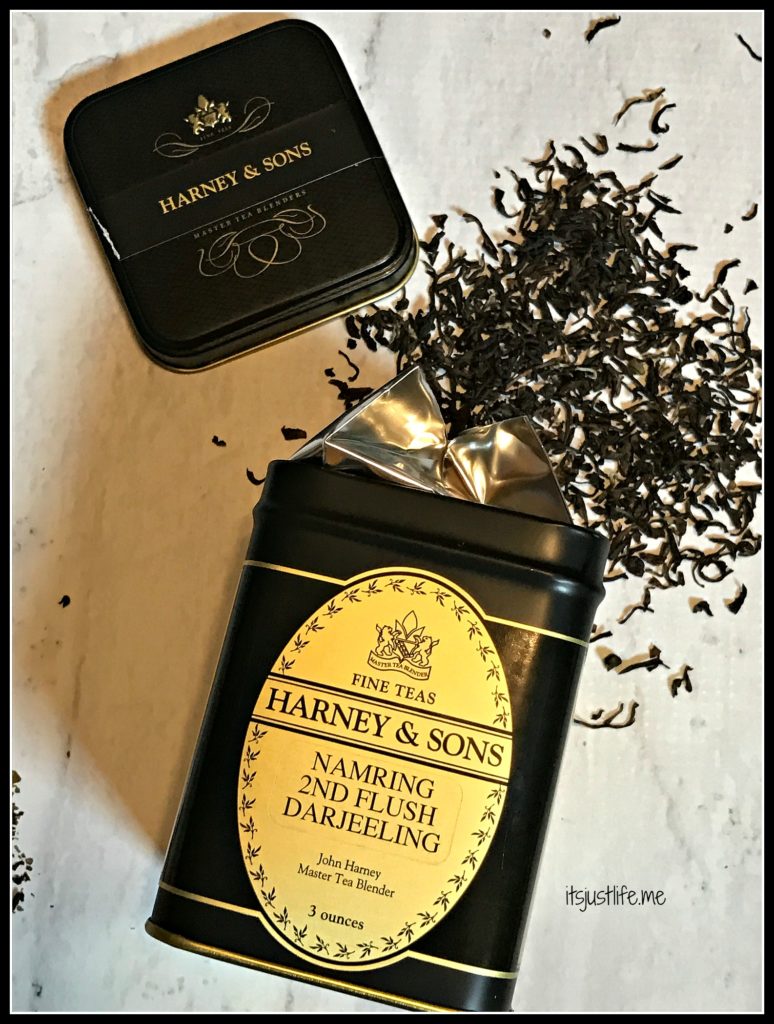 I can not resist a mint tea and this one from  Charleston Tea Plantation has a great flavor.  Knowing that it is grown right here in the US and that I had the chance to tour the plantation a few years ago makes it even better.  If you missed that post click here to read it click here to read it. But come right back, okay?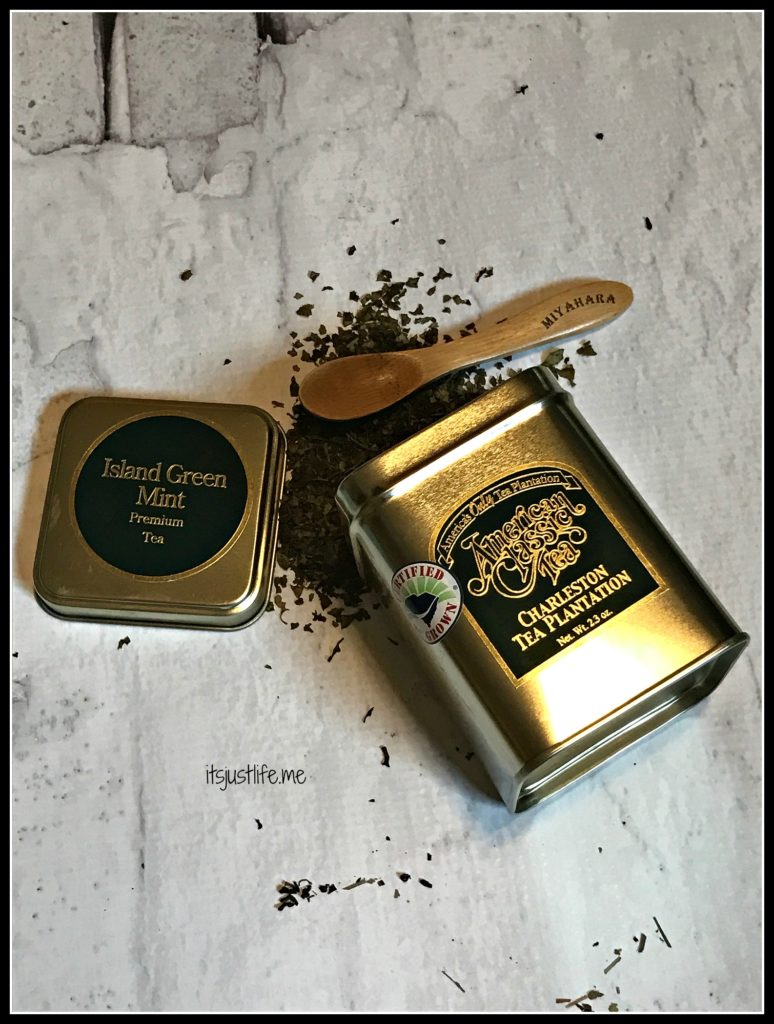 The next lovely black tea blend I am featuring is one I actually bought at the hospital gift shop when my mom had her hip replacement surgery.  For Tea's Sake was a new company for me and I bought a couple of selections that day. Afternoon Escape is a nice brew and I am hooked on it.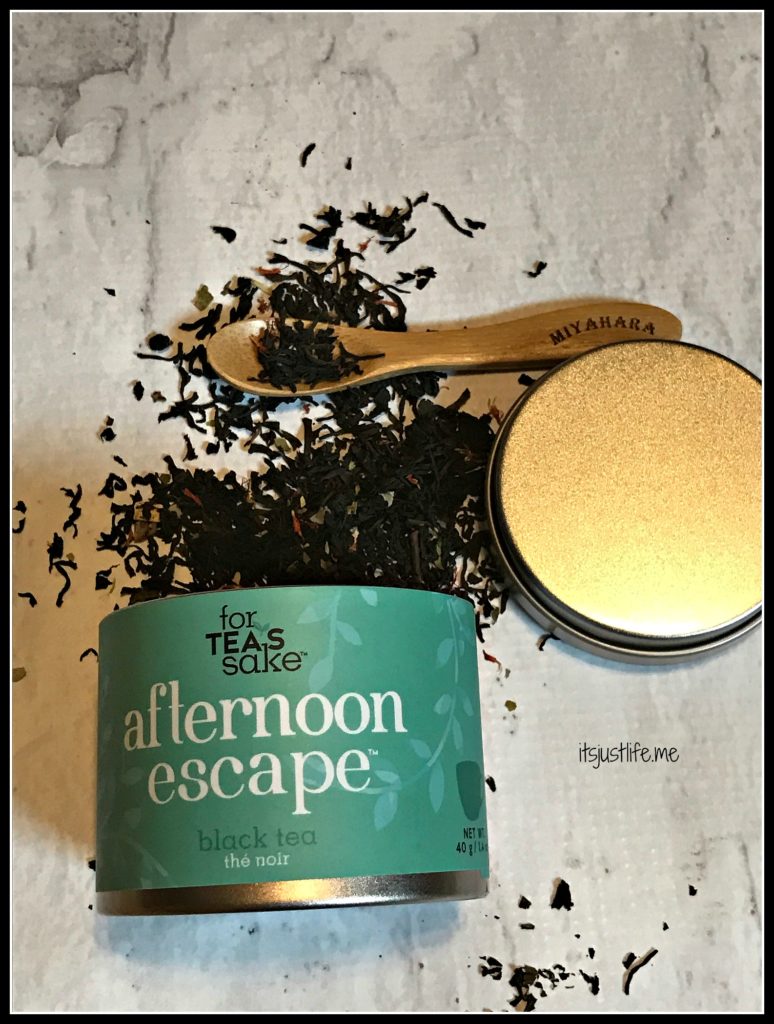 Teavana always offers some really fun blends and this herbal blend has a tropical feel and just look at those colors in the blend.  Lovely.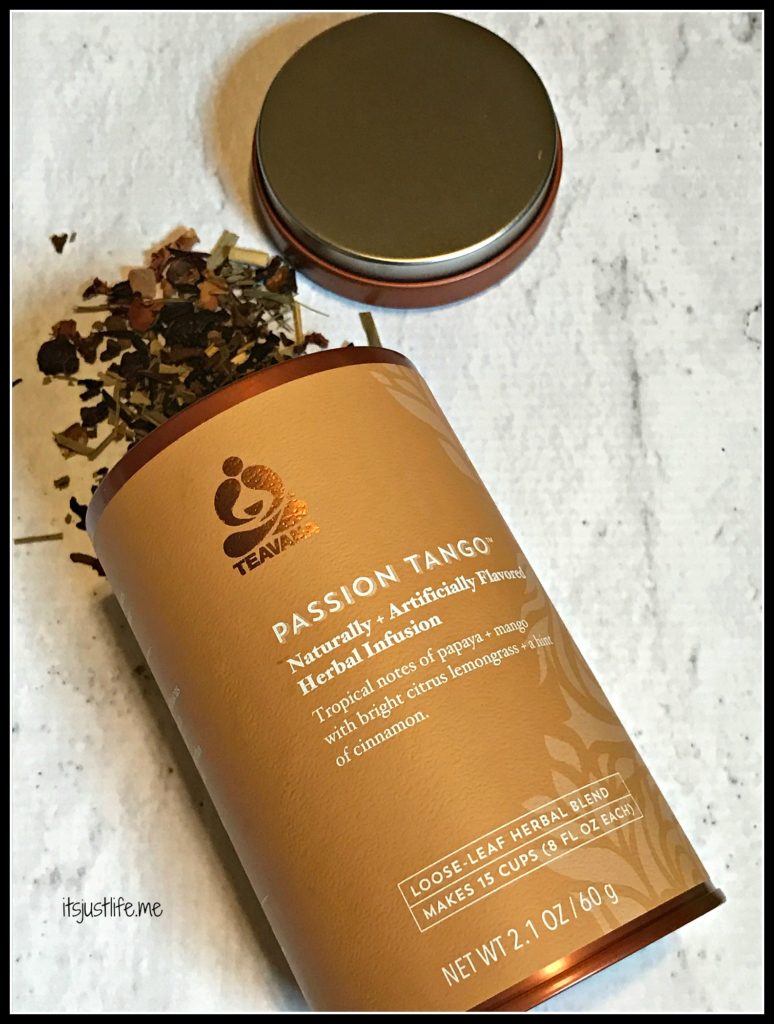 My recent review of Plum Deluxe teas led me to fall in love with this Reading Nook Blend Black Tea.  I am going to have to order some more because this one is going fast.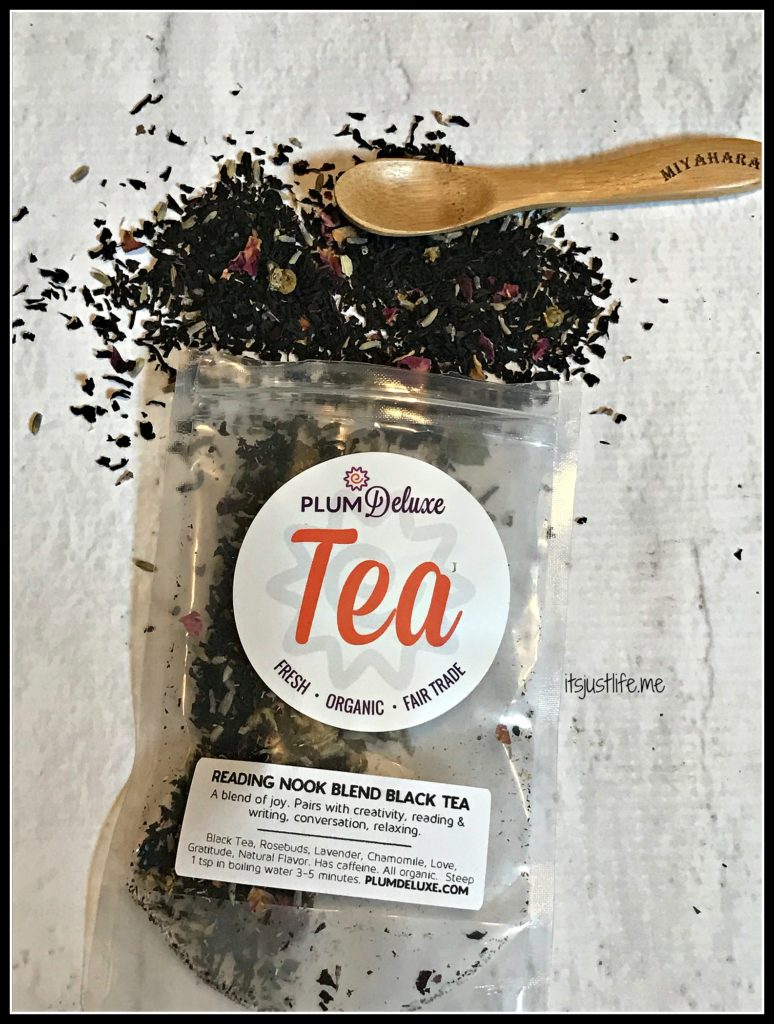 Another one from my foray into the hospital gift shop and this one, Skinny Sip, is a nice oolong tea which is one of my favorites.  Yum.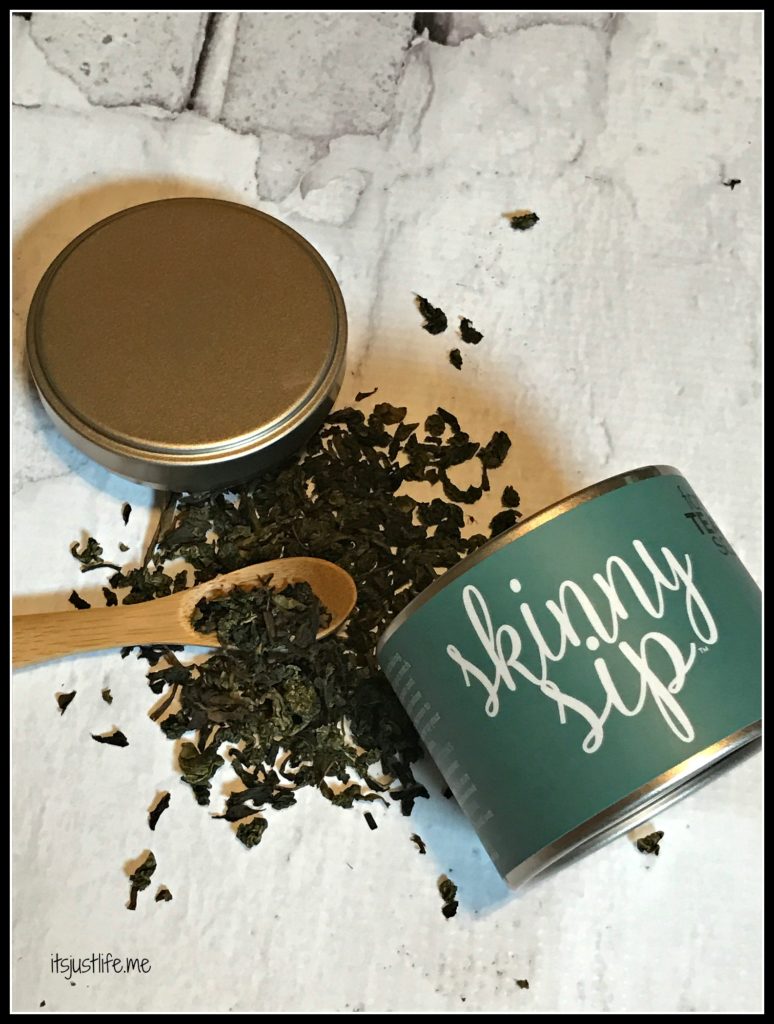 Finally another offering from Harney and Sons and this time it is an aged Pu-erh selection. Full bodied and earthy this one is a great one to sip when I need a bit of inspiration.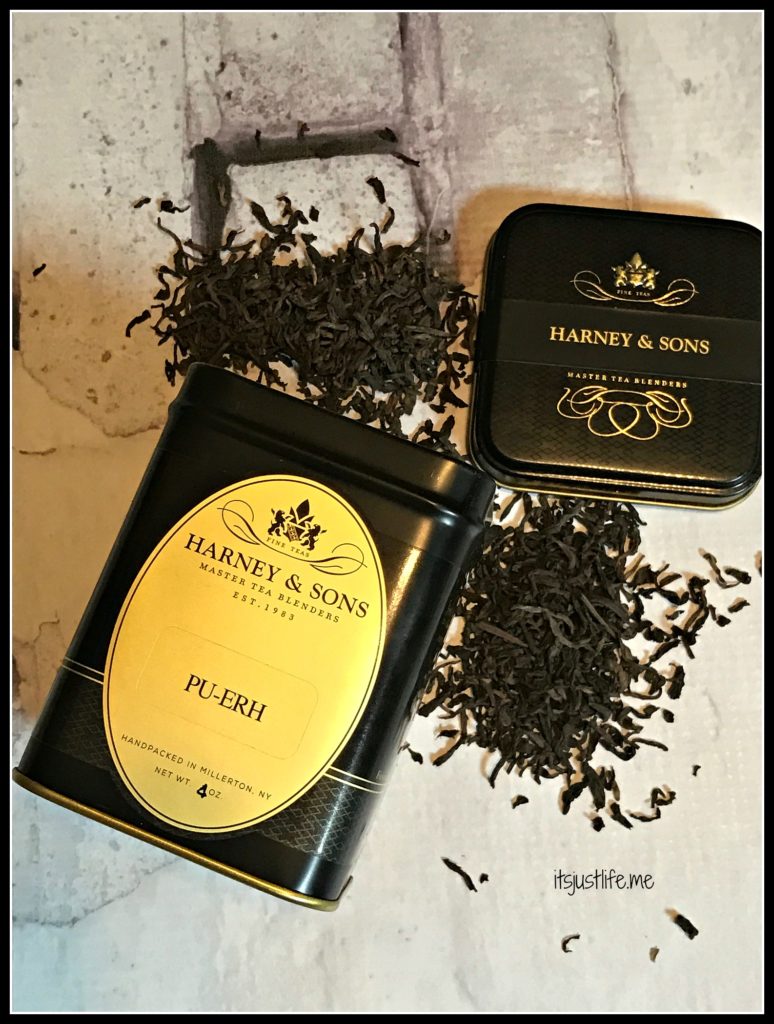 What are you drinking today?  Don't forget to leave a comment because all comments this month go to support our new Comments for a Cause.  Click here to read more.