Teapot Tuesday today and today's find came from a trip several years ago to Seattle. I found a shop in Pike Place Market that had teapots and tea accessories.  I had a difficult time choosing which one was going to come home with me in my carry on.  Fortunately  Chris helped me choose this cute octopus teapot.  It fits right in with my beach theme in my bathroom, don't you think?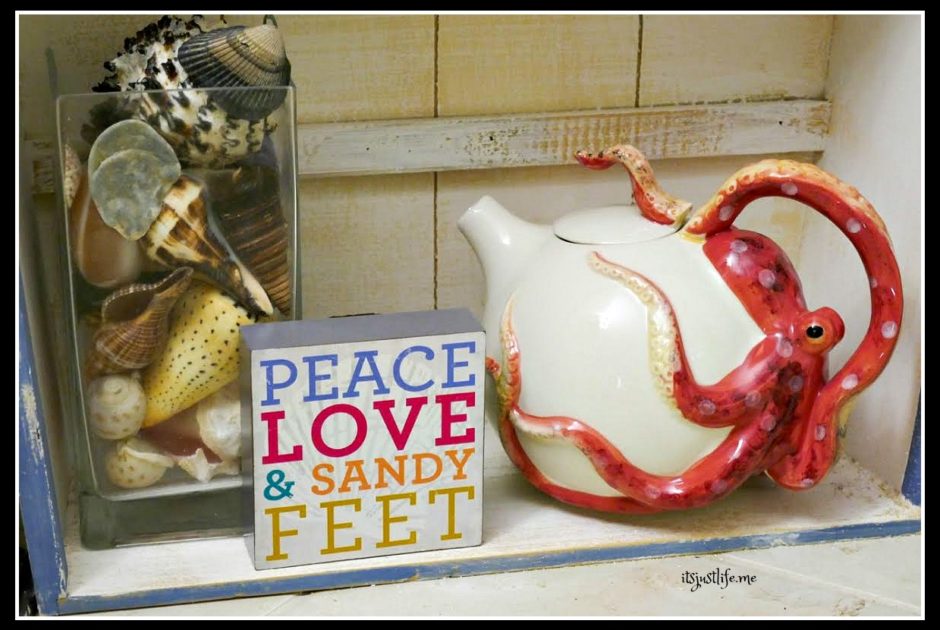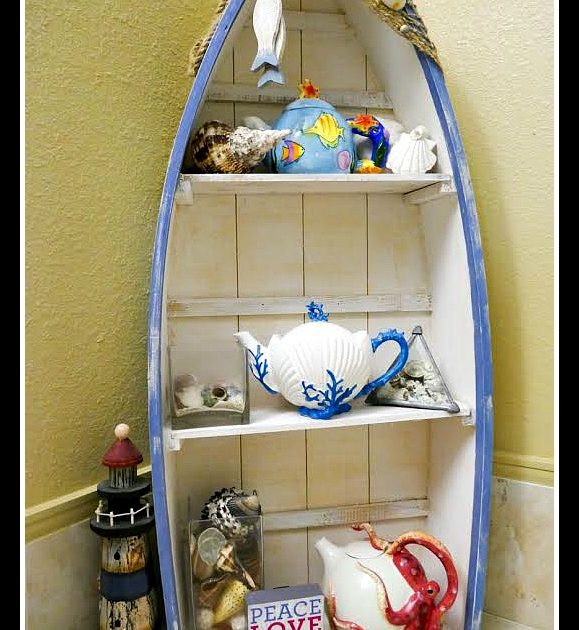 The salesgirl told me that they had sold 5 or 6 of these teapots in the past week.  I guess I have a hot seller on my hands.  Just look at those tentacles!It is definitely a fun teapot and one that will remind me of our trip to Seattle and the fabulous market.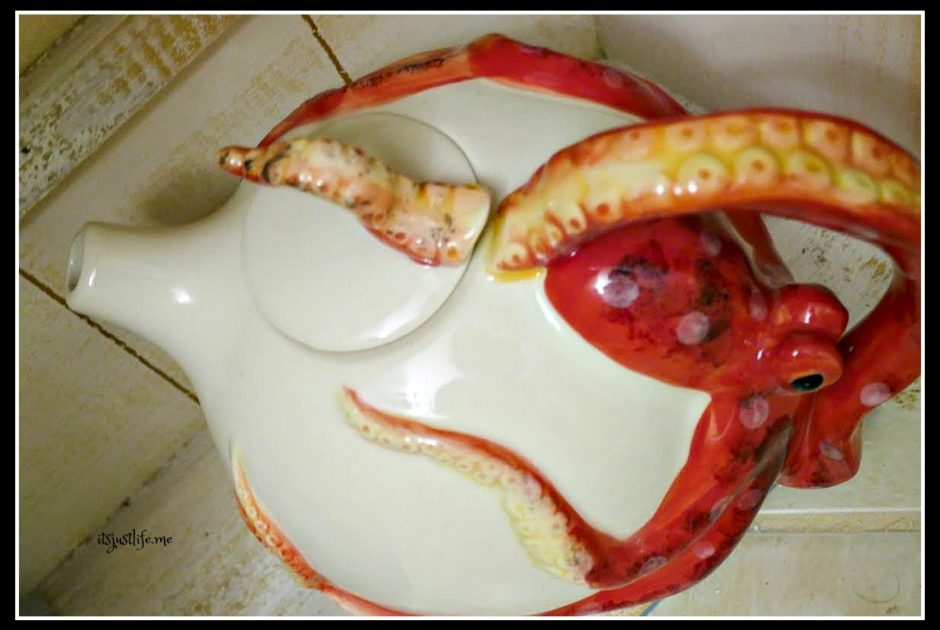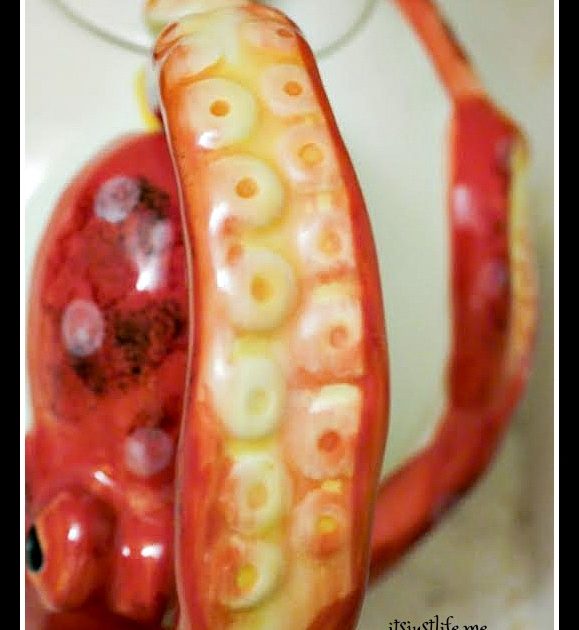 What kind of tea do you think I should brew in this one?  I am sure you can come up with a creative kind so share it with me in the comments.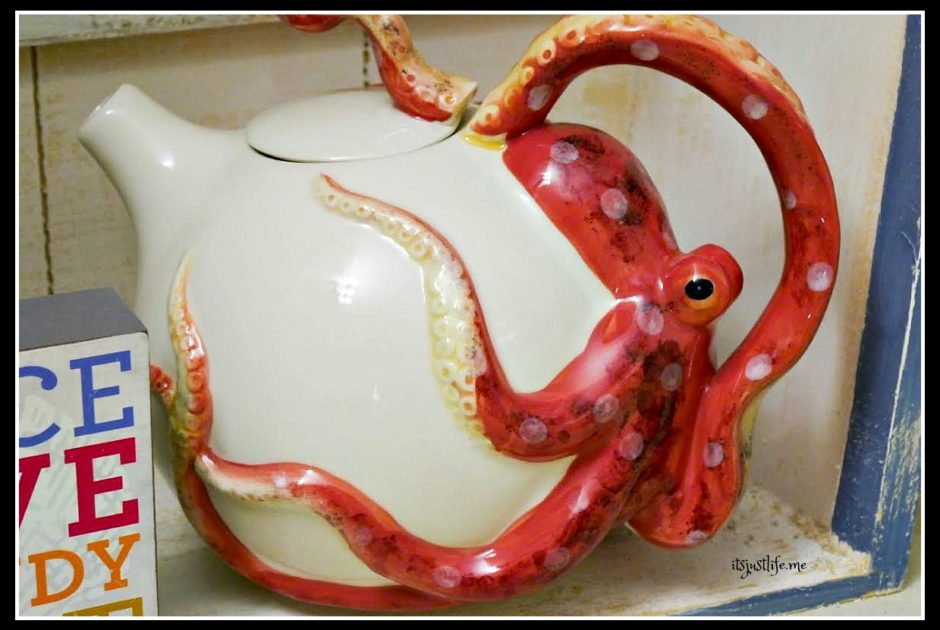 Anne…. was so pale and tragic at breakfast next morning that Marilla was alarmed and insisted on making her a cup of scorching ginger tea. Anne sipped it patiently, although she could not imagine what good ginger tea would do. Had it been some magic brew, potent to confer age and experience, Anne would have swallowed a quart of it without flinching. ~Lucy Maud Montgomery, Anne of Green Gables