If you live in the Brevard, NC certainly you have heard of McCall's Farm – Produce and Ice Cream on Crab Creek Road. They are famous for their corn. I thought Iowa corn was good but McCall's corn is better by far and that is saying something. We all wait for that Facebook post telling us that the corn is ready and when we see it we hightail it to McCall's to get a dozen ears. And then we go back. And then we go back again. It's that good.
But the other thing that McCall's has is a beautiful flower garden where they cut fresh flowers of all varieties to sell in the produce stand. They are beautiful and abundant and they are happy to let you take pictures of the flowers as long as you are respectful and don't walk where they ask you not to walk. I stopped and got some corn last week and took some shots of some of the flowers and thought I would share those today.
Please enjoy.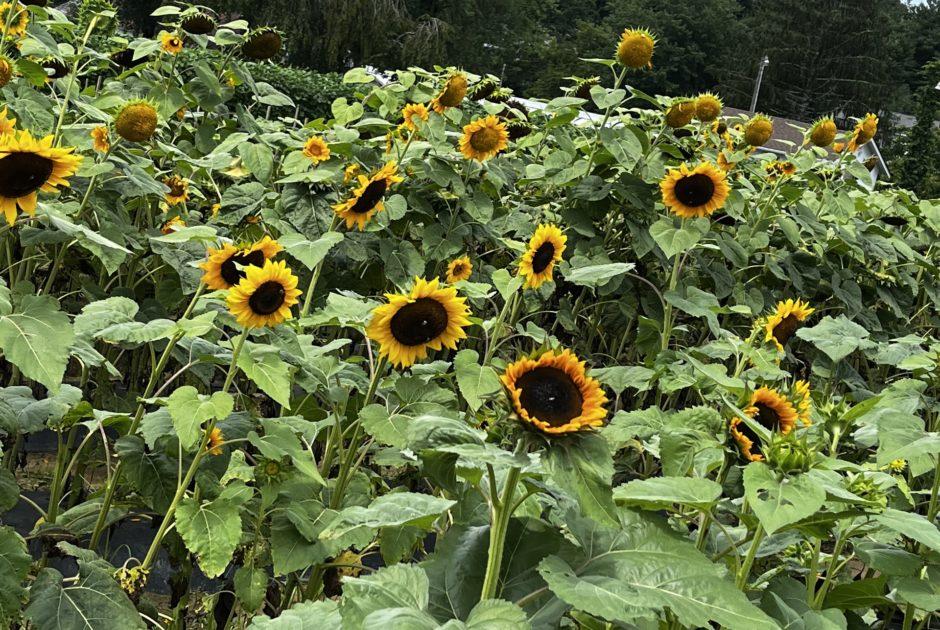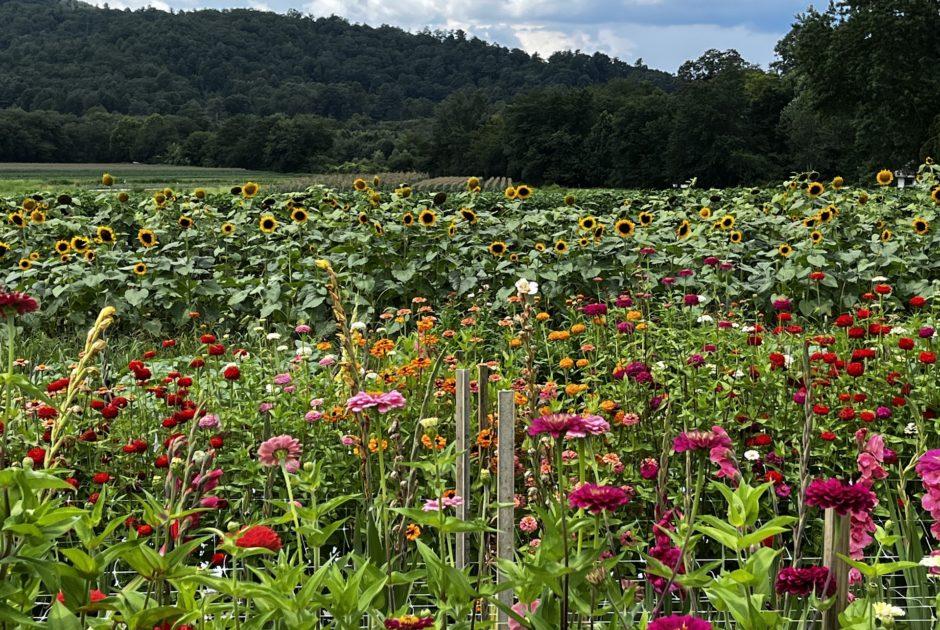 Do you have a favorite flower? I would love to hear what it is so leave me a comment and Comment for a Cause – The Augustine Literacy Project.