Our recent trip back to Iowa found us trying to cram in as much as we could. One of my favorite places to go in Clear Lake used to be Central Gardens. We fit a walk through the gardens in during our brief visit and it was good to be back.
The gardens are even more stunning than I remembered and I image that a lot has changed in seven years since my last visit but the gardens remain stunningly beautiful. It is an oasis in the area and while we were there we saw several couples picnicking and just relaxing in the various areas.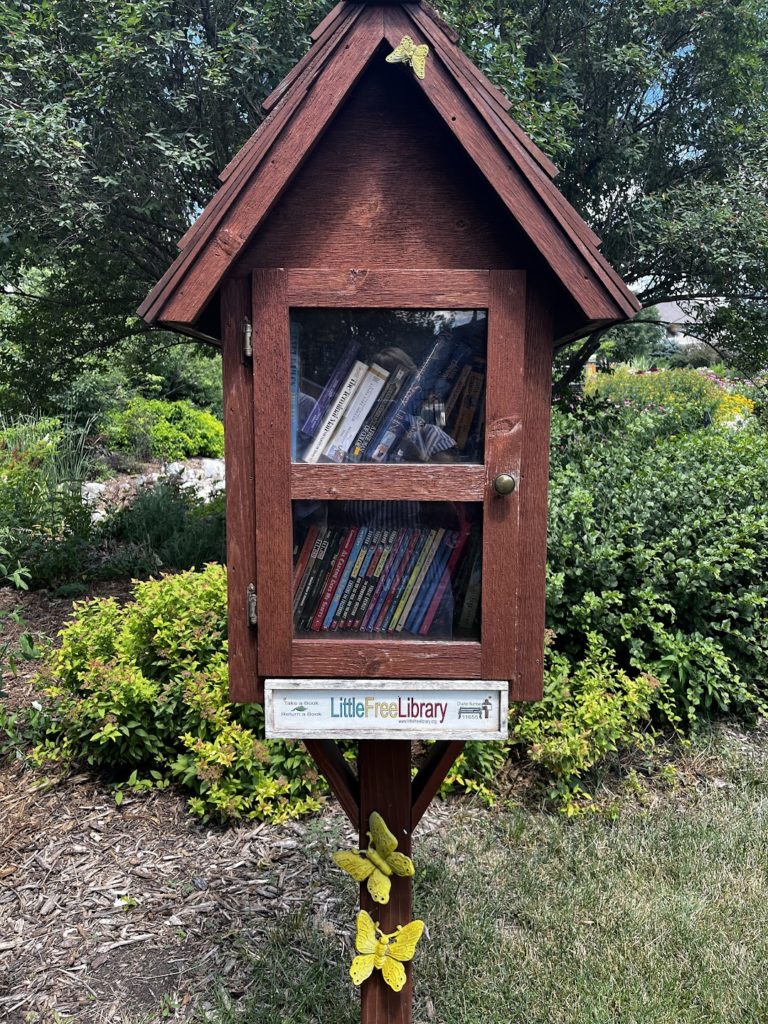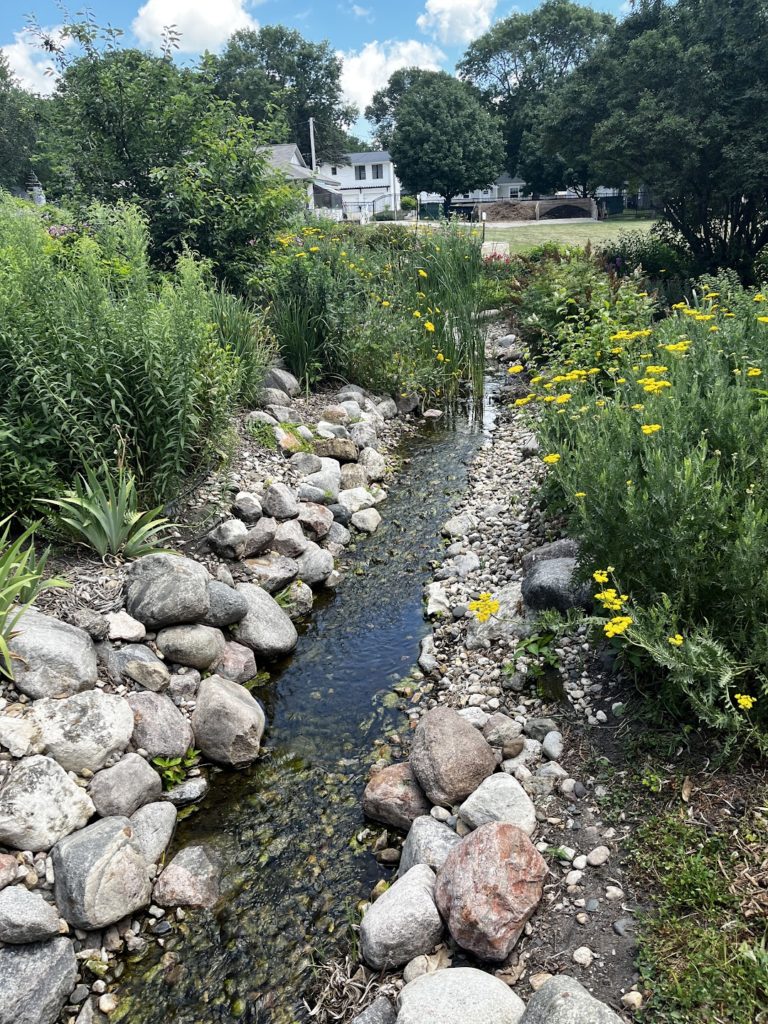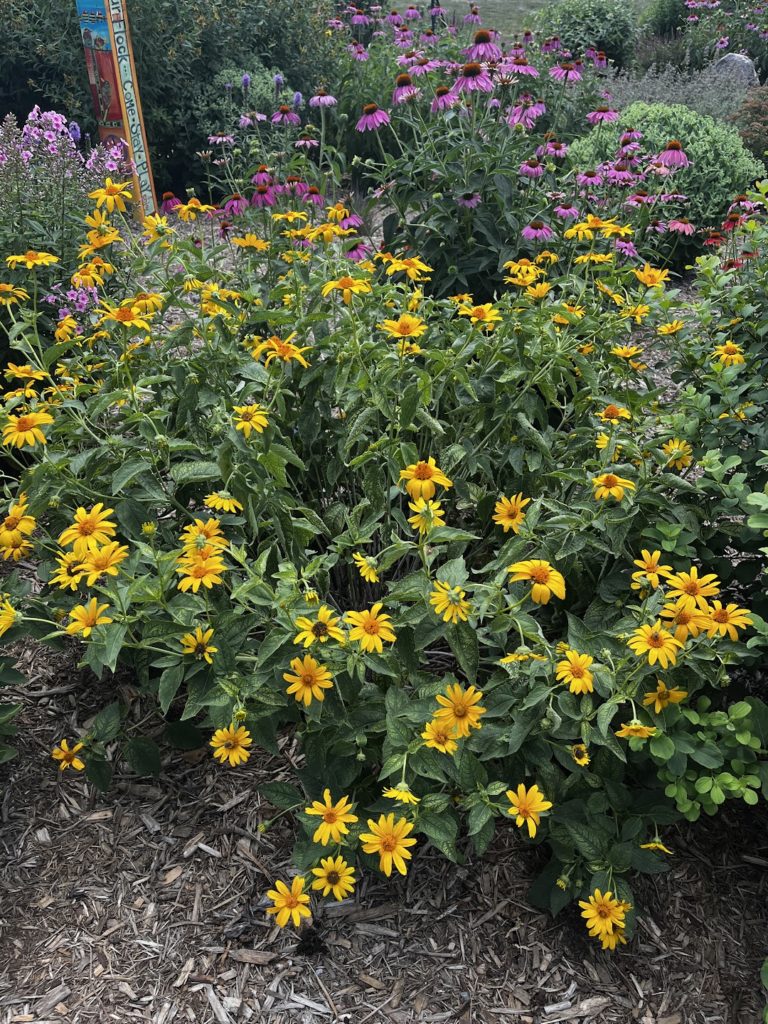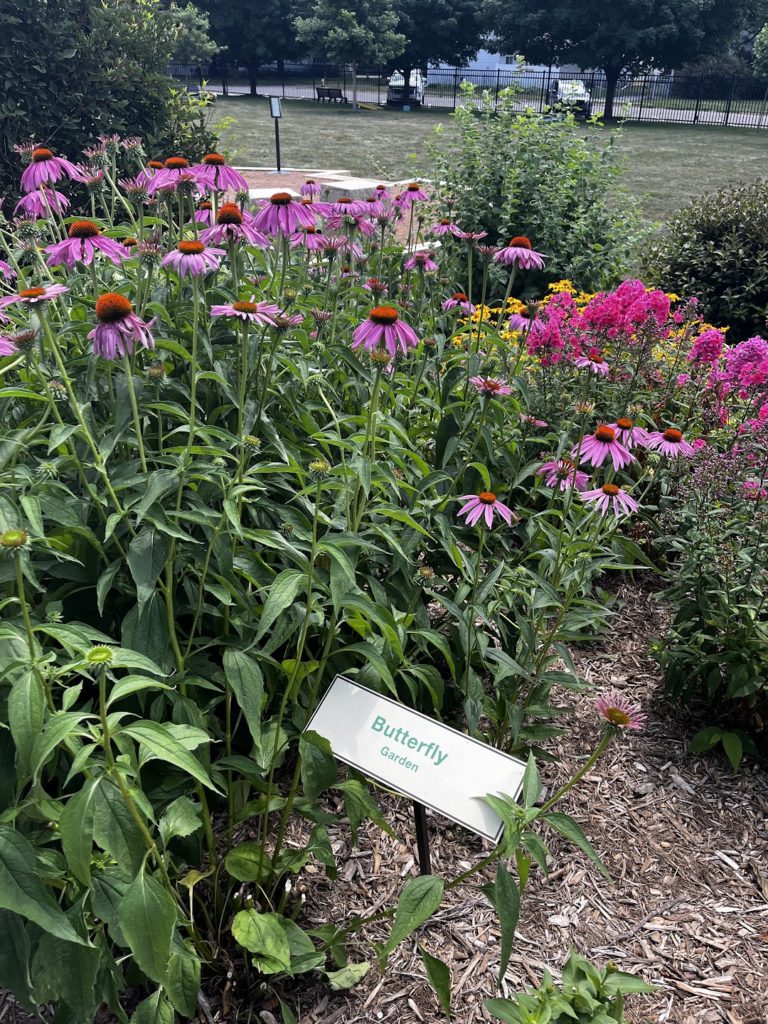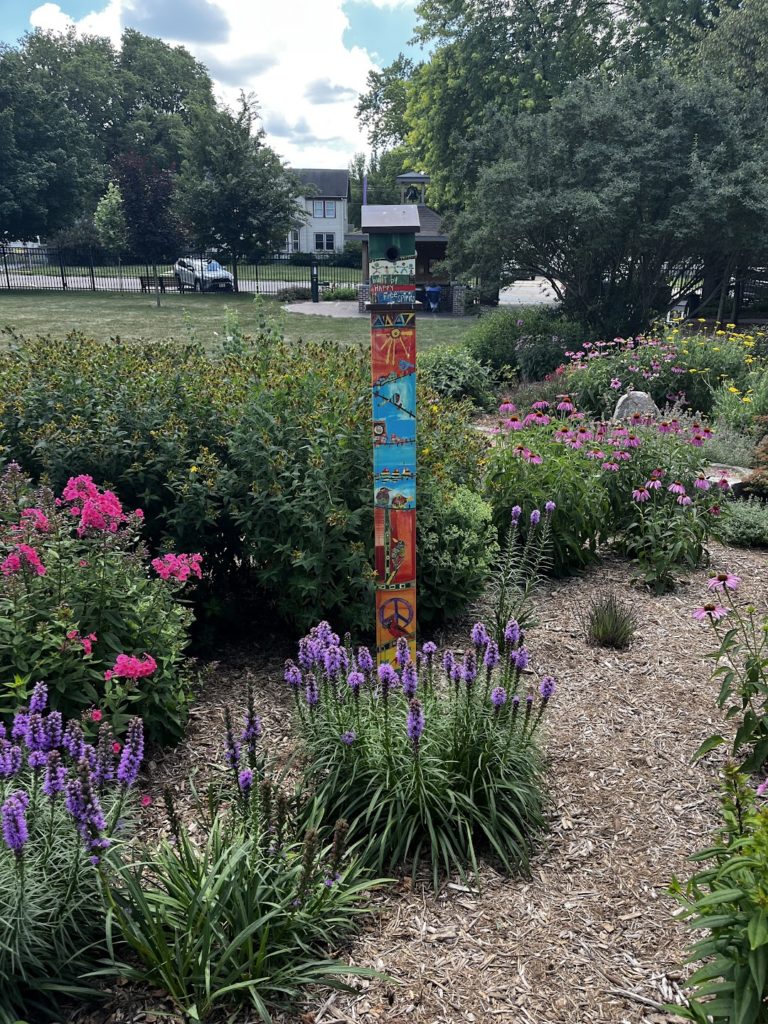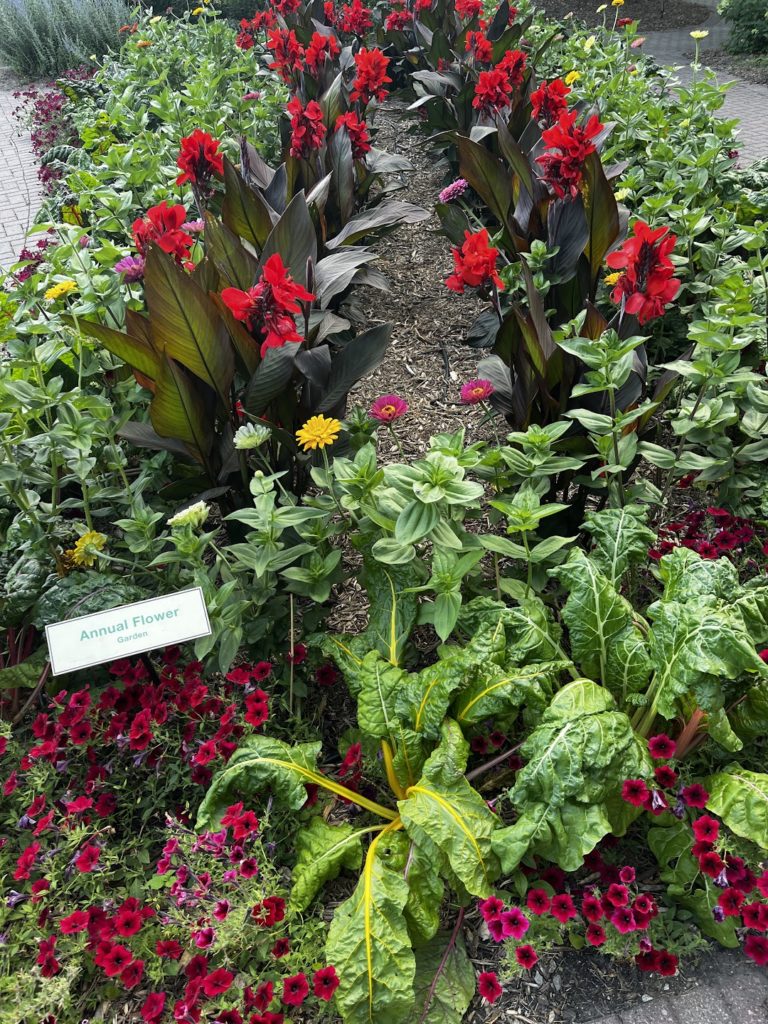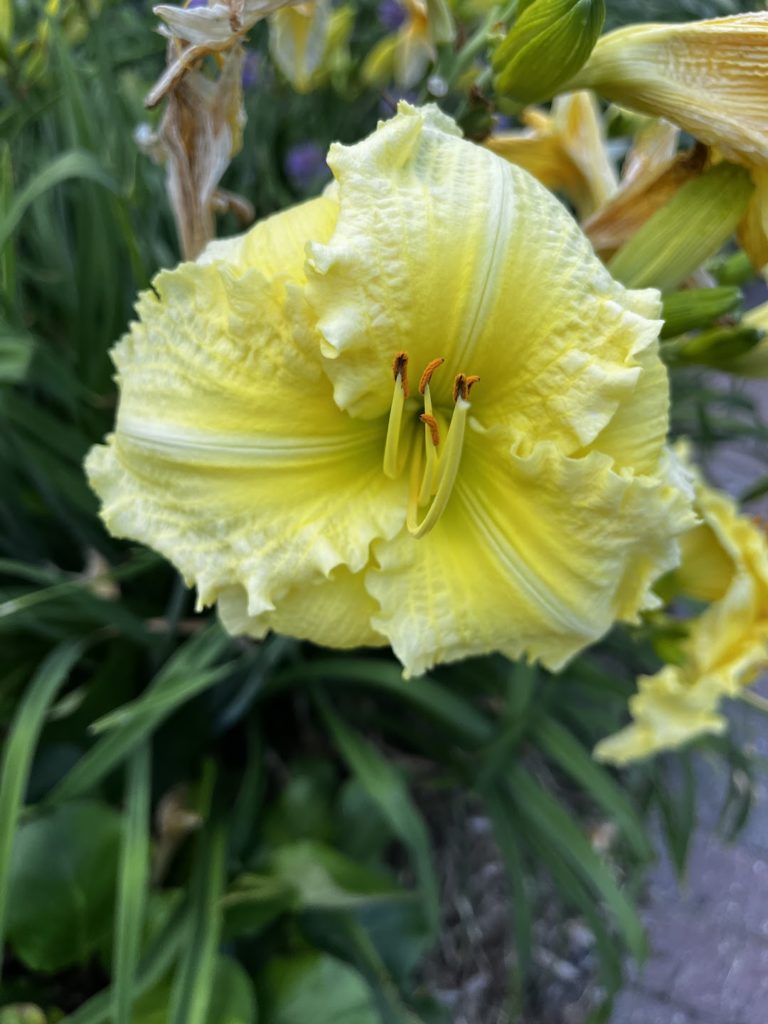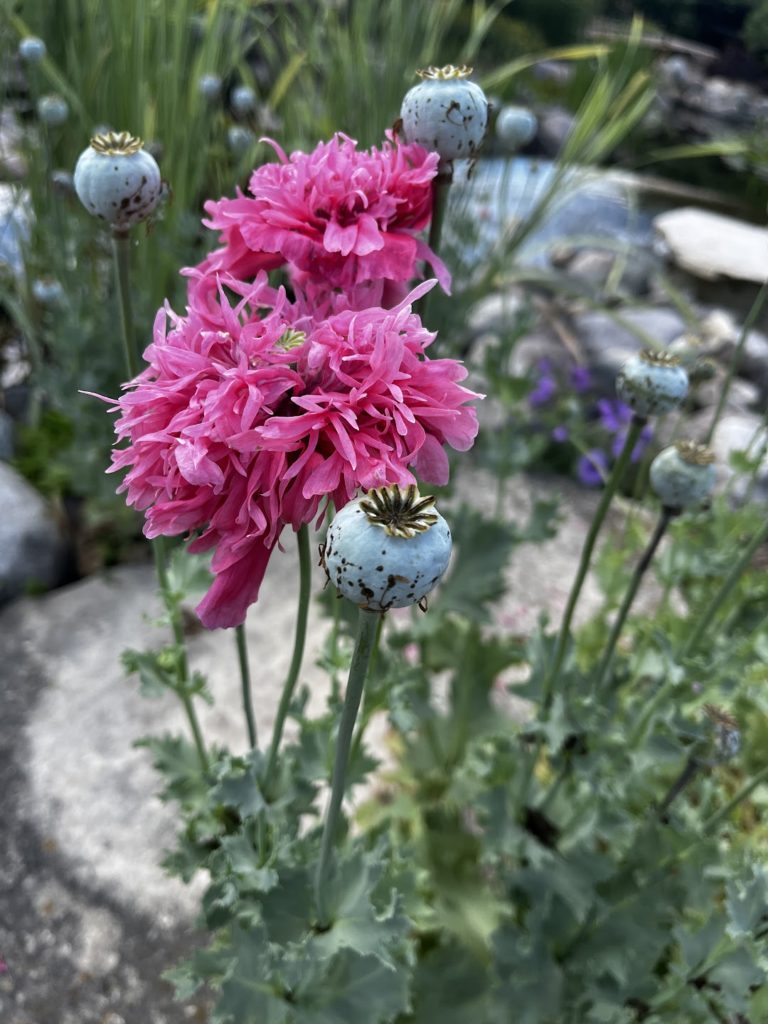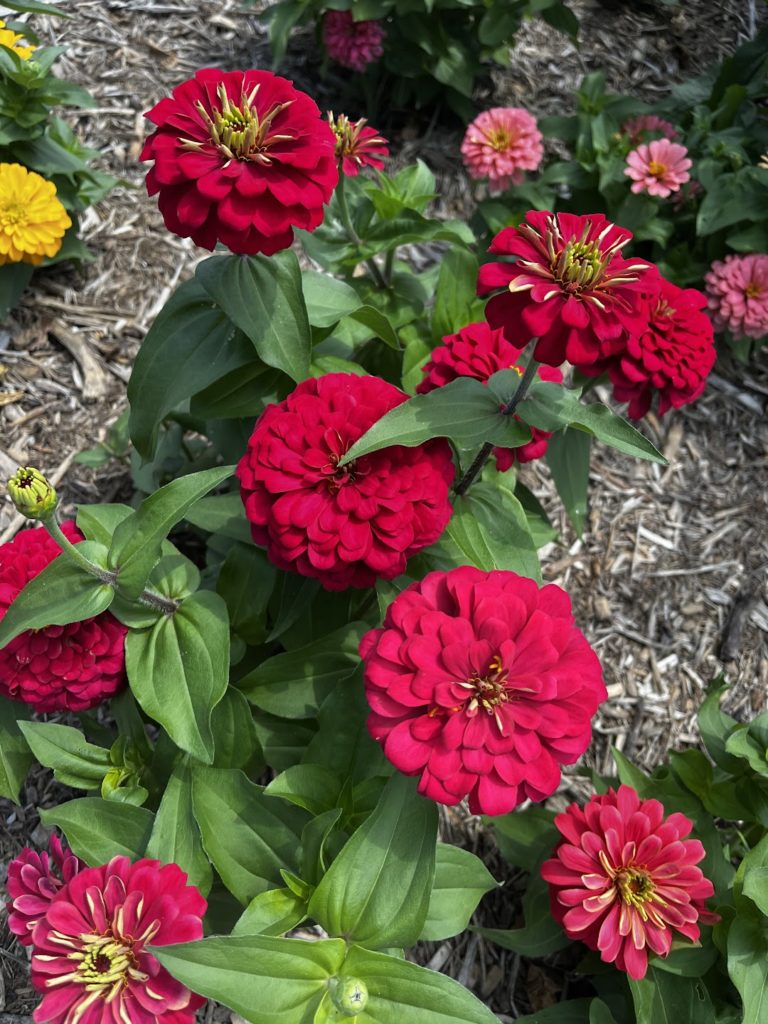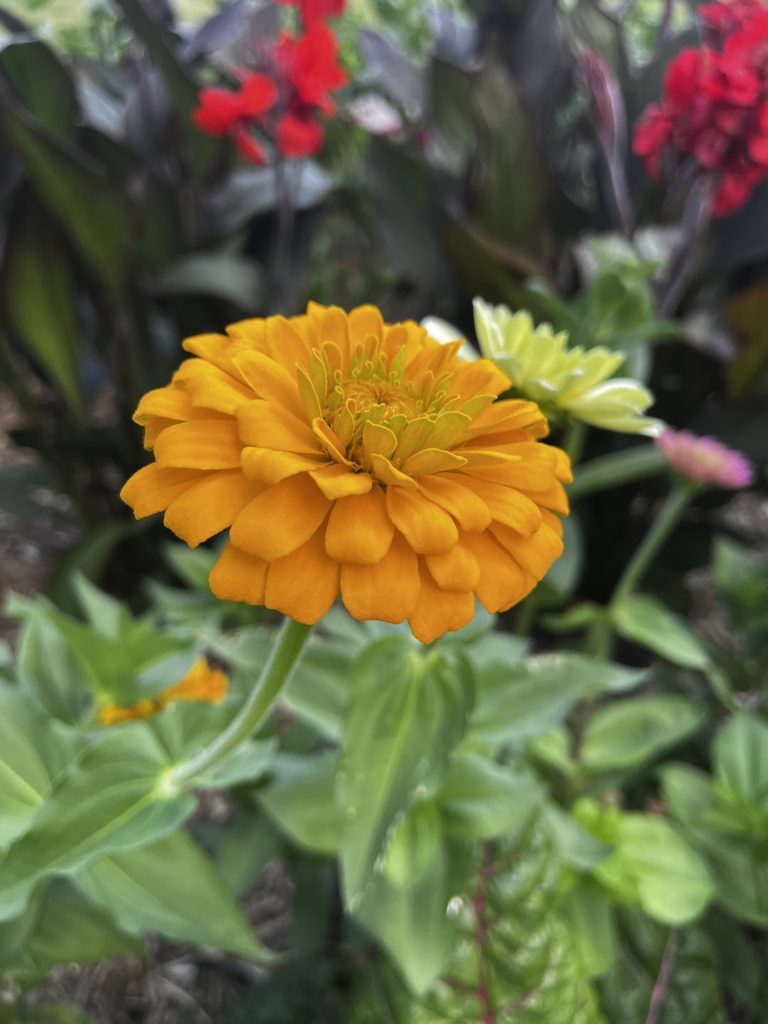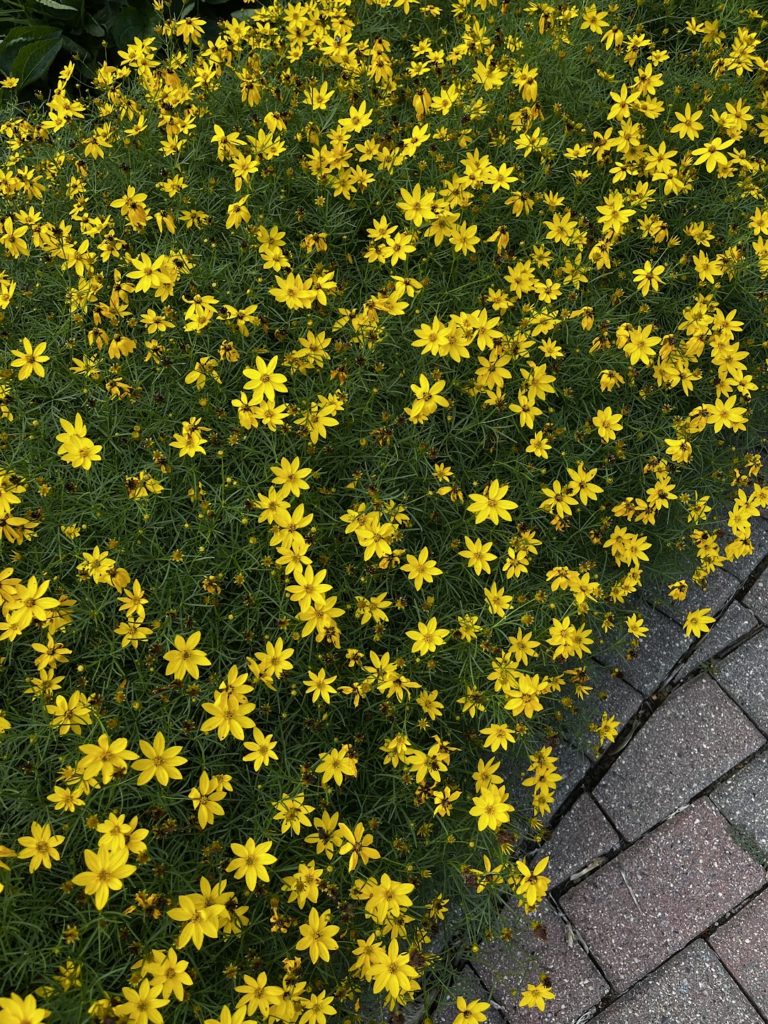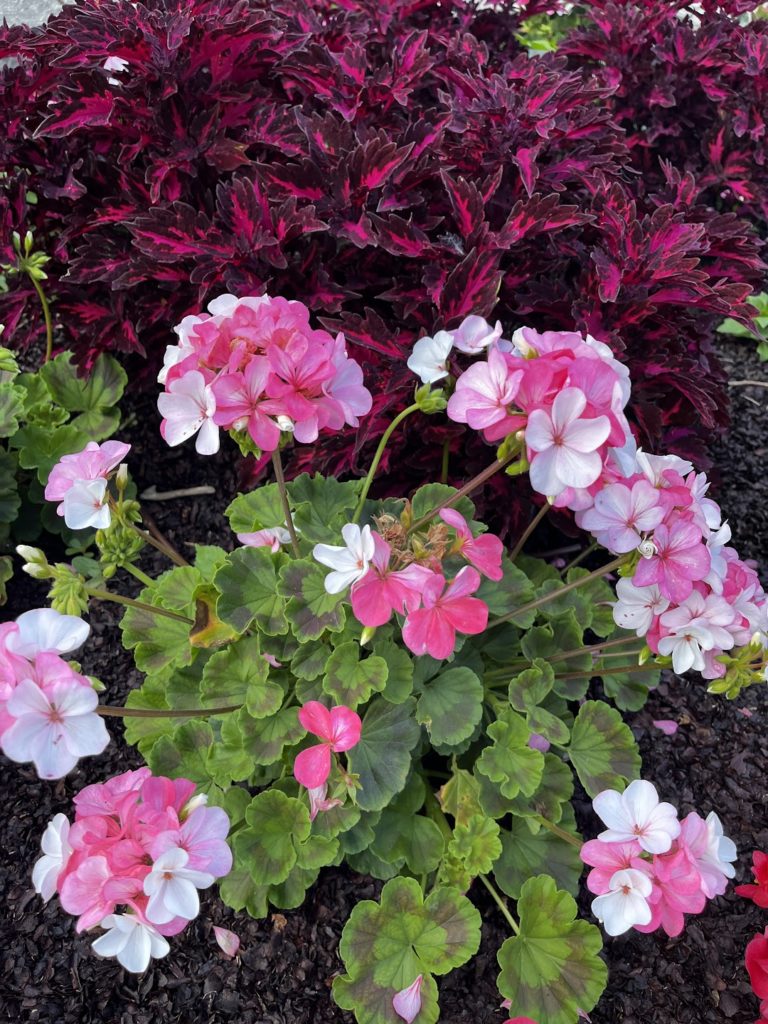 Now aren't those just the prettiest things you have seen for awhile? It almost makes me forget about the deer who ate all of my plants while I was gone. Almost.
Enjoy your day, my friends.