I have to admit to a love affair. It is a love affair with fresh figs. It sounds kind of hoity toity but I fell in love with them when we were in Croatia 4 years ago for Micah and Wendy's wedding. They were literally EVERYWHERE we ate.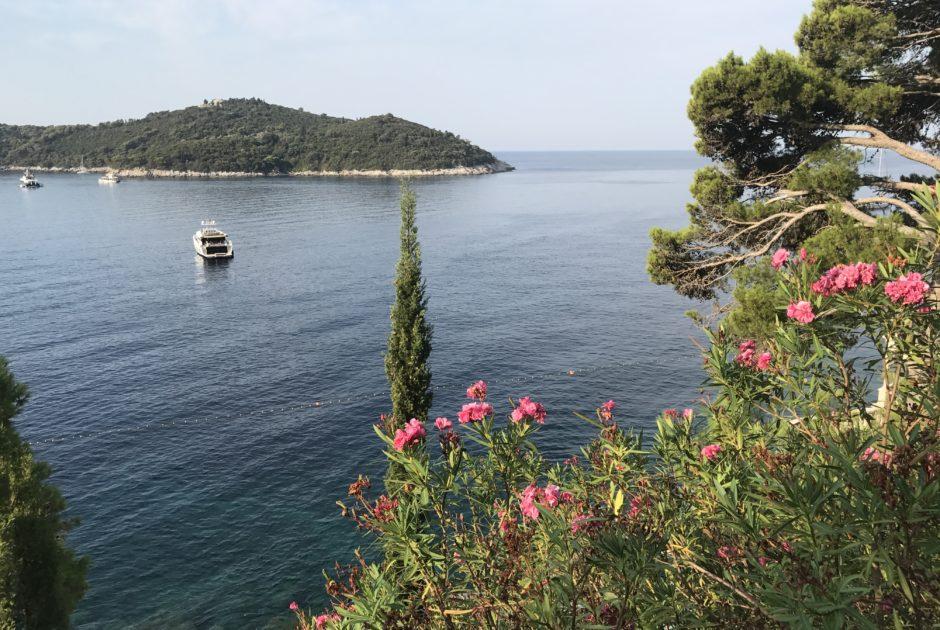 We actually saw some on trees as we were walking and wondered what they were. Silly us.
I know that figs get a bad rap. Fig newtons are famous but many people despise them including my sister. I think it is the seed to gooeyness ratio that is the issue but I could be wrong.
But fresh figs are totally different and when I saw on Queens Berry and Flower Farm's Facebook page that they had fresh figs available nothing could stop me from getting there. The types of figs that they had available are the Brown Turkey Figs which are good but not quite like the Adriatic Figs that I fell in love with.
I was of course super excited as I tend to get about these types of things and immediately found some recipes to use. Of course we ate a bunch just fresh and that is the perfect way to enjoy them as well. Just look at these beauties.
The best recipe I have tried recently was this amazing Honey Roasted Figs and Chicken recipe that I found online here. It was truly amazing even with some substitutions.
The next day I decided to make my own version of a Brie and Fig Toasted Sammie. Just a bit of sourdough, brie and fresh figs toasted to perfection and it was a little bit of heaven on a plate. My pictures do not do it justice.
Life is good here in North Carolina when I can get my hands on some fresh figs. Are you a fig lover? Let me know and remember to Comment for a Cause for Ohio Northern University in memory of my mom.