As promised today I will share a few more gingerbread creations from the annual show held at the Omni Grove Park Inn including the Grand Prize Winner. I am just amazed at the level of ability and creativity involved with some of these.
First up – the Grand Prize winner.
Pictures just don't do this one justice.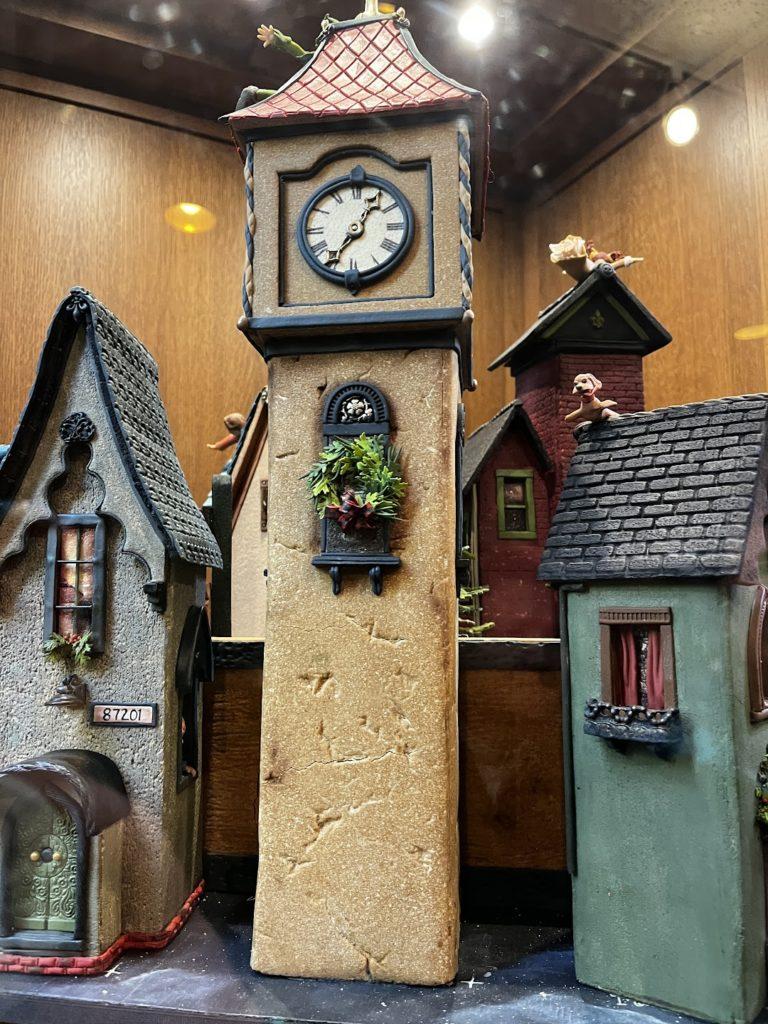 The little figures atop the structure were adorable.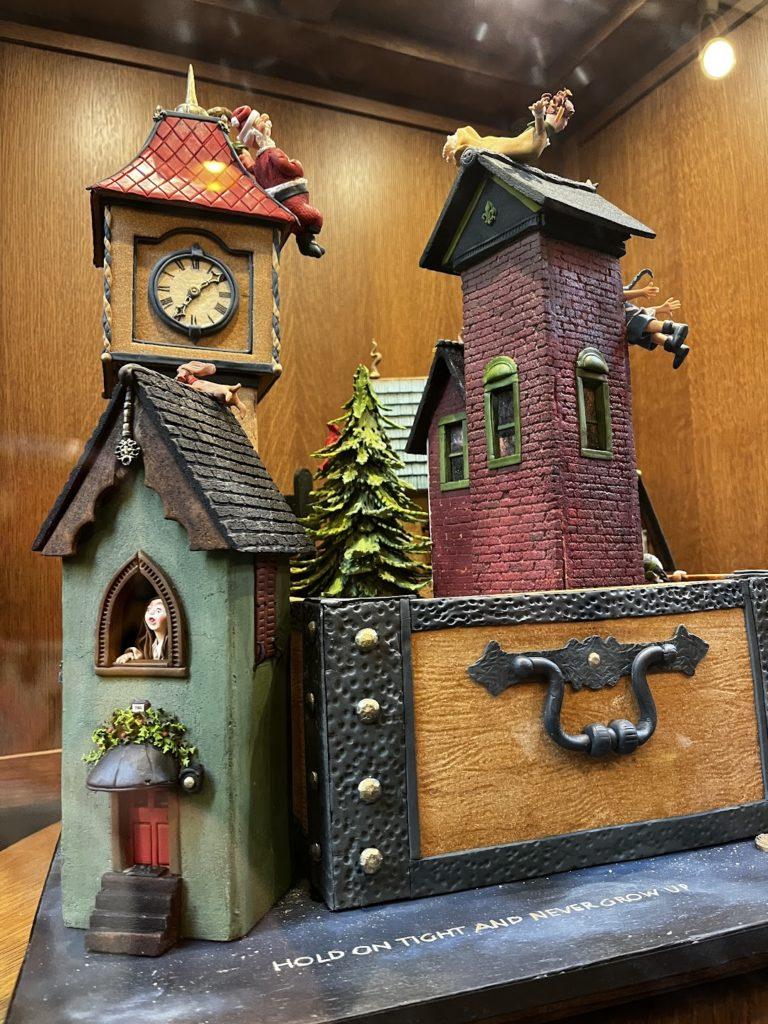 The structure itself was so realistic looking.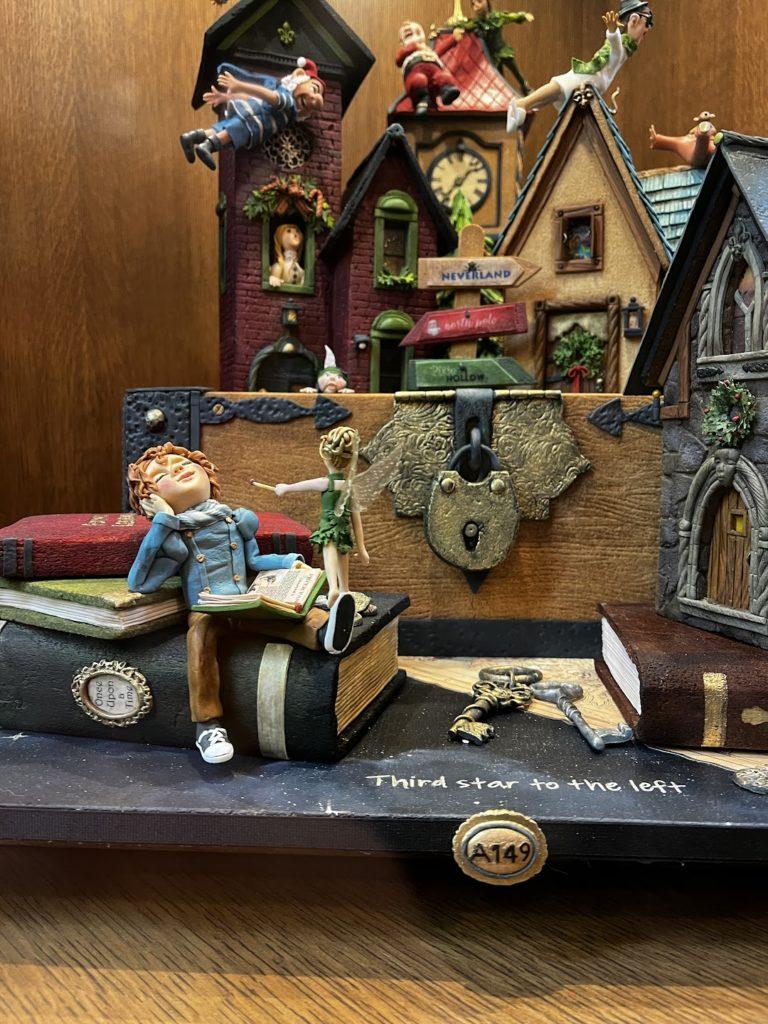 Ann Bailey knocked it out of the competition with her "When Dreams Have Wings" entry. I loved it from every angle.
Next up – an entry in the younger age competition that was pretty cute.
How about a Yoda?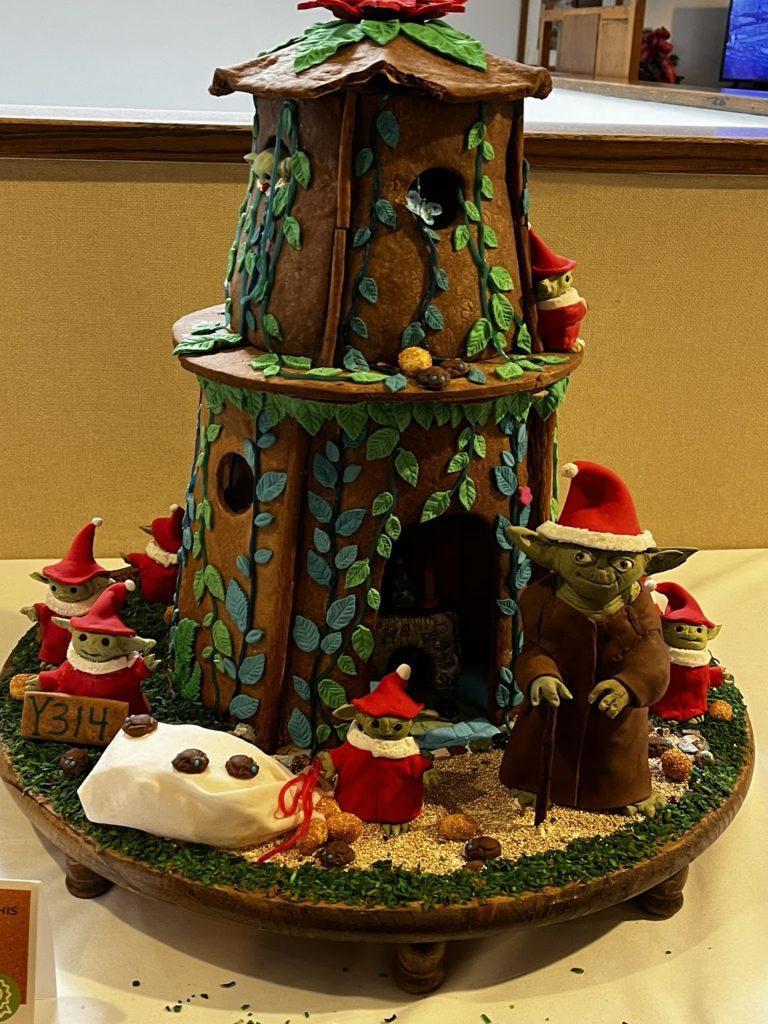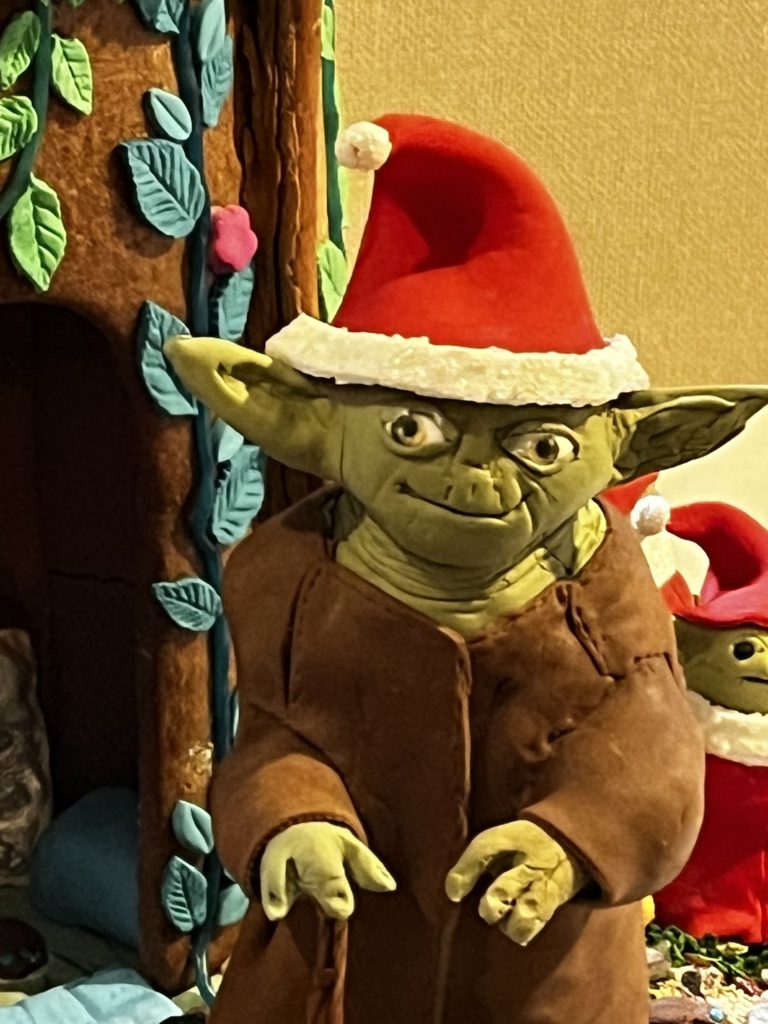 Maybe a more traditional type of entry – a house.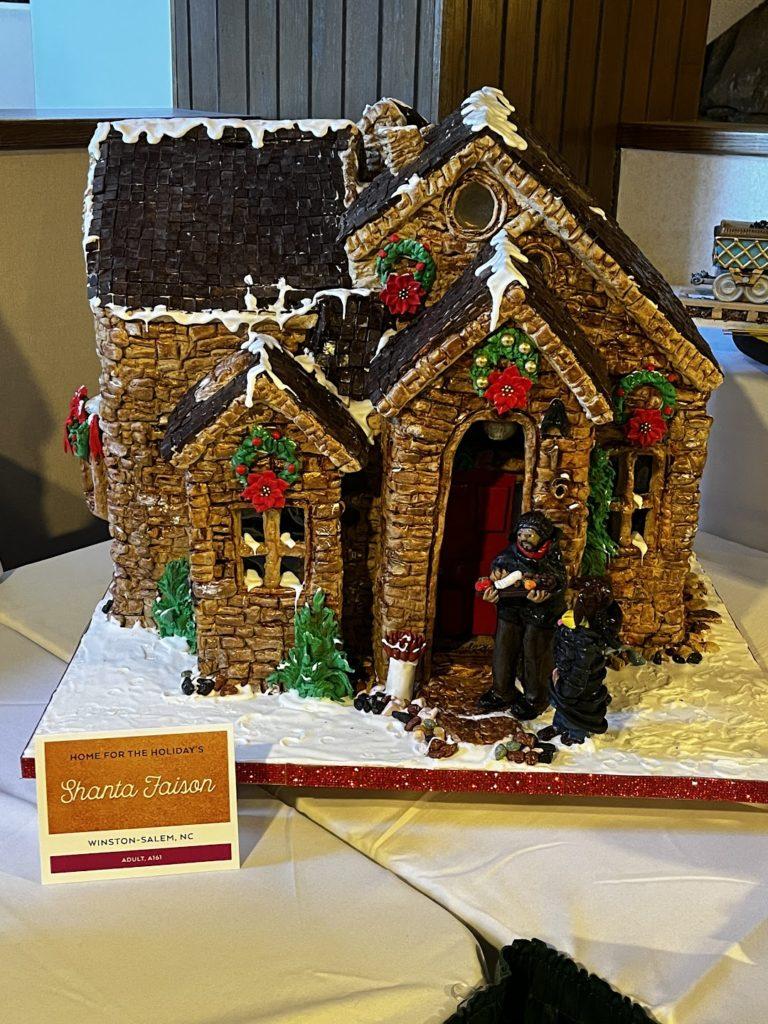 I loved this one because of the bookcase. Just look at those books.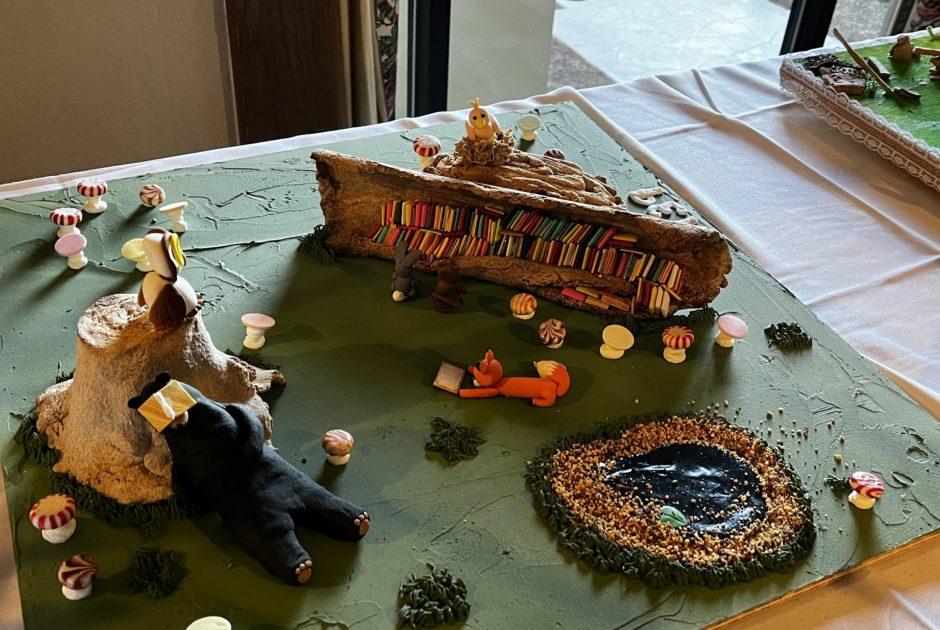 Looks a little like my bookcases…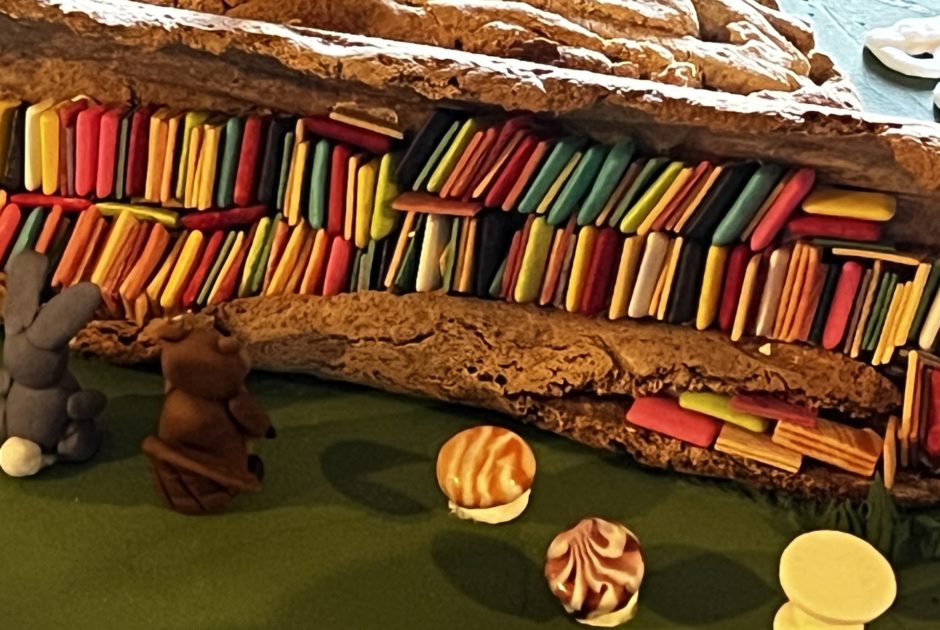 The next one is so very creative. (Sorry for the mice, Audrey.)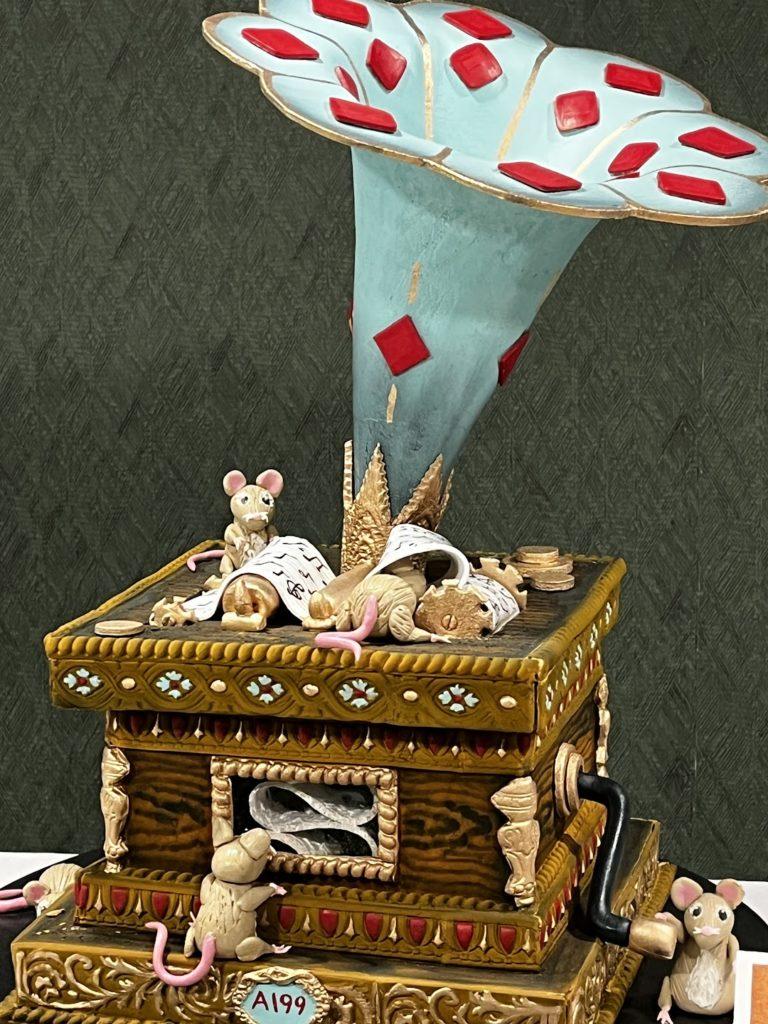 And of course the teapot themed ones caught my eye.
This one was an amazing Advent wreath/calendar creation. Really well made.
Finally, a really cute one complete with a mug of hot chocolate for gingerbread men to float in.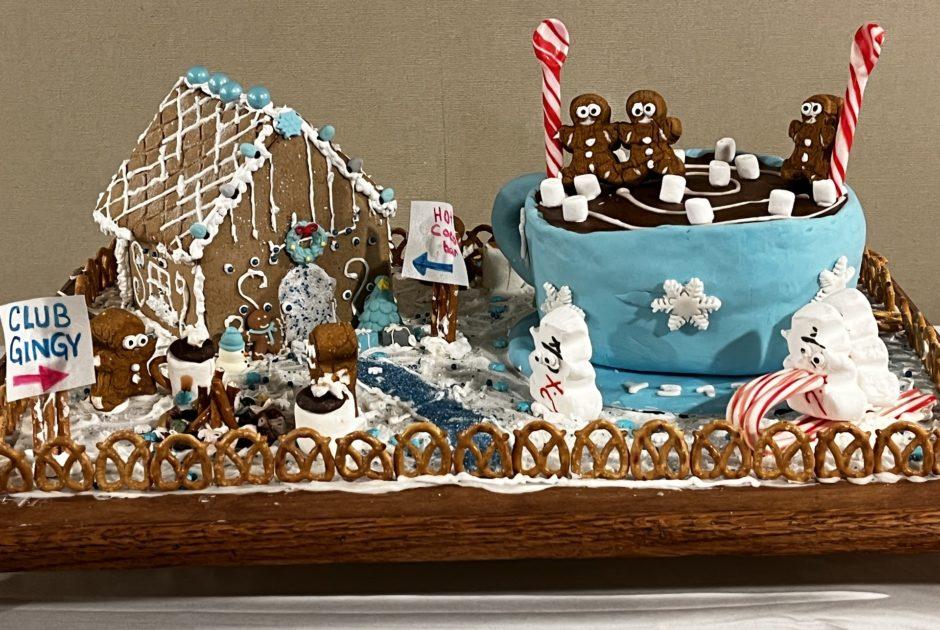 Have a favorite from today? I would love to hear your choice — let me know in the comments and Comment for a Cause – Conserving Carolinas.