How about a pretty little teapot given to me by a special friend?  This one is prettier in person and I love the unique shape of the bottom.
It is big enough for a crowd and sturdy enough to hold the most robust blend of tea.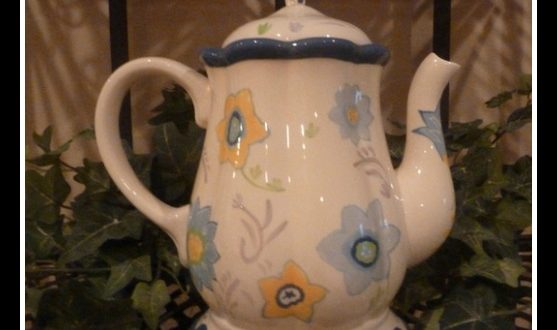 I am sure that this teapot will keep many a cup filled over the years.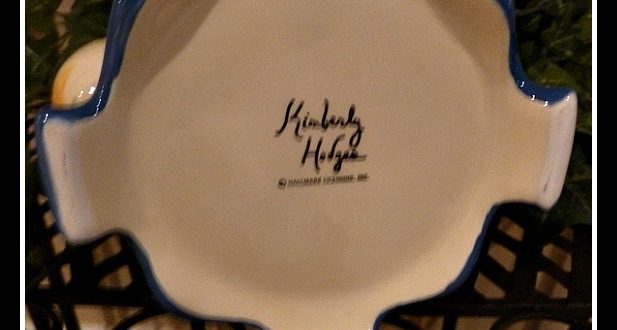 American -style iced tea is the perfect drink for a hot, sunny day. It's never really caught on in the UK, probably because the last time we had a hot, sunny day was back in 1957. Tom Holt