Sunshine and a beautiful Sunday morning found us walking along the Estatoe Trail that borders the Davidson River in Pisgah National Forest. It was early enough that it was cool and we encountered very few hikers and bikers during our hour long trek. We took our time. We stopped to watch fly fishermen and women. We looked at trees. We marveled at the beauty of God's world. We worshipped. We spent time outdoors in the fresh air enjoying life. We vowed to do more of this.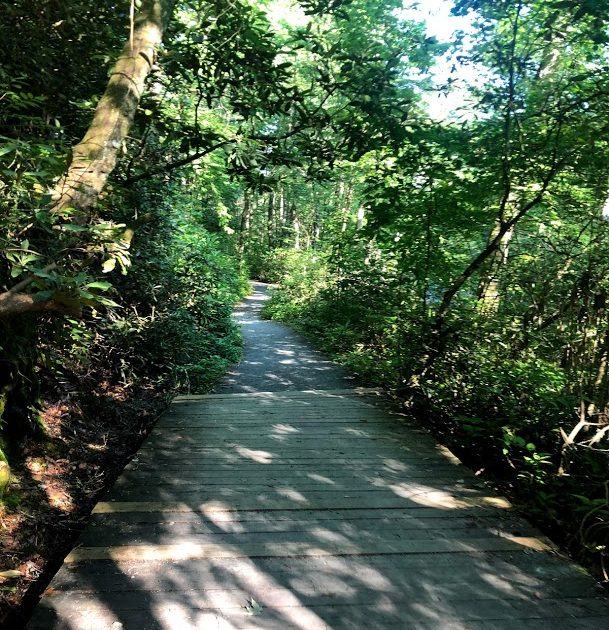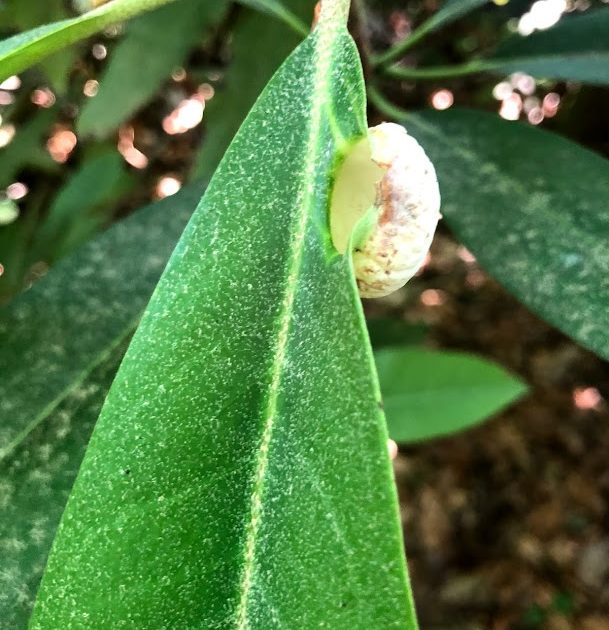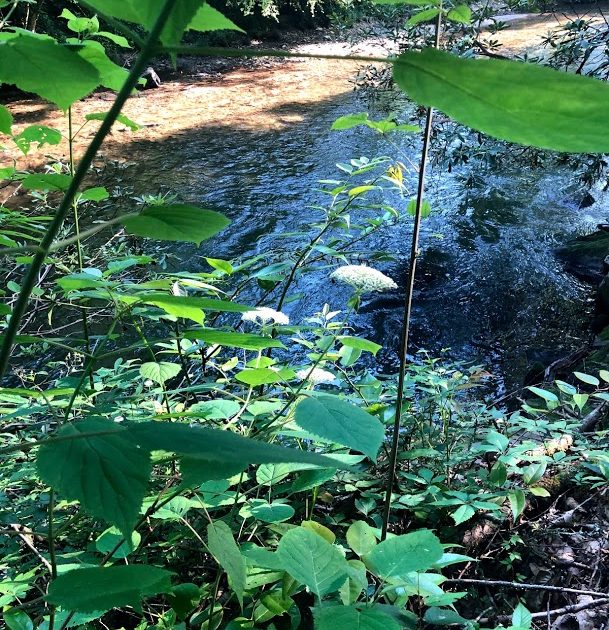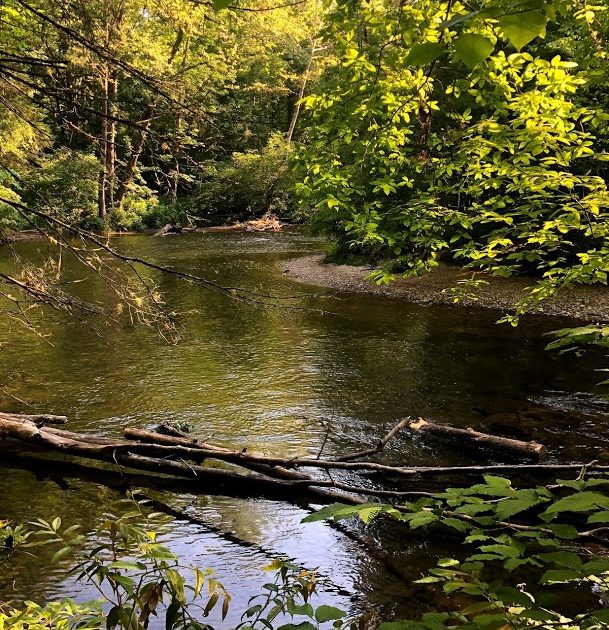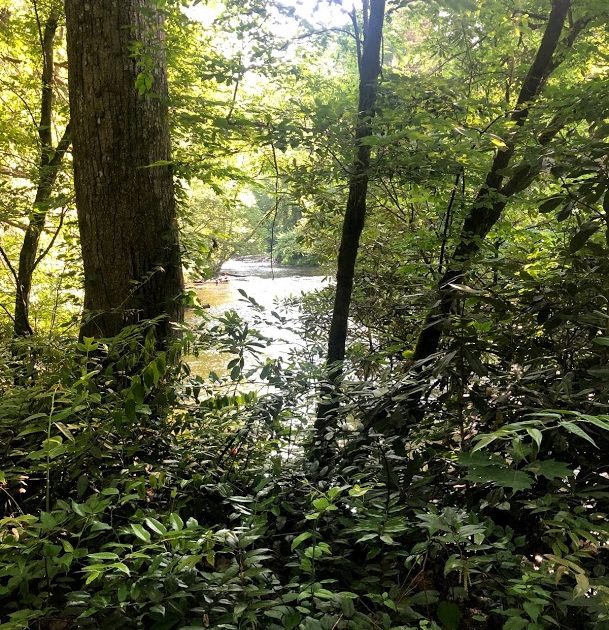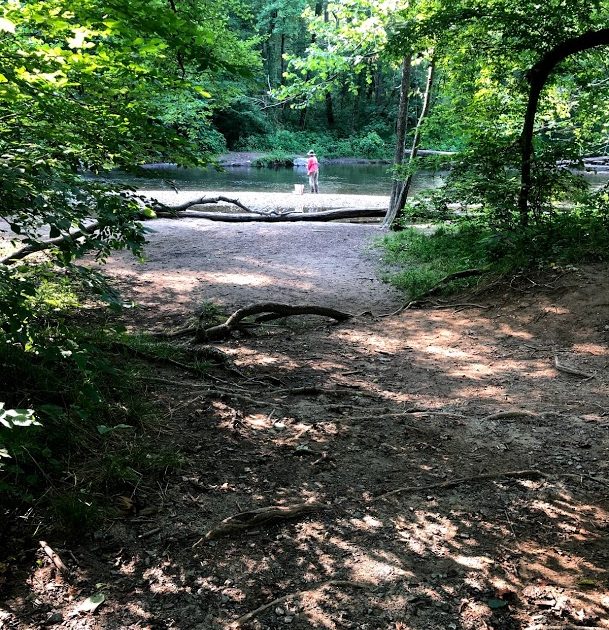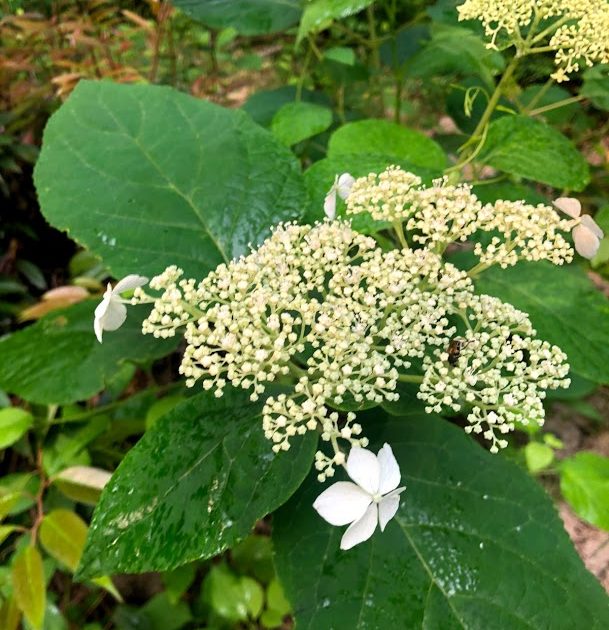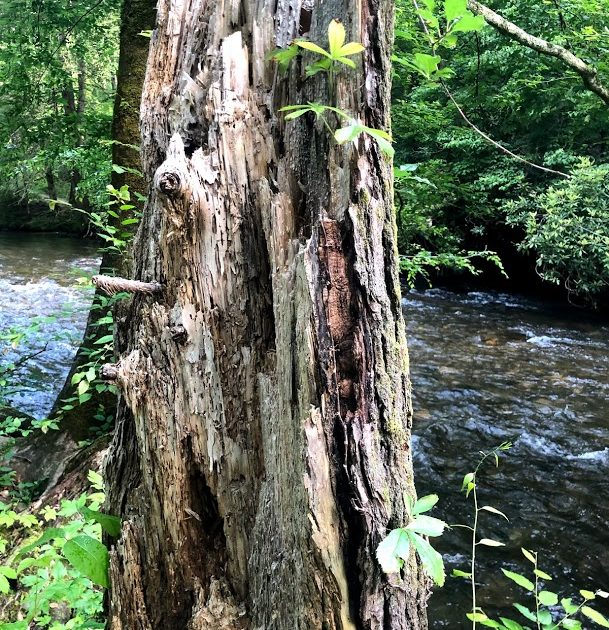 Psalm 23
The Divine Shepherd
A Psalm of David.
1 The Lord is my shepherd, I shall not want.
2     He makes me lie down in green pastures;
he leads me beside still waters;
3     he restores my soul,
He leads me in right paths
    for his name's sake.
4 Even though I walk through the darkest valley,
    I fear no evil;
for you are with me;
    your rod and your staff—
    they comfort me.
5 You prepare a table before me
    in the presence of my enemies;
you anoint my head with oil;
    my cup overflows.
6 Surely goodness and mercy shall follow me
    all the days of my life,
and I shall dwell in the house of the Lord
    my whole life long