When Chris and I decided to spend the night in Spokane we didn't think we would have time to do much exploring.  Fortunately for us we were wrong about that and spent a nice long morning exploring a bit of the city.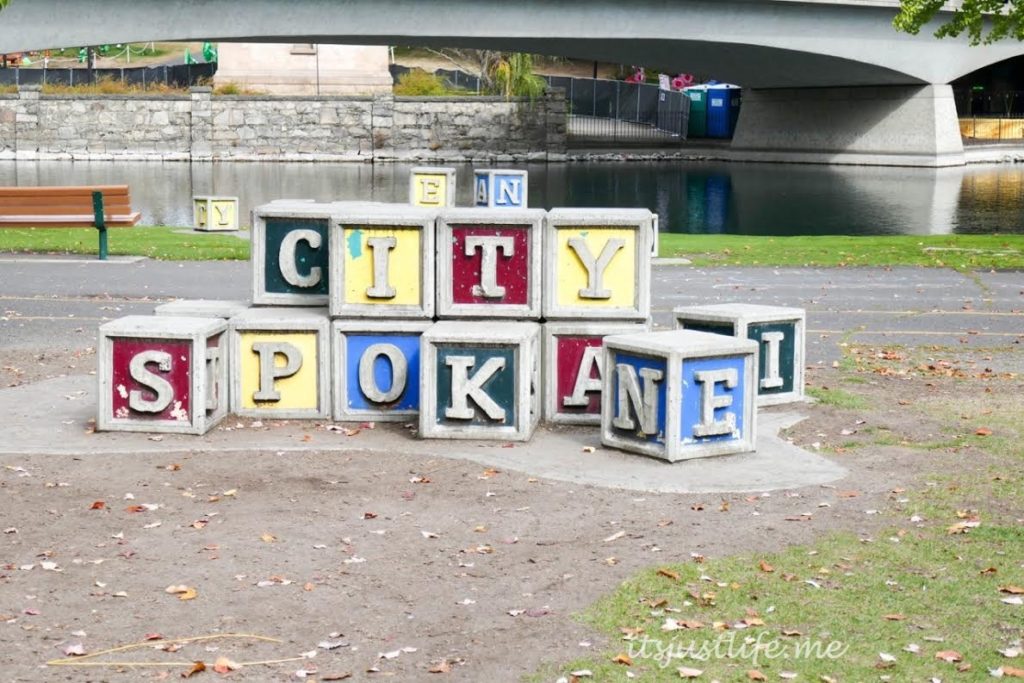 We spent a few hours walking around the riverfront area where there are a lot of great things to look at.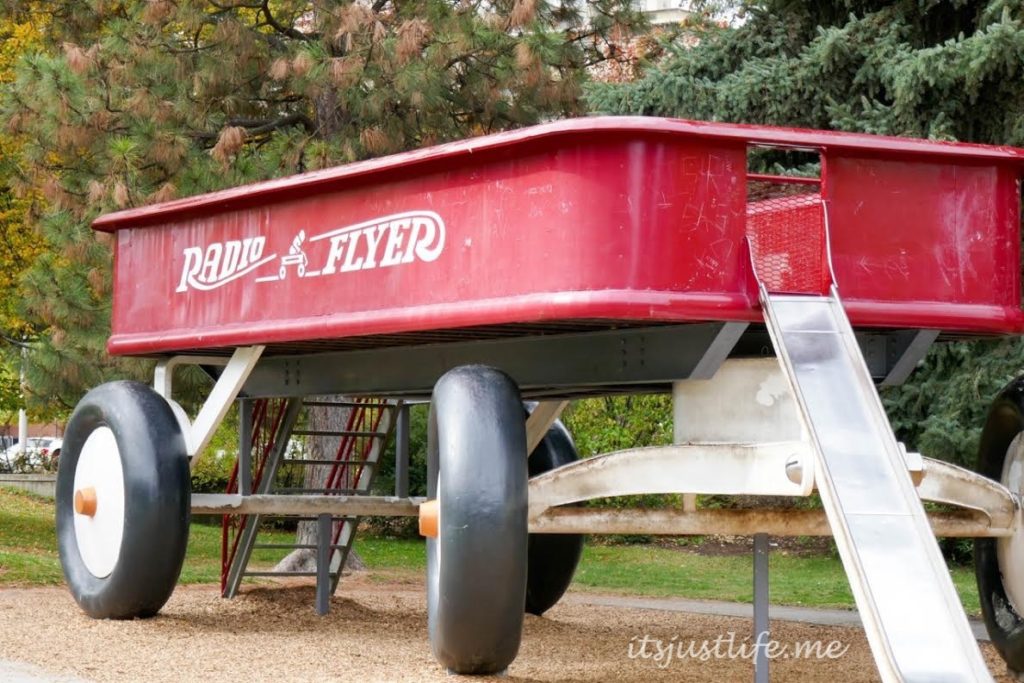 The huge Radio Flyer wagon was an eye catcher and of course I had to try my hand at going down.  No wax paper needed on this one.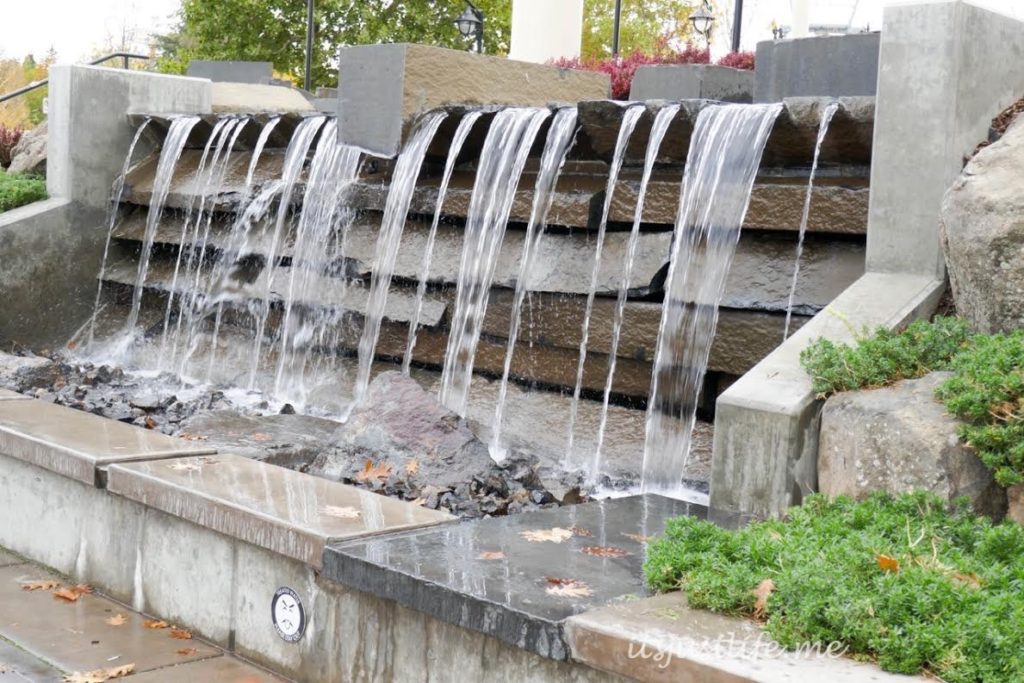 Man made waterfalls caught my eye along with a lot of great sculptures and art installations.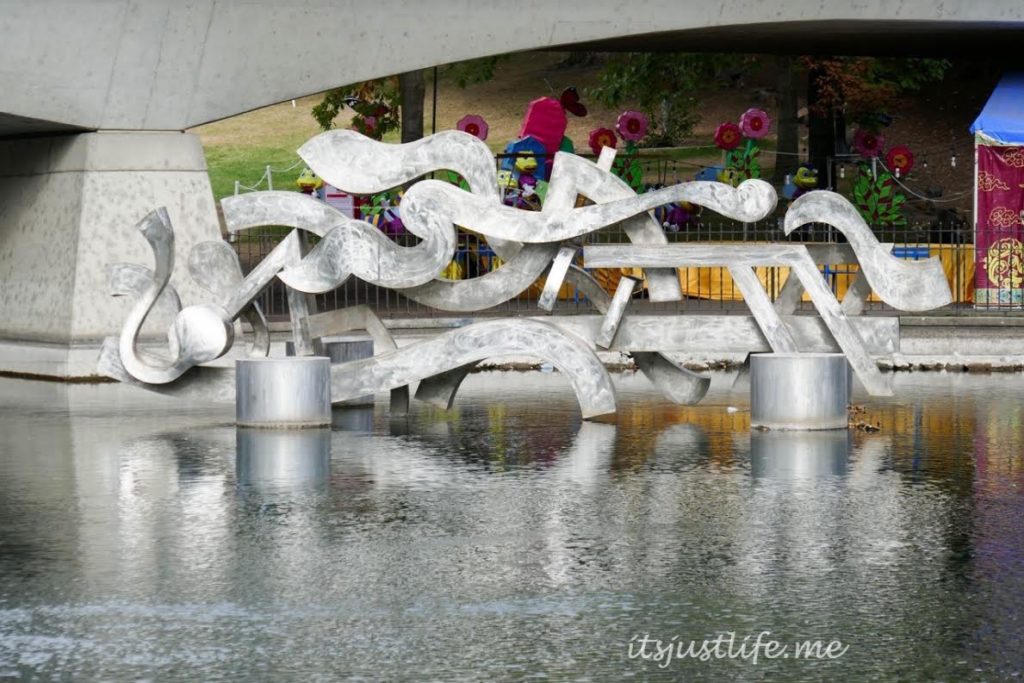 One of the neatest things we saw was an art installation of people running.  It was pretty amazing.  The pictures I took do not do it justice at all.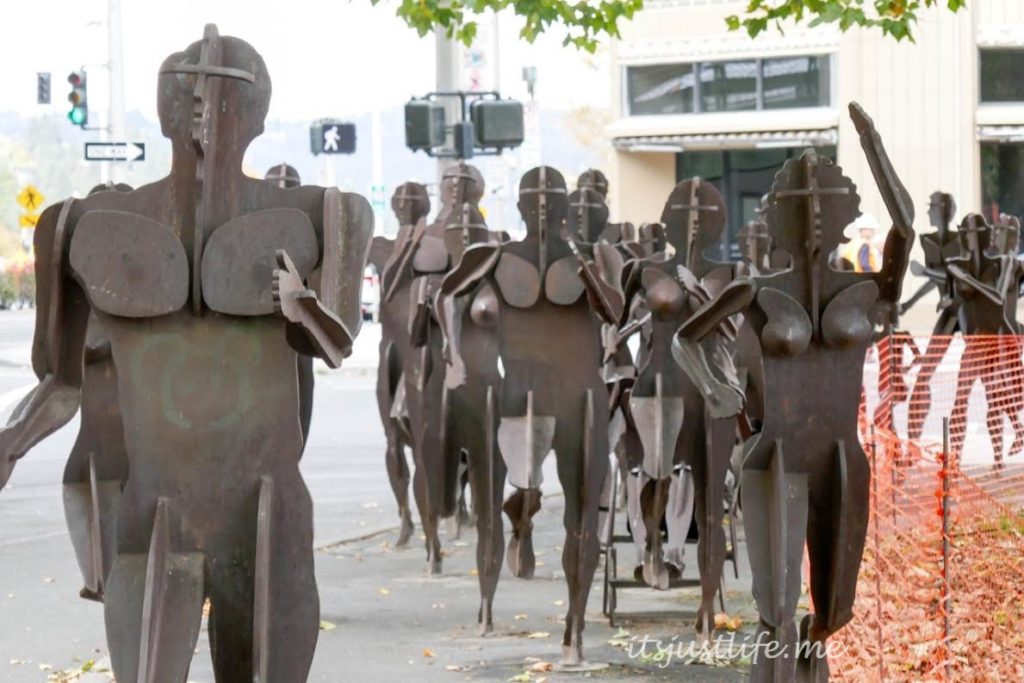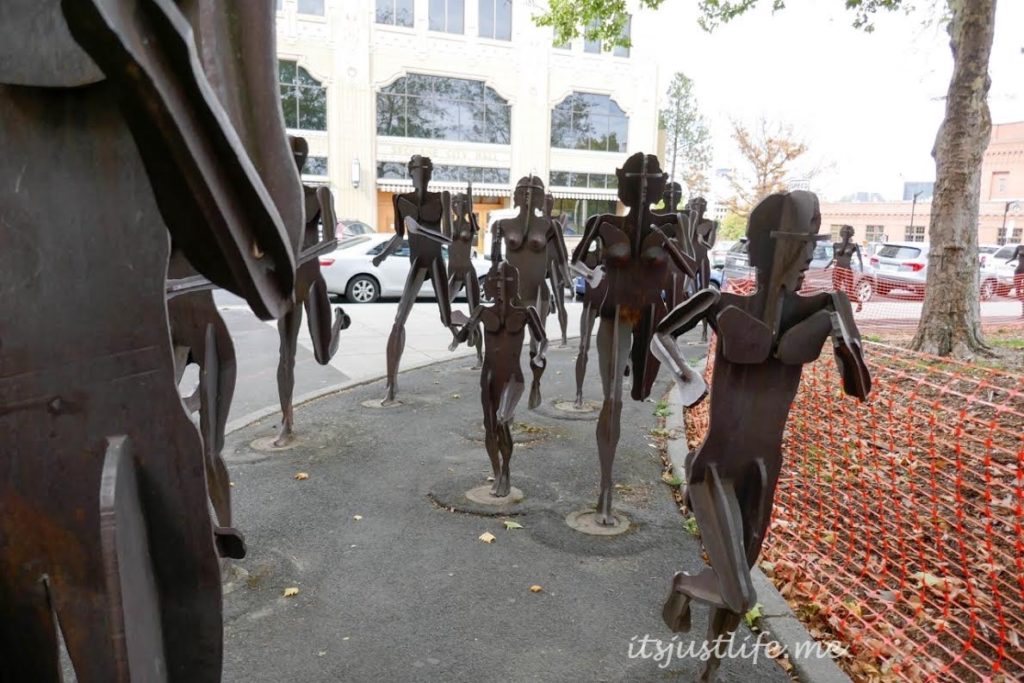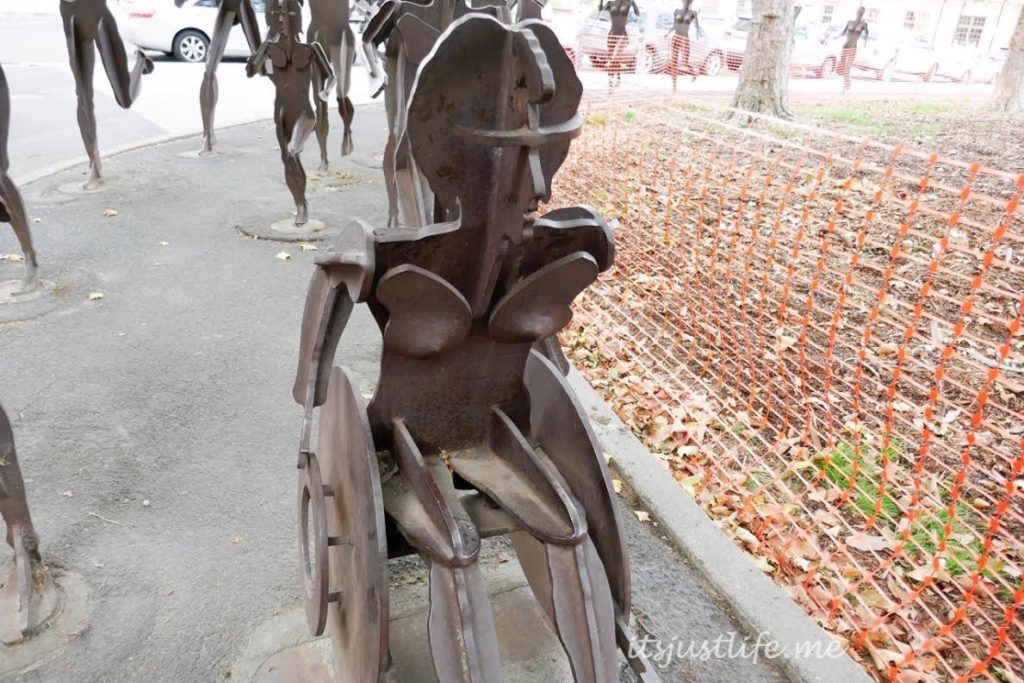 There is a lot of history in this area and there were many markers located throughout the area that highlighted historical events and places.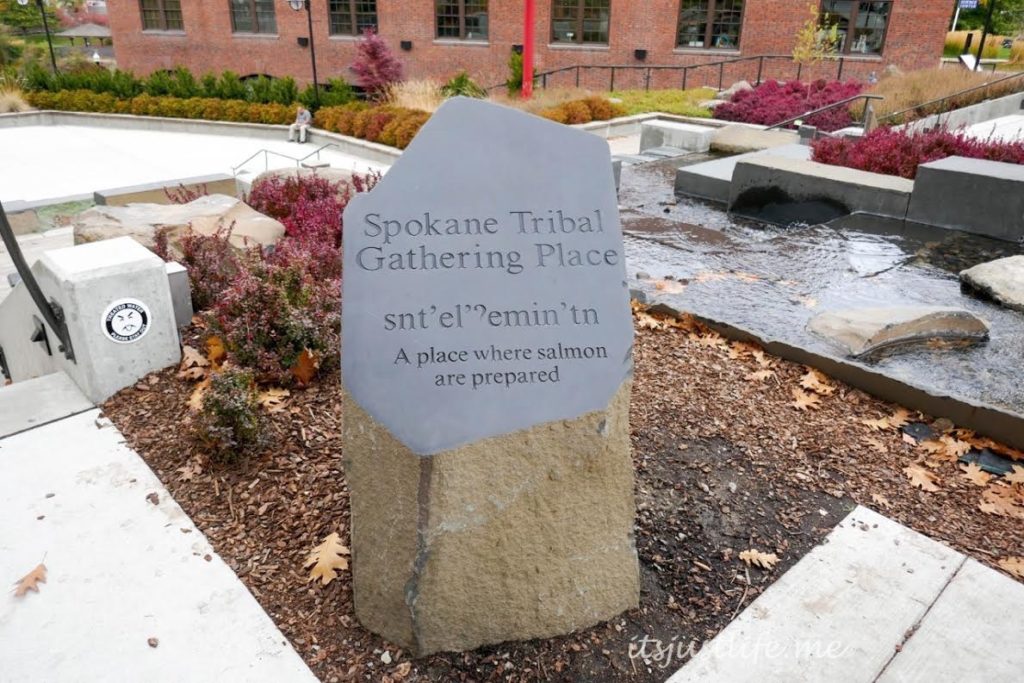 There is always so much to see when we visit a place like Spokane and I rarely feel that I can do it justice with just a few pictures.  But I try.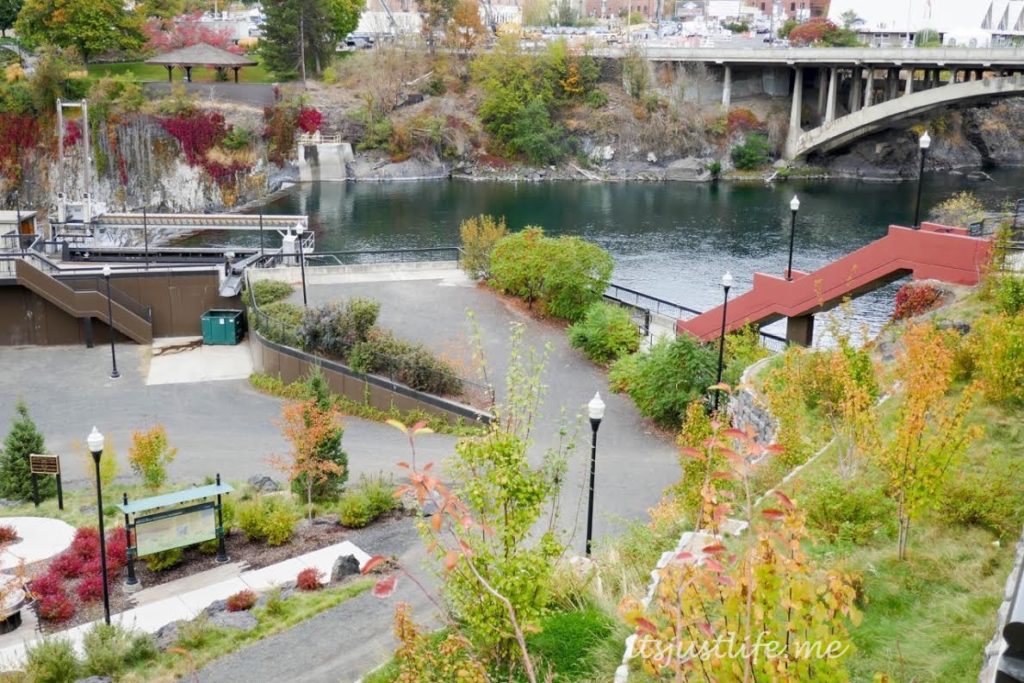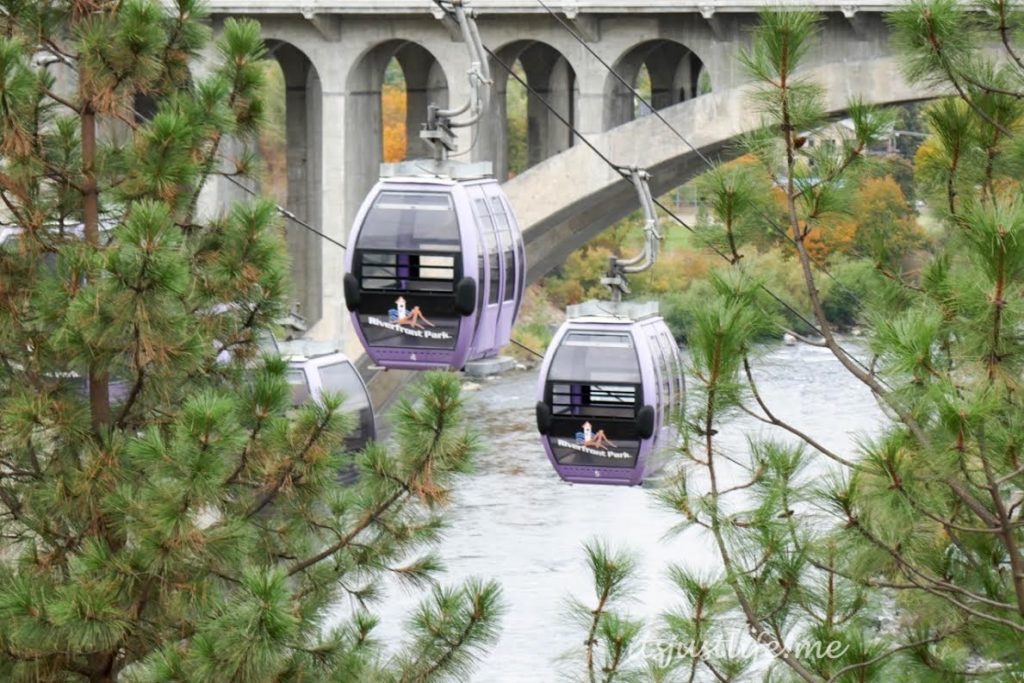 We were really impressed with the Washington State Pavilion area.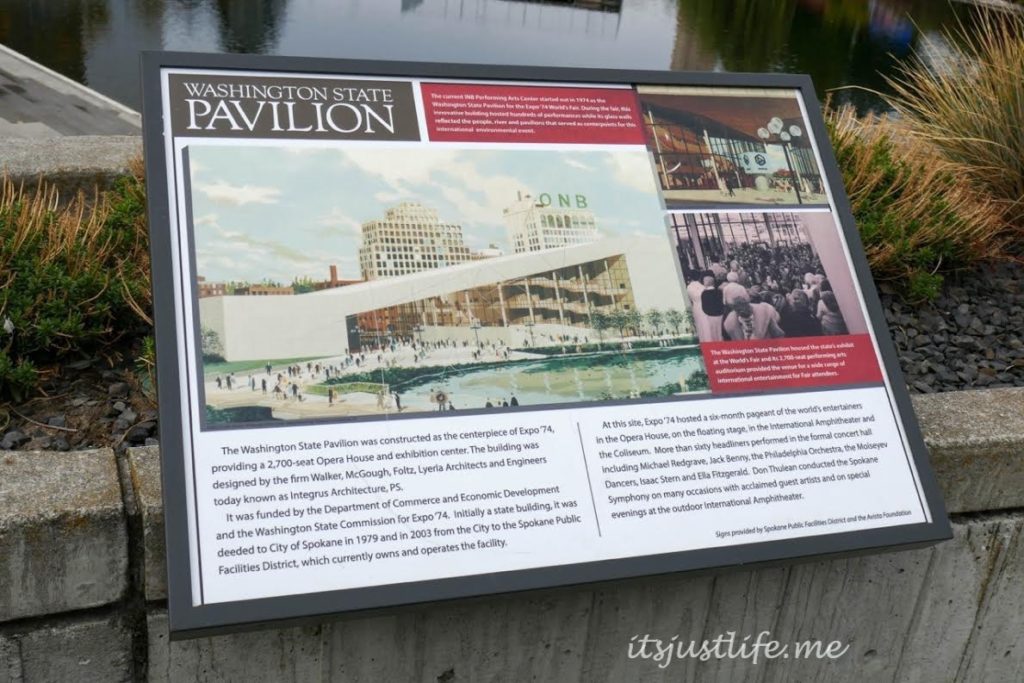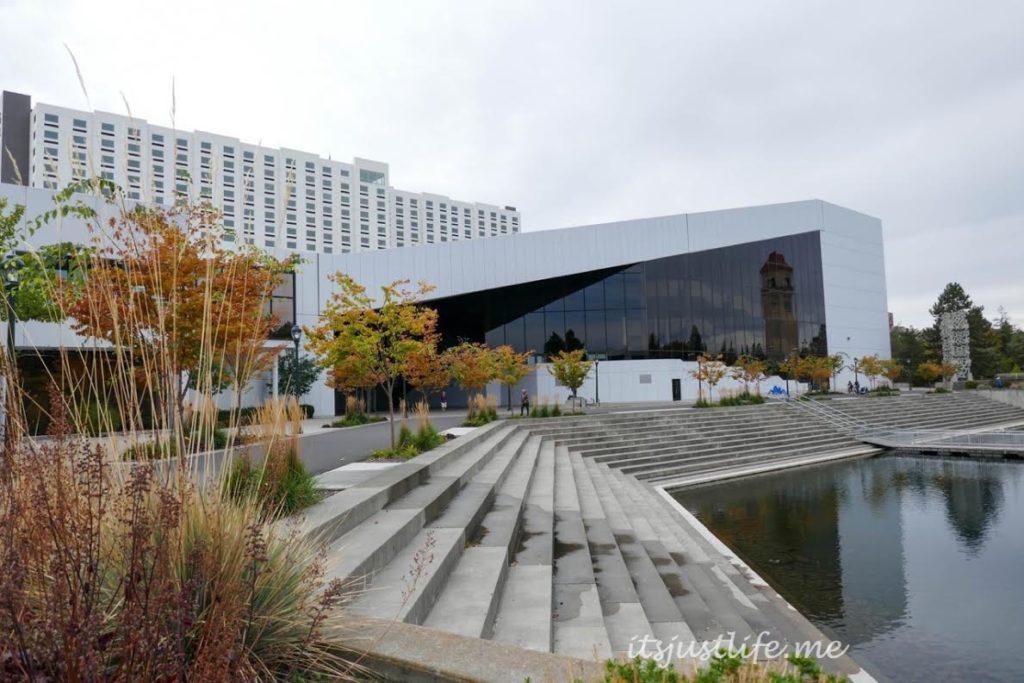 A bell tower across the water was very eye catching and the perfect thing to photograph on an overcast day.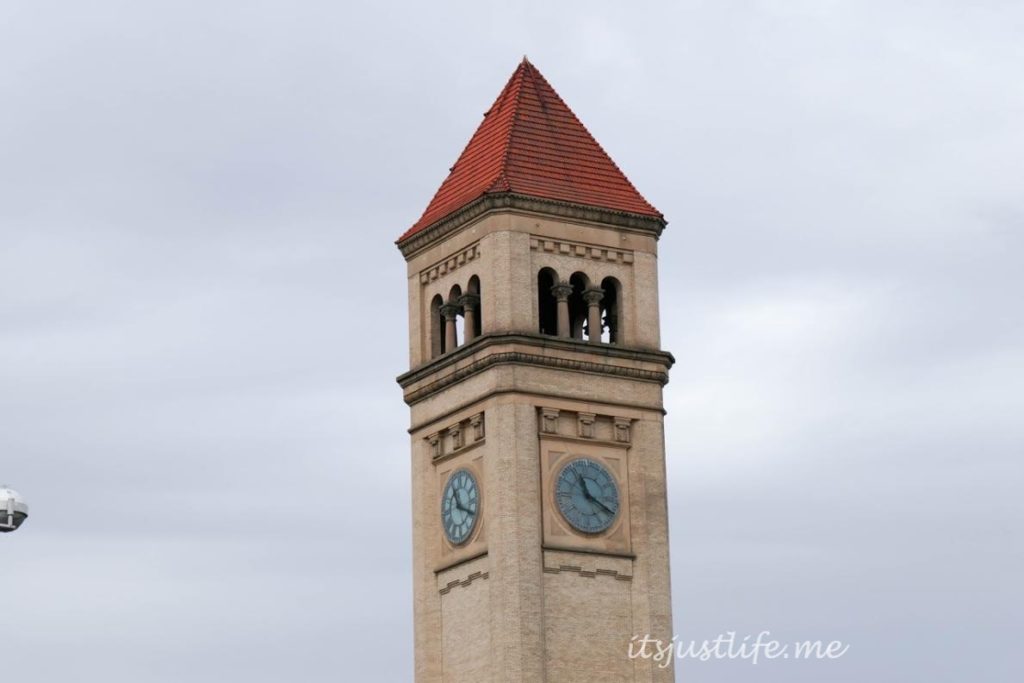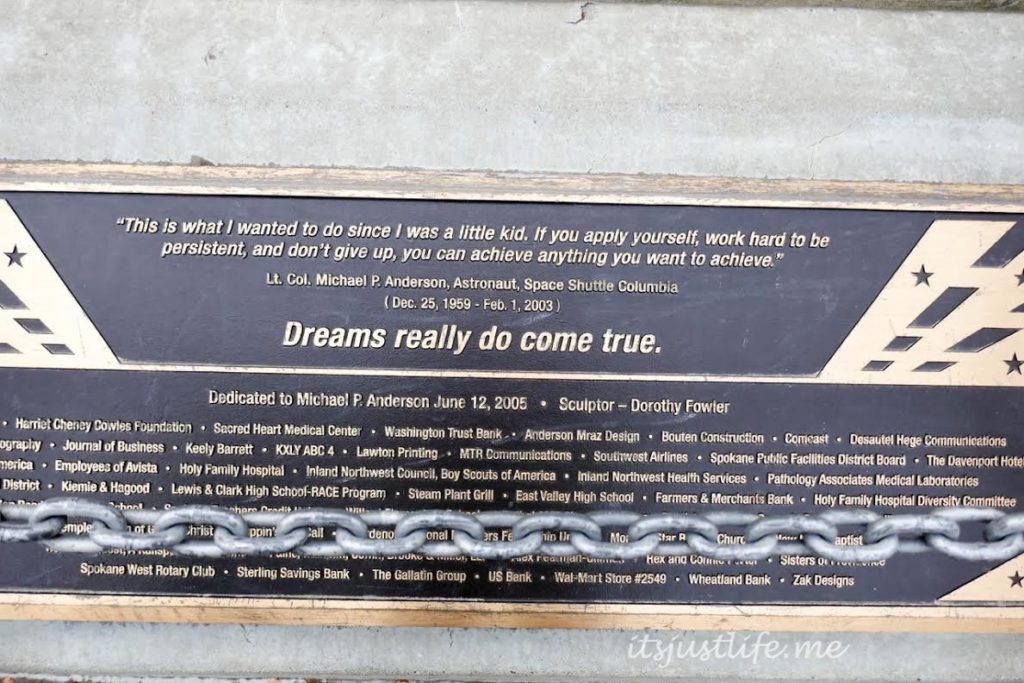 My favorite statue was the the one honoring Lt. Col Michael P Anderson, Astronaut of the Space Shuttle Columbia.  I loved his quote and the sculpture that was erected in his honor.
Spokane has so much to offer, so many places to explore and visit.  An unplanned stop was the highlight of our trip.
How do you plan trips?  Do you plan out every single details or do you allow some time for surprises and side trips like we did with our stop in Spokane?  Let me know in the comments and remember that every comment this month means a 50 cent donation to our Comments for a Cause —The Connestee Fire Rescue Auxillary.