Just a little play on words today but once you see this adorable teapot you will understand.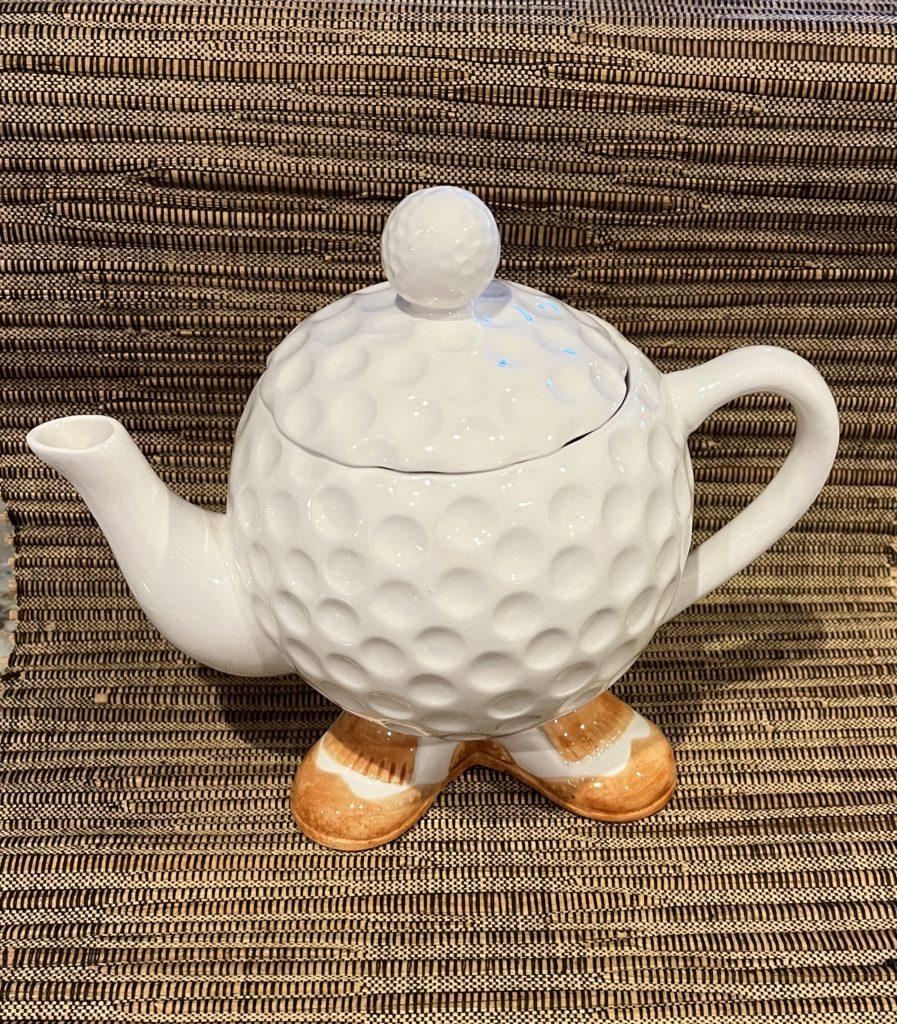 Isn't this just the cutest? I found it last week in a little antique shop in Marblehead, Ohio when we were on our family Ohio trip. It was marked down to $7 so it had my attention at that price.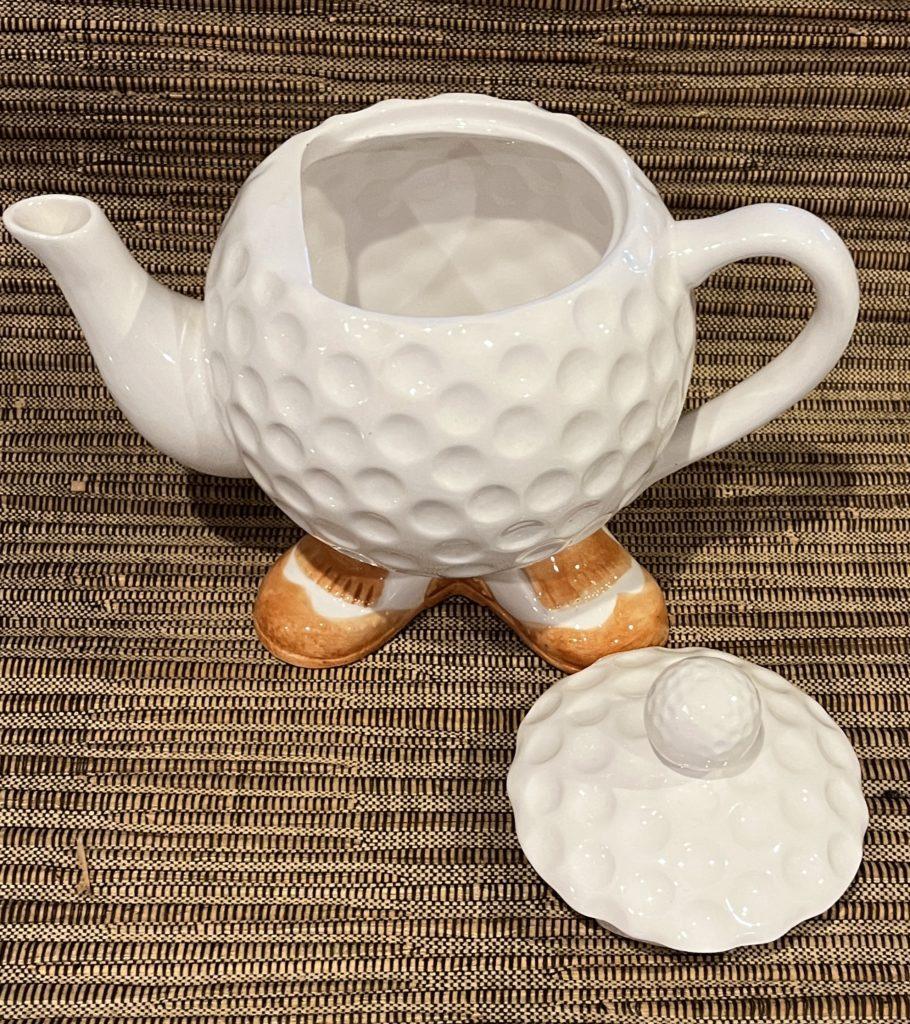 I absolutely love it and it is in perfect condition –looks as if it has never been used.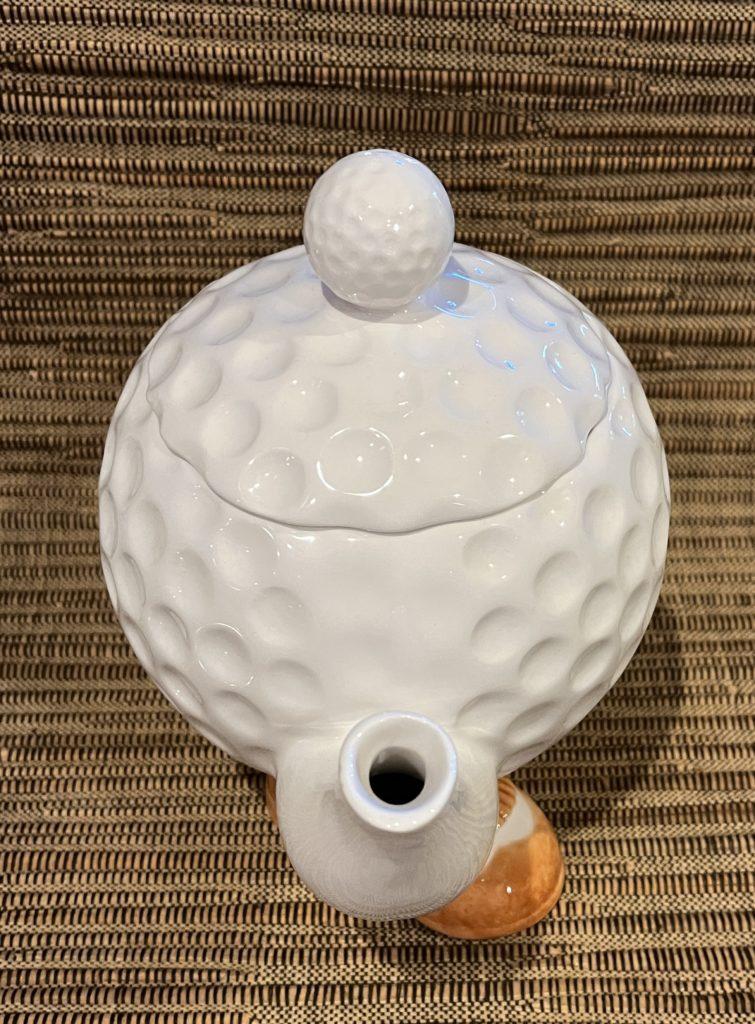 Even if you aren't a golfer I think you will agree that this is one that is pretty wonderful and a great addition to my collection.
Thanks for stopping by today. Don't forget to leave me a comment –all comments this month will go to support Operation Keepsake – Dementia Society of America.