Travel from your couch is about all most of us can do at this point. While we are not "locked down" yet in North Carolina we are all trying to be smart and take precautions. It is coming. COVID 19 is real and raging world wide. I decided that this week, at least, I would share some of my favorite places with my readers from the comfort of my own couch. Some of these posts, like the one today, will feature pictures I have not shared before. Some will be reposts. The goal is to provide some travel options for those who want to travel virtually. I am happy to revisit some of these favorite places.
First up is The Louvre in Paris. I have never shared any of the hundreds of pictures we took on our trip there in August 2017 on the blog. I don't know why. I think it is such an overwhelming place that I just didn't know what to share. But today I will just pick a few of my favorites with a few captions.
With so many pictures to choose from today will be devoted to pictures taken outside the magnificent Louvre. The day we visited it was a bit overcast and rained while we were inside so the pictures may show a darkness that is not always there. Regardless I hope my pictures transport you a little bit today.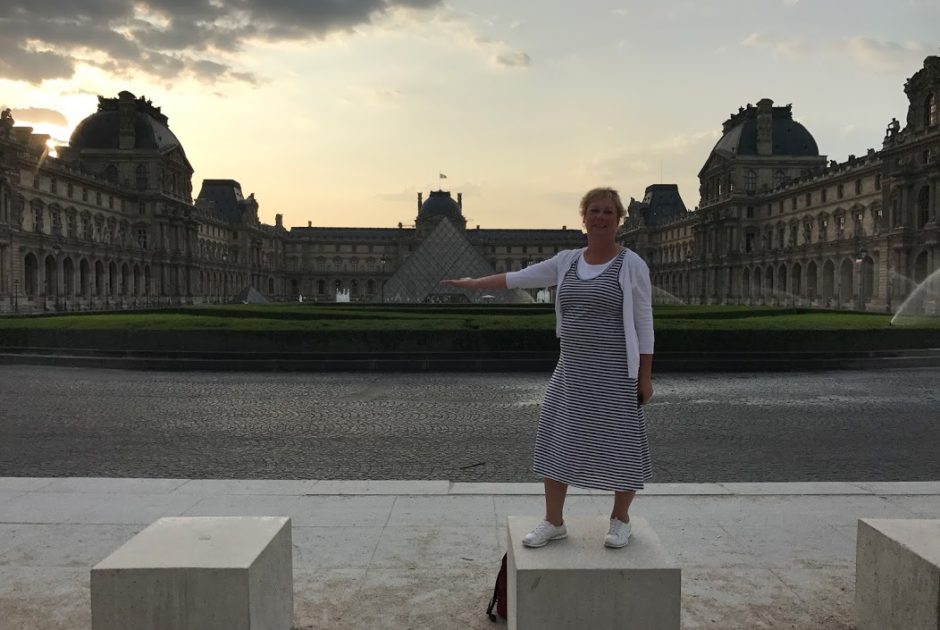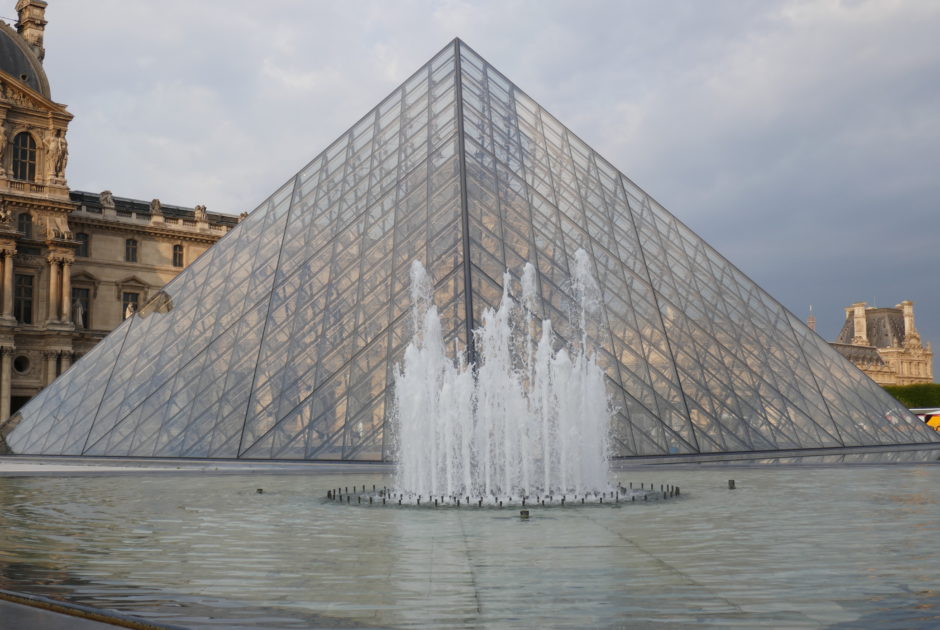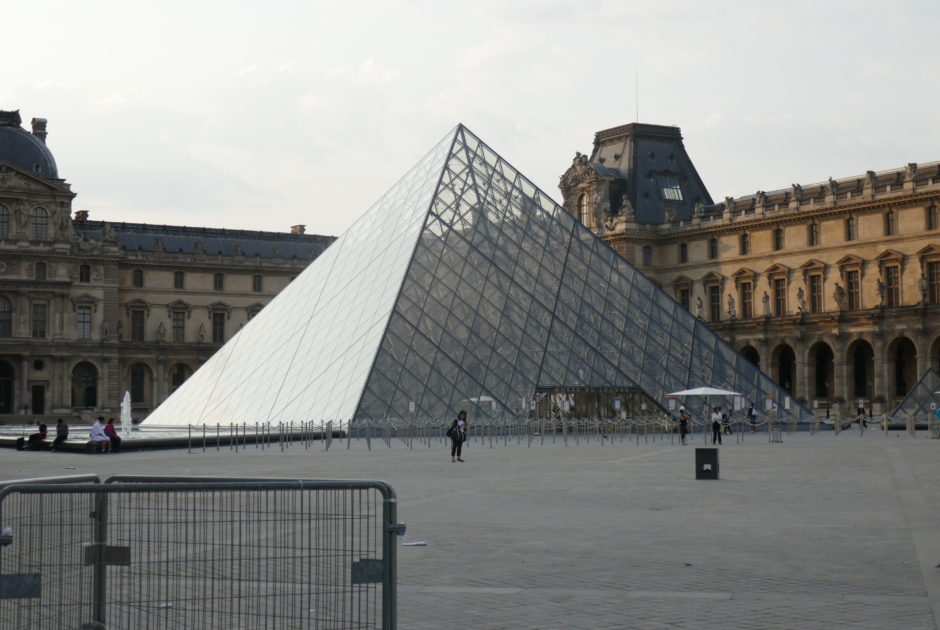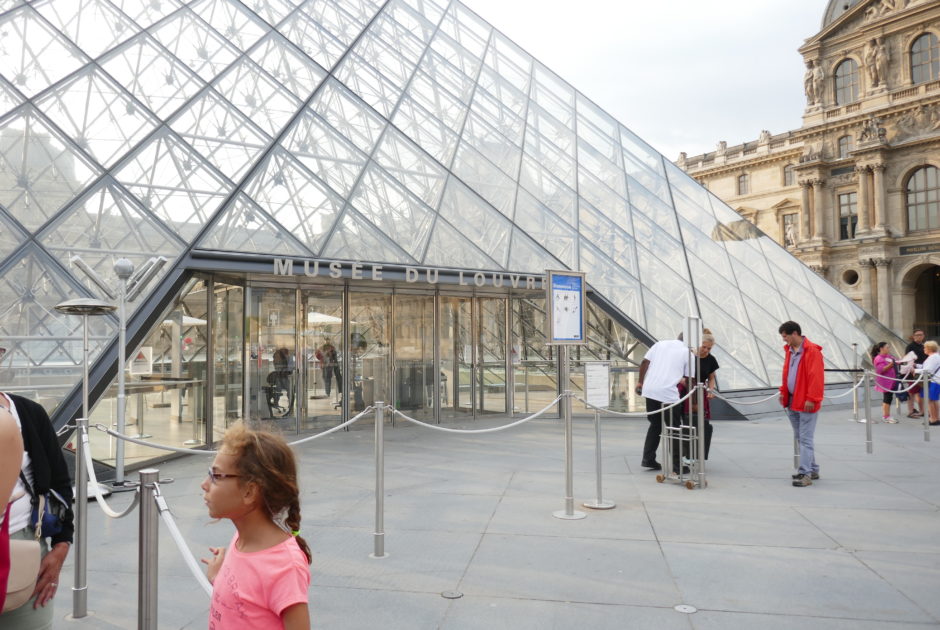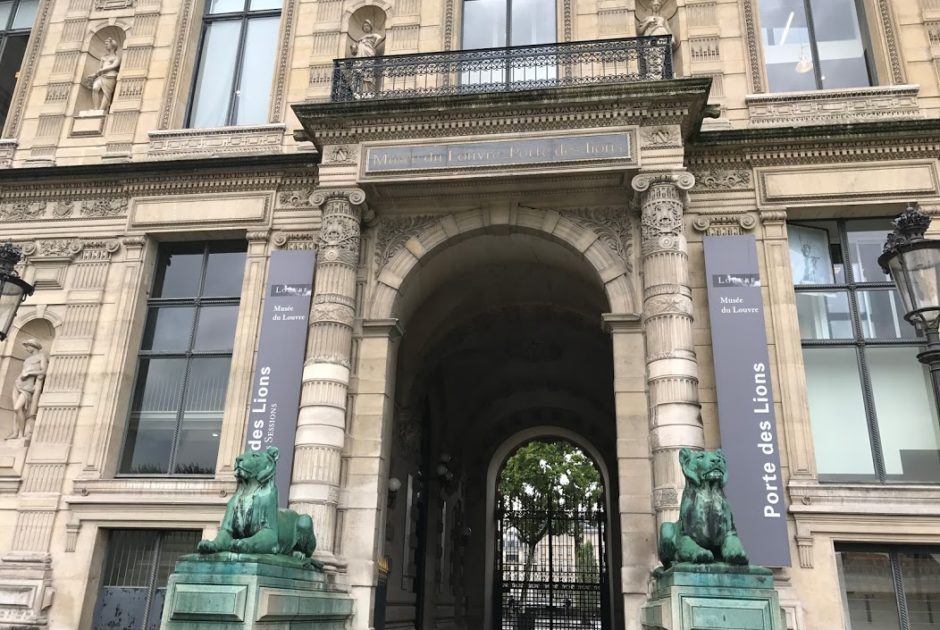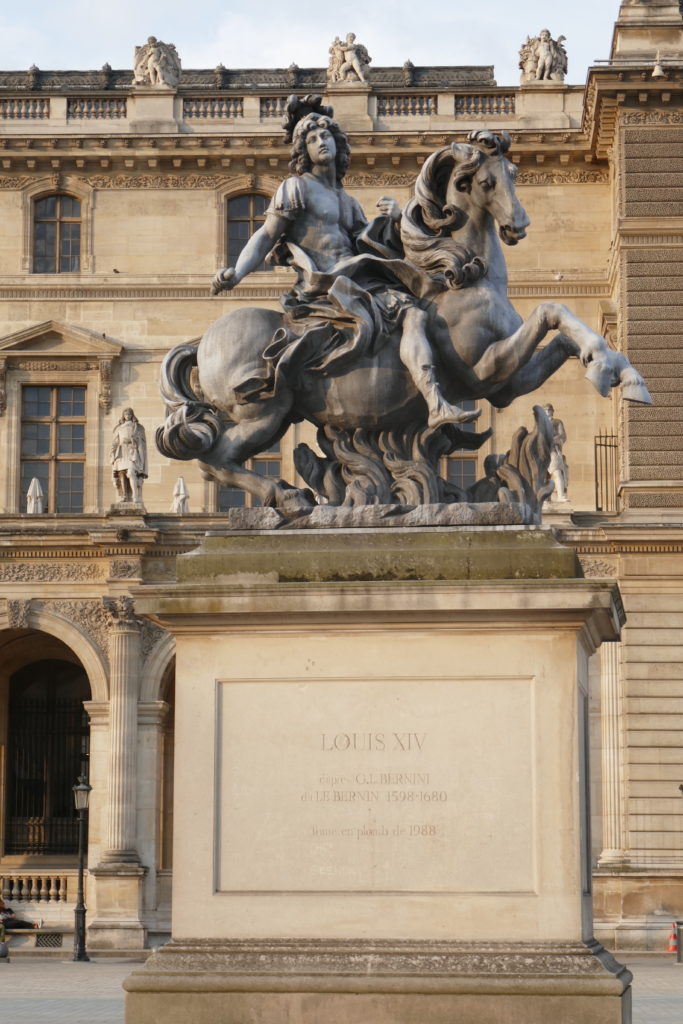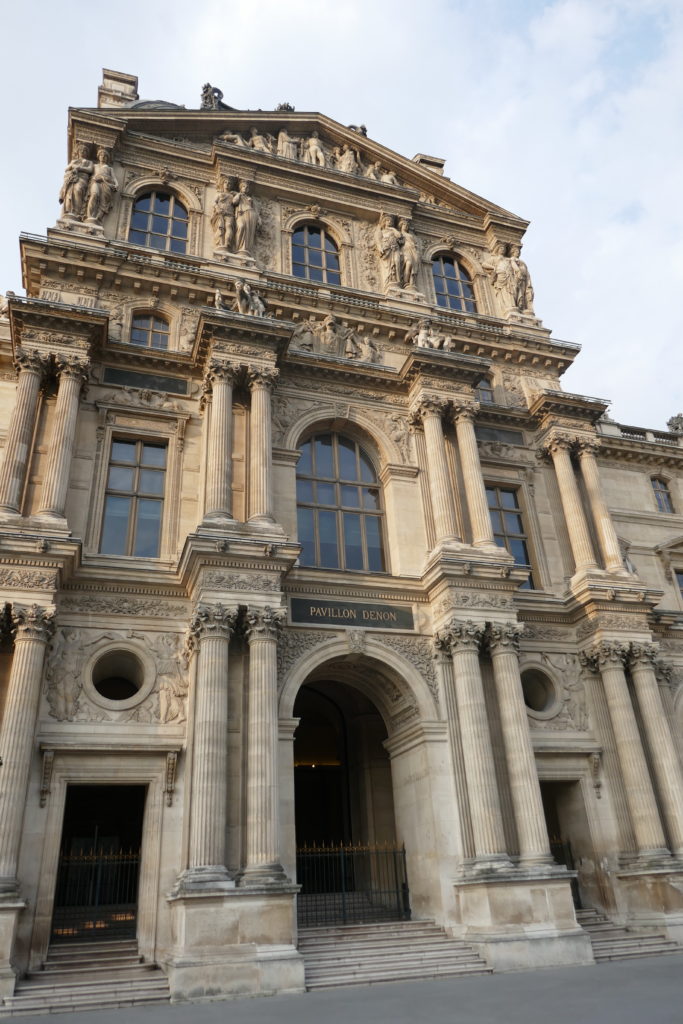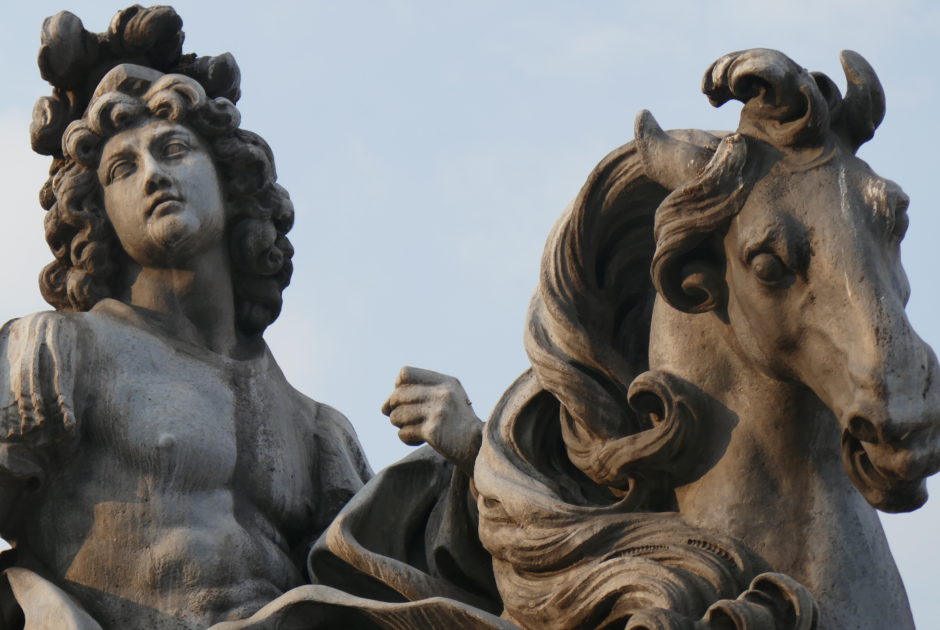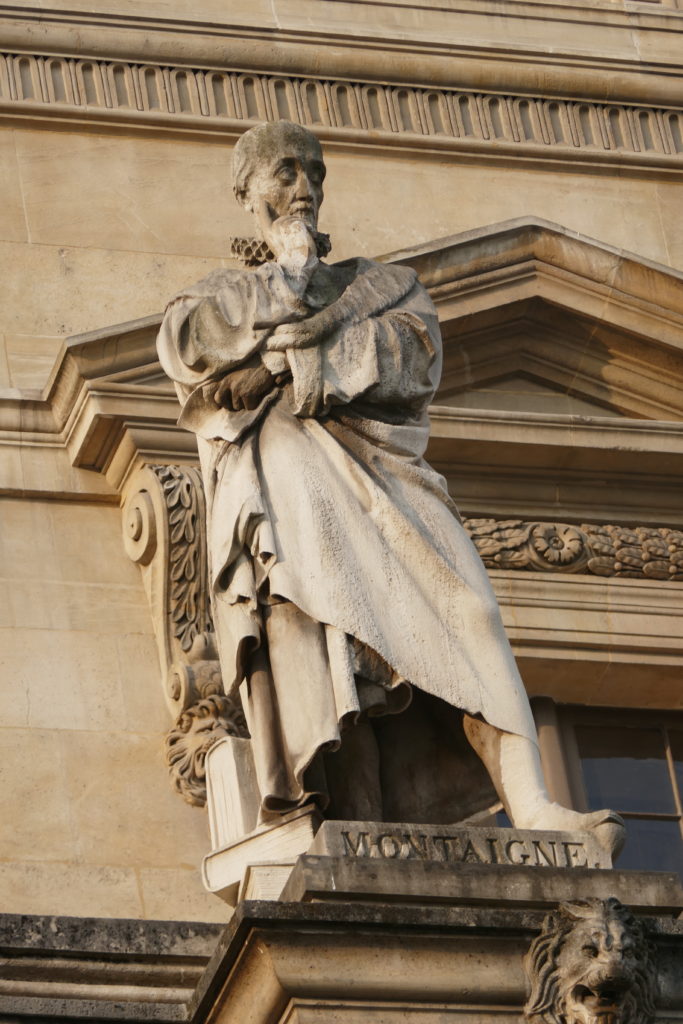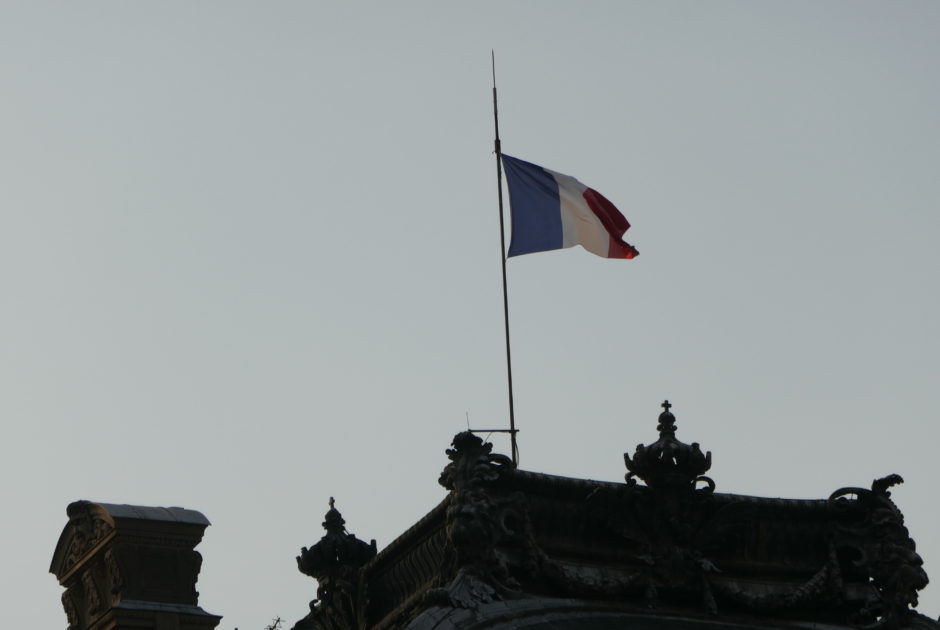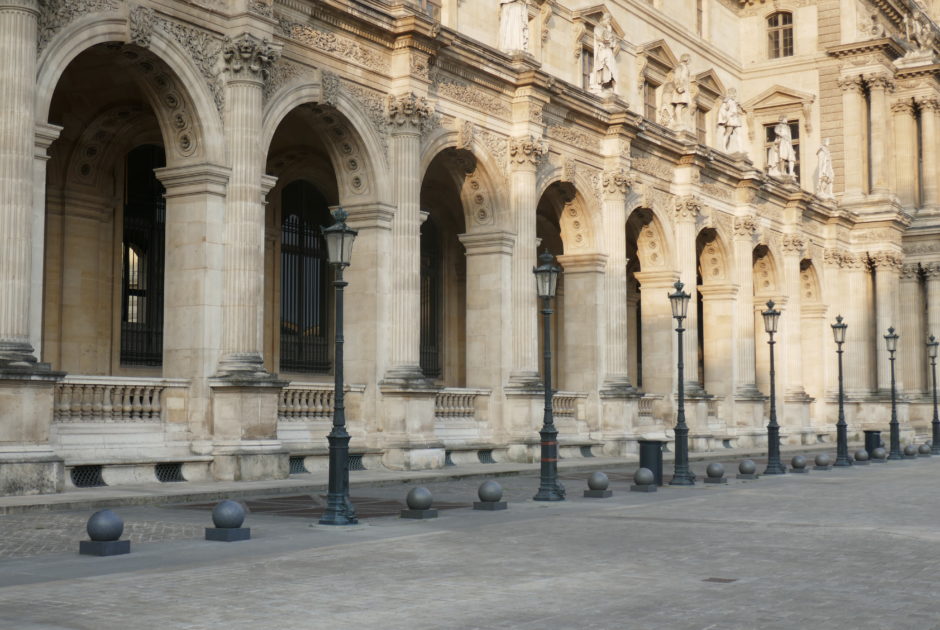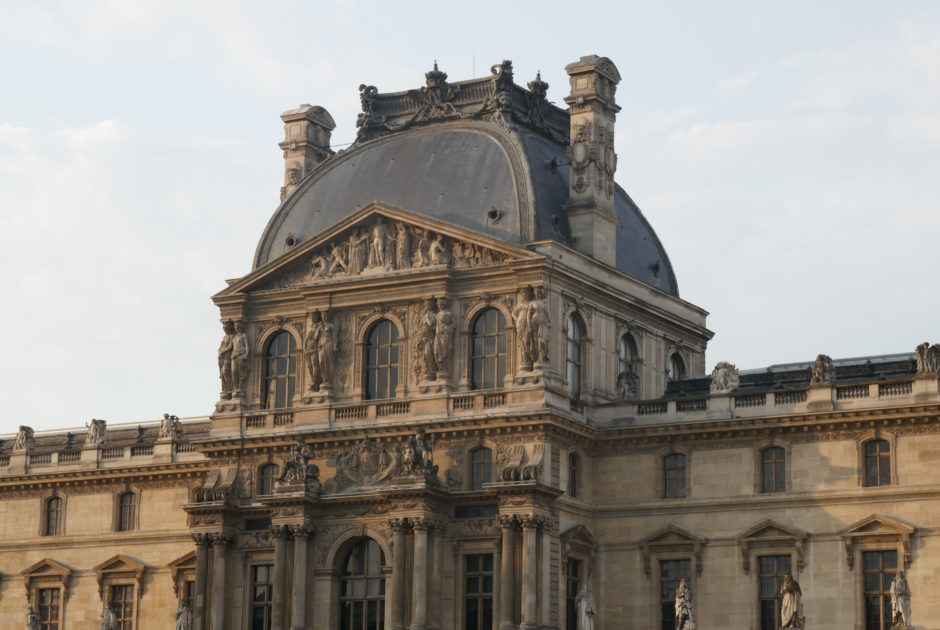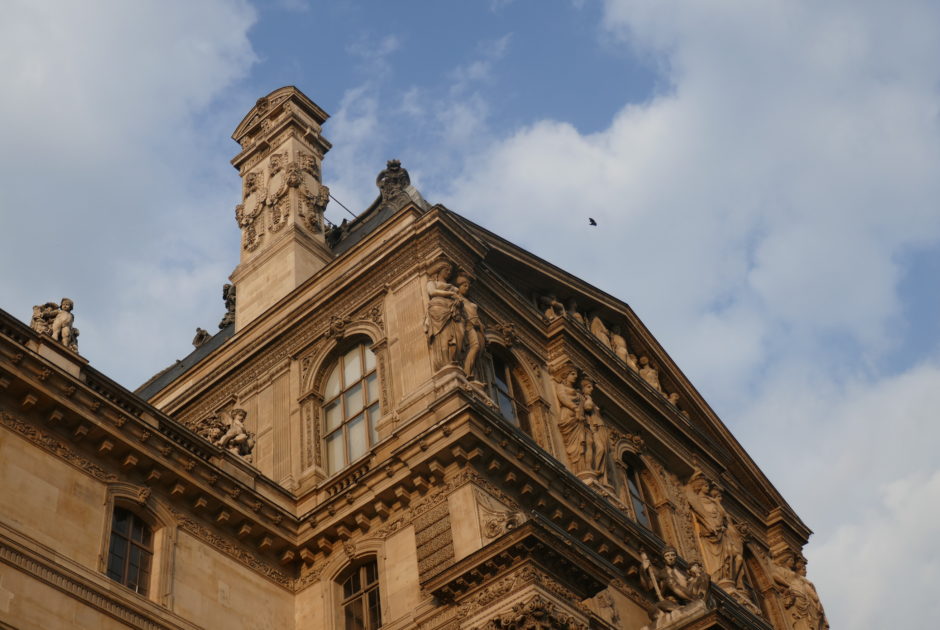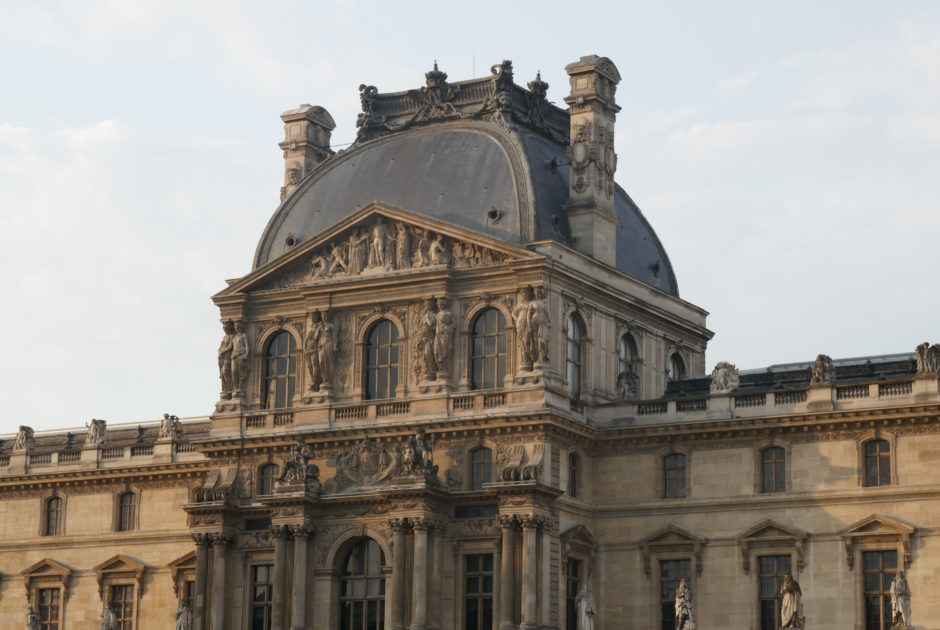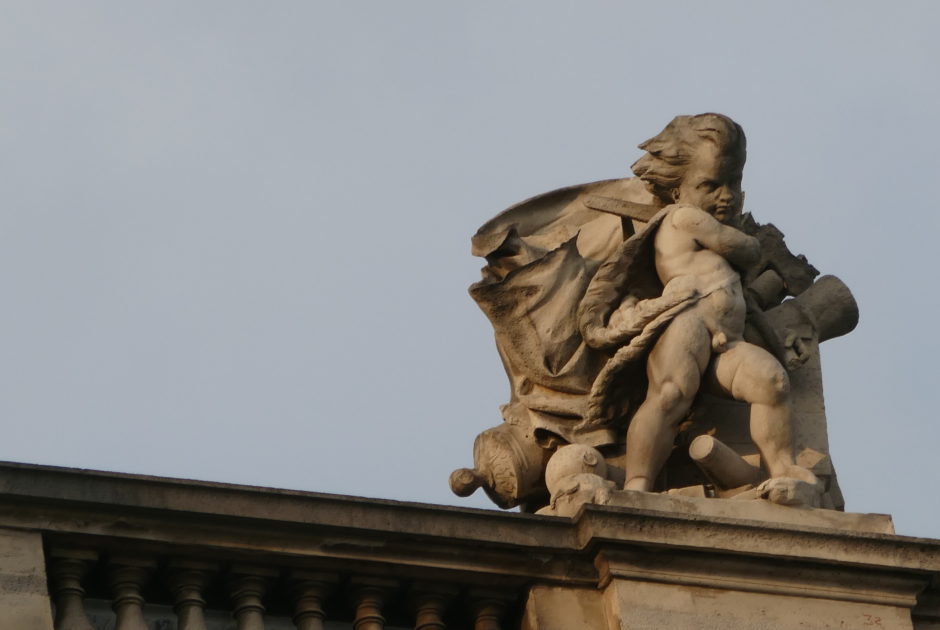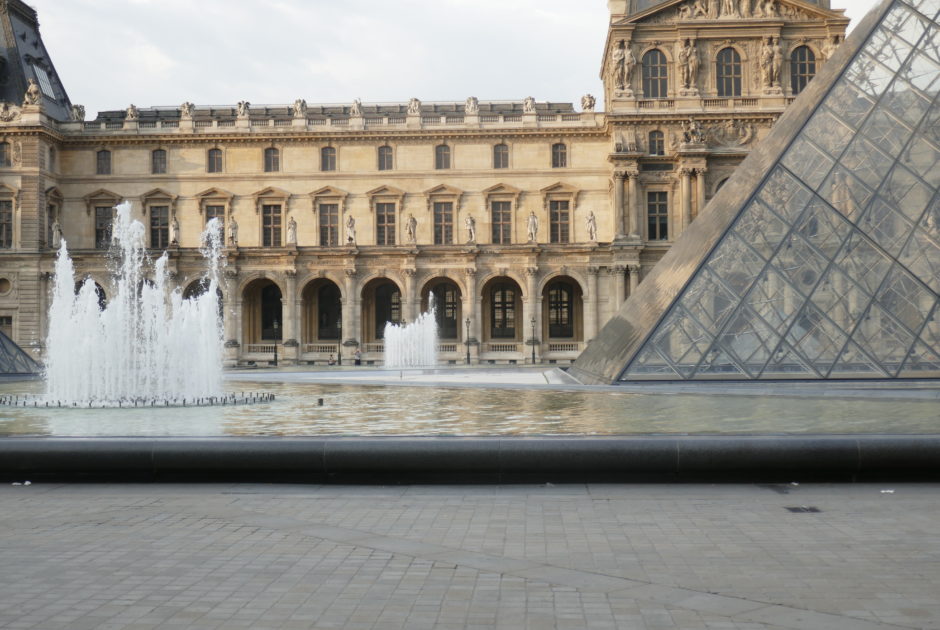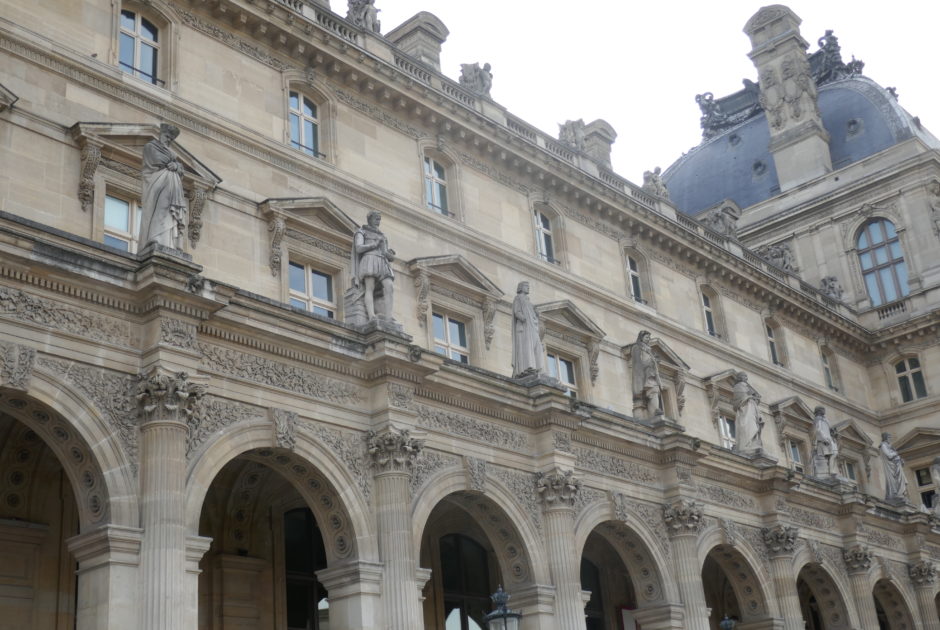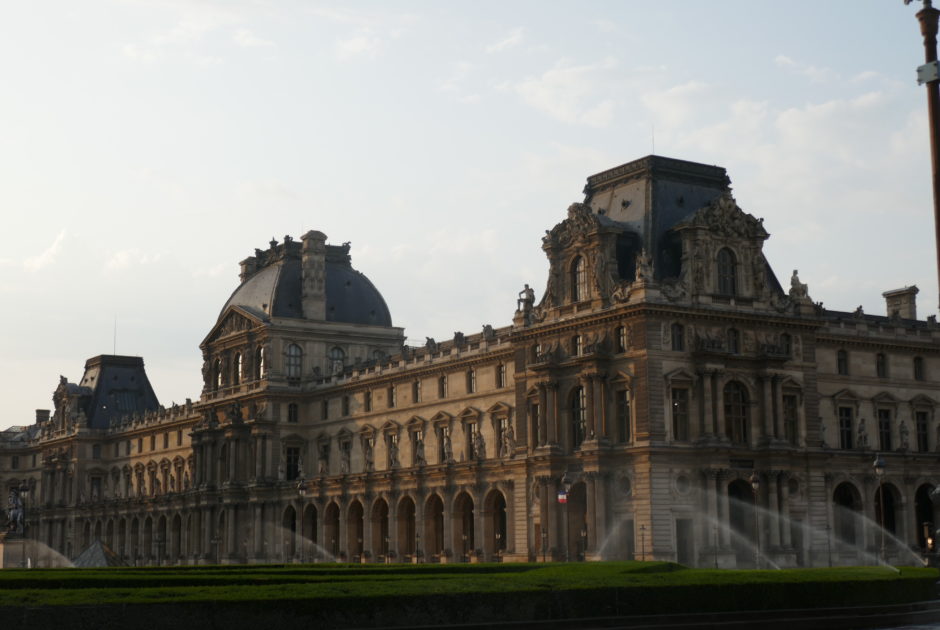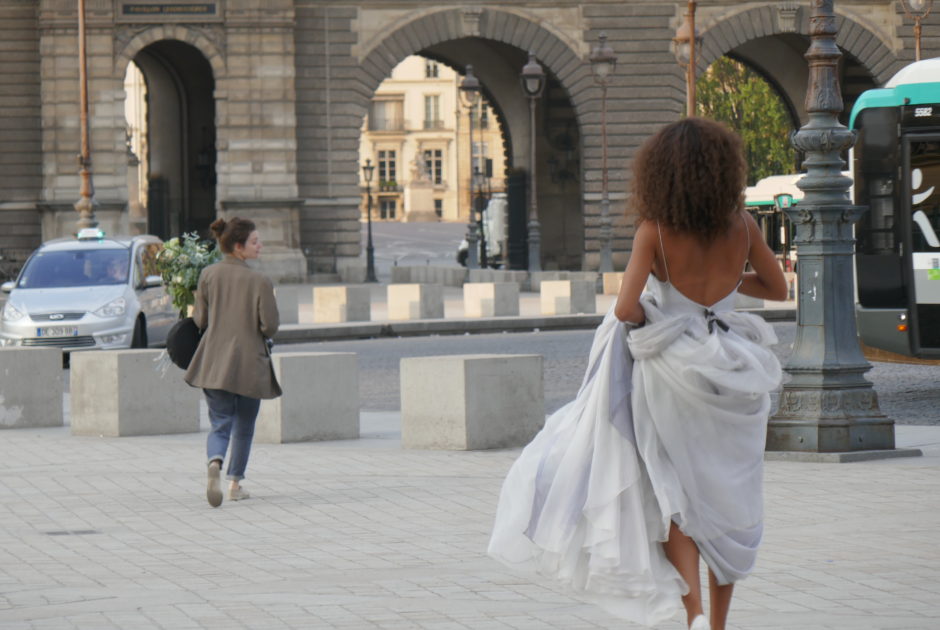 Hope you liked this brief outside tour today. Come back all week for different featured places including the inside of the Louvre. Have you been to this magnificent place? If so, what was your favorite part? Tell me all about it in the comments and Comment for a Cause – the Diaper Bank of North Carolina.