Is 2020 over yet? Wow. COVID-19 has me all messed up with knowing what day it is and even what month but I do know that today is May 1st and the start of a new month. On It's Just Life that means a great deal because since 2011 it has been Comments for a Cause reveal time. Let's get to it, shall we?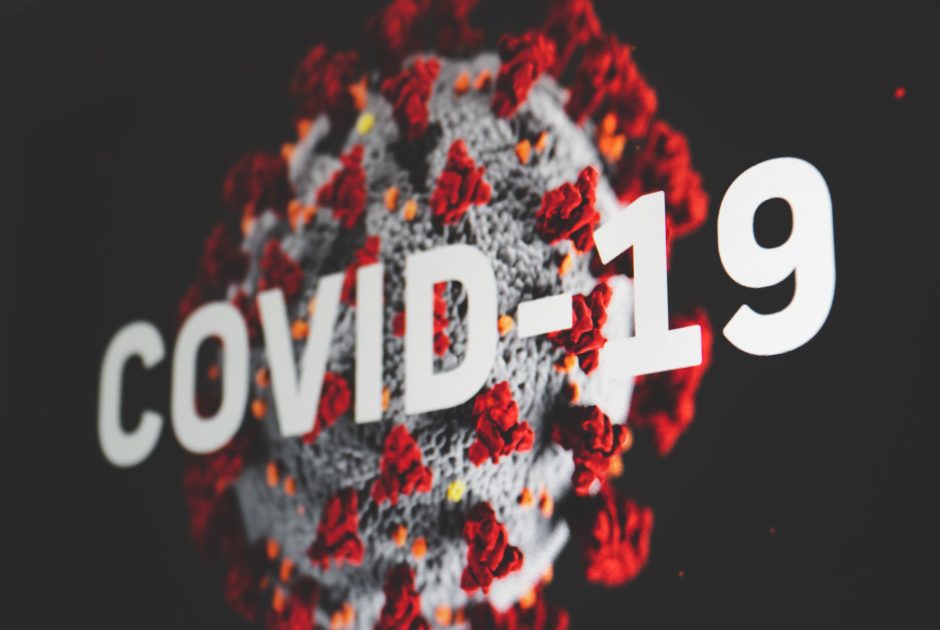 This past month I featured WHO – COVID – 19 Solidarity Response Fund as the Comments for a Cause recipient. I know if you are like me you just want to do something, anything, to help out during this pandemic. World Health Organization (WHO) has a great initiative and I am thrilled to report that due to your comments on blog posts during the month Chris and I will be making a donation of $150 to the fund. Thank YOU all for your continued support.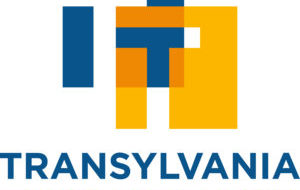 When I think of our little downtown in Brevard, NC I get a little bit teary eyed. I love our cute little downtown and all of our great little shops and restaurants. I know a lot of the shop owners and it makes a difference when you have that personal relationship with them. But right now they are struggling and struggling big time. I fear that many will not make it as a result of having to be closed due to the lock down because of the pandemic.
Fortunately an initiative has been created locally that people like myself can support to help these businesses. Yes, we have been doing curbside pickups and ordering things online with as many businesses as we can but this initiative will allow small business owners another option.
Please read below to learn more about the initiative as shared on the Heart of Brevard website:
Transylvania County is a special place. Small, authentic mountain communities like ours are difficult to find. That's part of what makes us a such a desirable place to live, work and visit. Our small businesses are at the heart of who we are and the driving force for our local economy. They represent people who love Transylvania County enough to stake their livelihood in our community.
Right now, local small businesses are being crushed by the COVID-19 pandemic. These businesses, who have served and supported residents and visitors for so long, are under significant threat. Now, it's our turn to serve and support them. If we want a vibrant Transylvania tomorrow, we must act today.
The Transylvania Business Support Task Force (TBSTF) has created an emergency relief grant program, Transylvania Tomorrow, to support small businesses in Transylvania
County. Community Focus Foundation, a 501(c)(3), is serving as the fiscal agent. Grants of up to $3,000 will be awarded. All gifts are tax deductible. Once the grant application is live, applications will be reviewed every two weeks and will continue for 90 days, at which time, the grants program will be reassessed.
To make a donation or learn more, visit our web page or Face Book page. We humbly ask for your help in making a brighter Transylvania Tomorrow.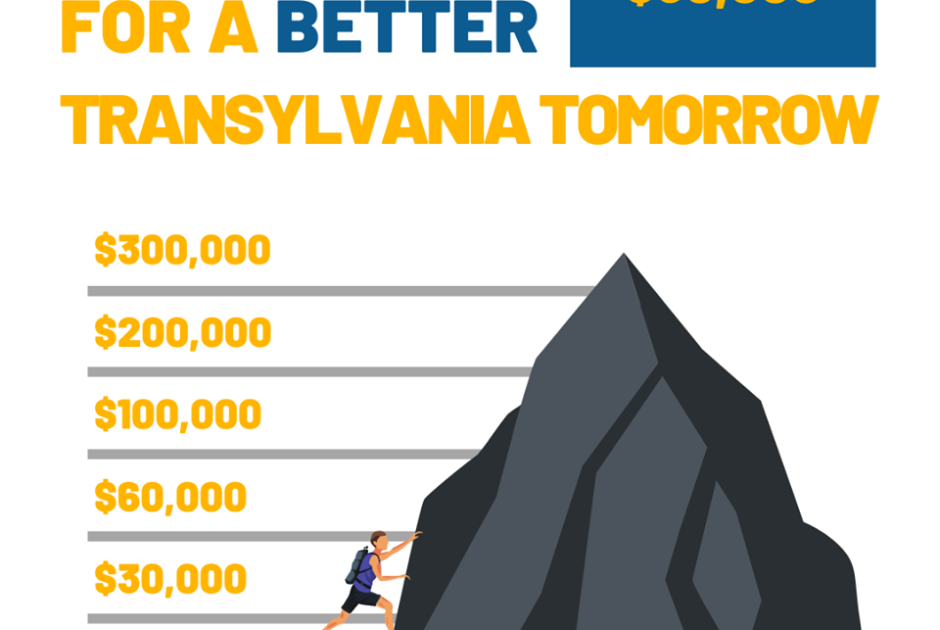 So what do you think? Want to help out some of our small businesses here in Transylvania County? It's simple. Just leave me a comment on any post during the month and Chris and I will make a 50 cent donation to Transylvania Tomorrow.(cap of $500). What could be easier than that? And seriously, what else are you doing right now? As always, thanks in advance to my faithful readers and commenters. You are THE best.