It's about time for another installment of "Things Found in Books" post. Sorting books for donation is alway a fun thing and recently there was a huge find. I don't have a picture of it but trust me, it happened. A local realtor was helping a client with clearing out a house and surprise of all surprises when the sorters were sorting they found one of those book banks. You know, a fake book with a space to store something in. Guess what? Close to $2000 was tucked inside . After a little sleuthing, our volunteers discovered a name, made some calls and eventually tracked down the realtor who picked up the cash for her grateful client. Check those books before you donate, folks.
On to some other things we have found in books over the past few months.
.
.
.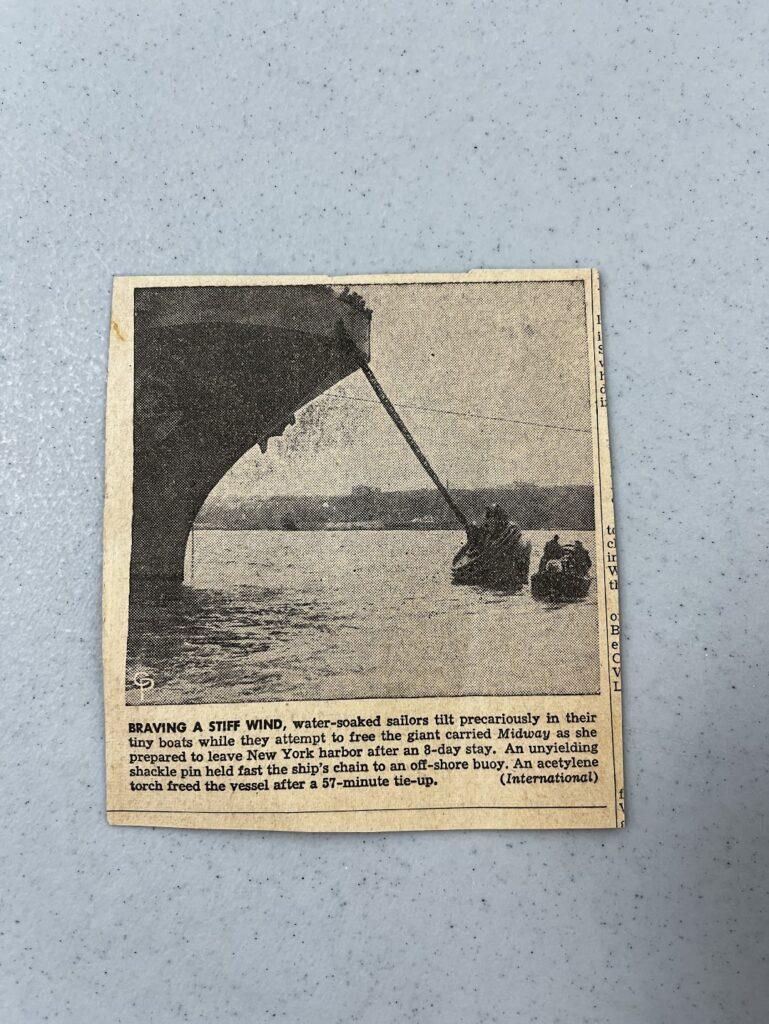 Of course I had to look at the bunny picture for my mom, right? On the back of the picture was written "My pet until she ate all the daisies in my flower garden." Oh, I get it.
.
.
How about a nicely handwritten letter to someone about a genealogy matter?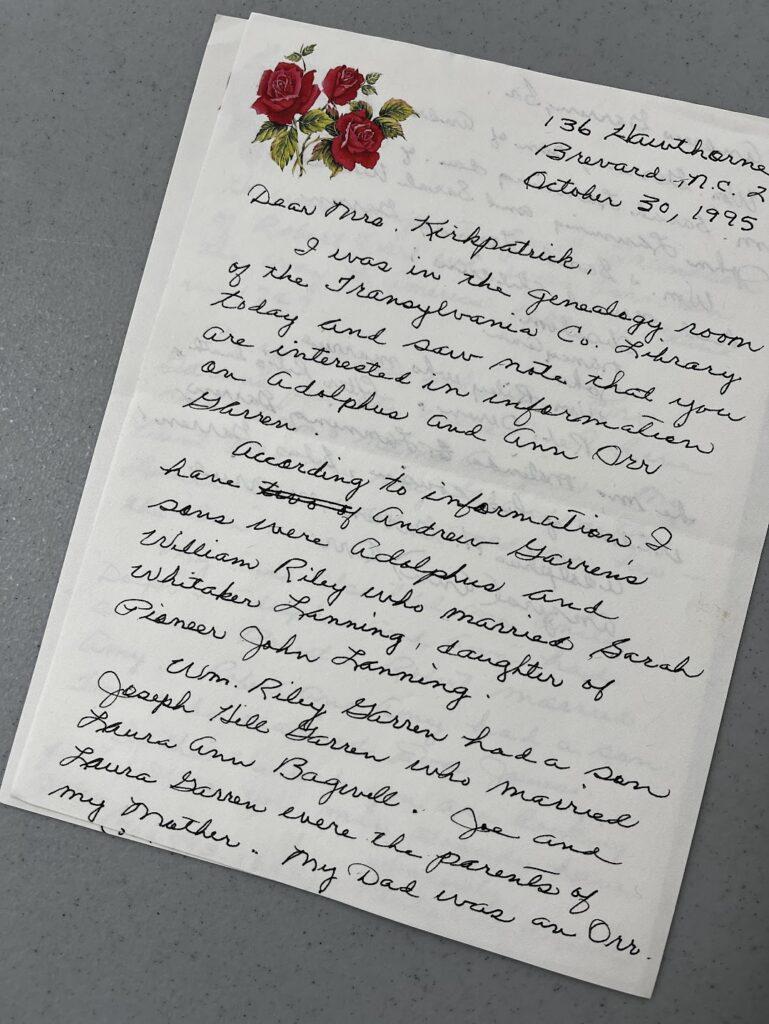 .
And of course, recipes. Always recipes.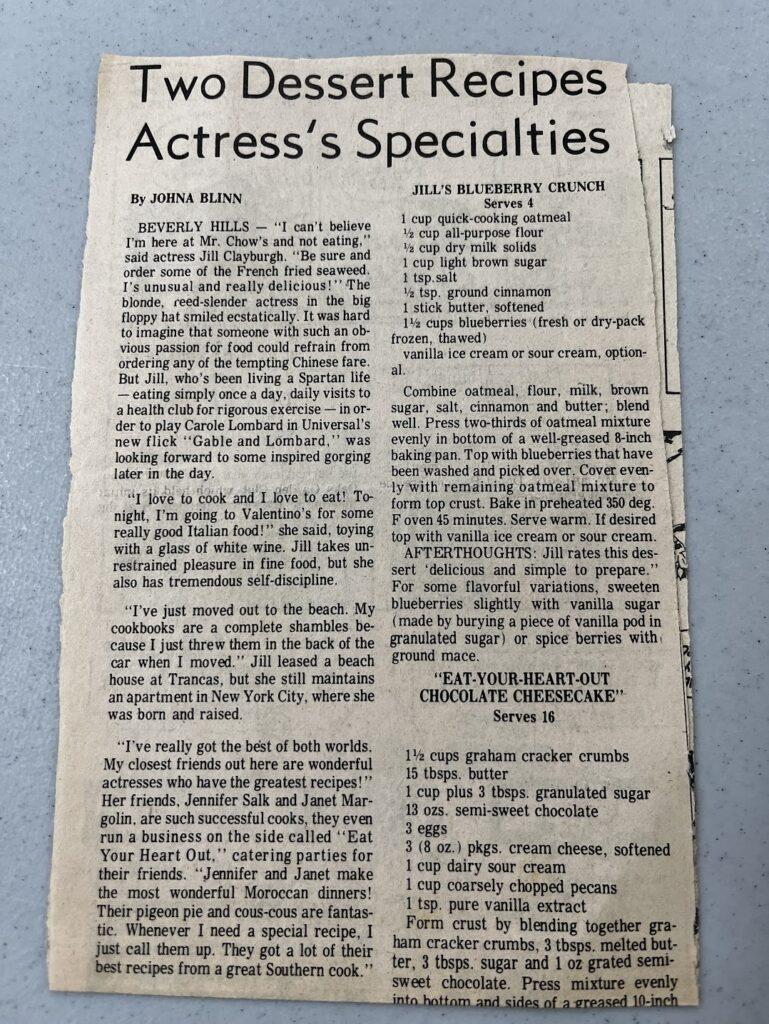 .
Finally, an actual bookmark that made me smile.
Have a great Thursday and remember that life is too short to go around with a scowl on your face. Smile.