Every once in awhile I like to share things on It's Just Life that I am loving. While I am not being paid to endorse any of these items or receiving any compensation for them I like to share things that have made my life better in some way or another.
Today's first item is the Chom Chom. This. Has. Changed. My. Life.
Now before you think I am being overly dramatic let me tell you that I am not. Maksim is our first truly long haired cat and with the Siberian breed there is a lot of fur. A lot. They have three coats and their undercoat is so fine that there is hair everywhere. I didn't really notice it until he turned probably about a year but now – boy – do we have fur everywhere.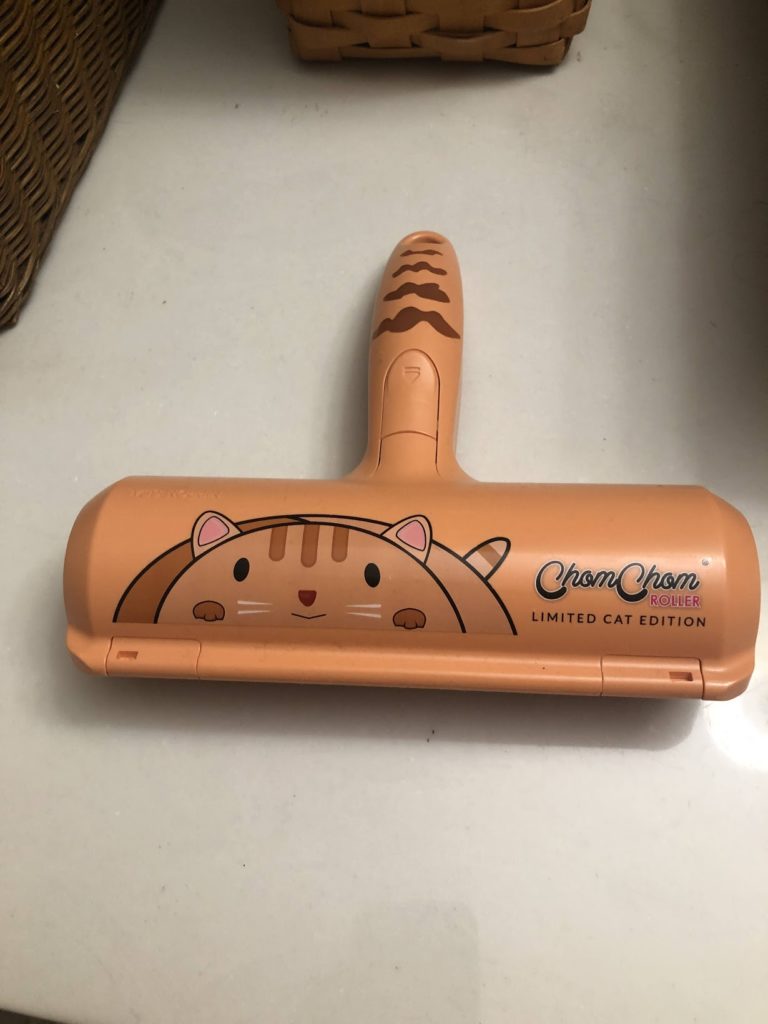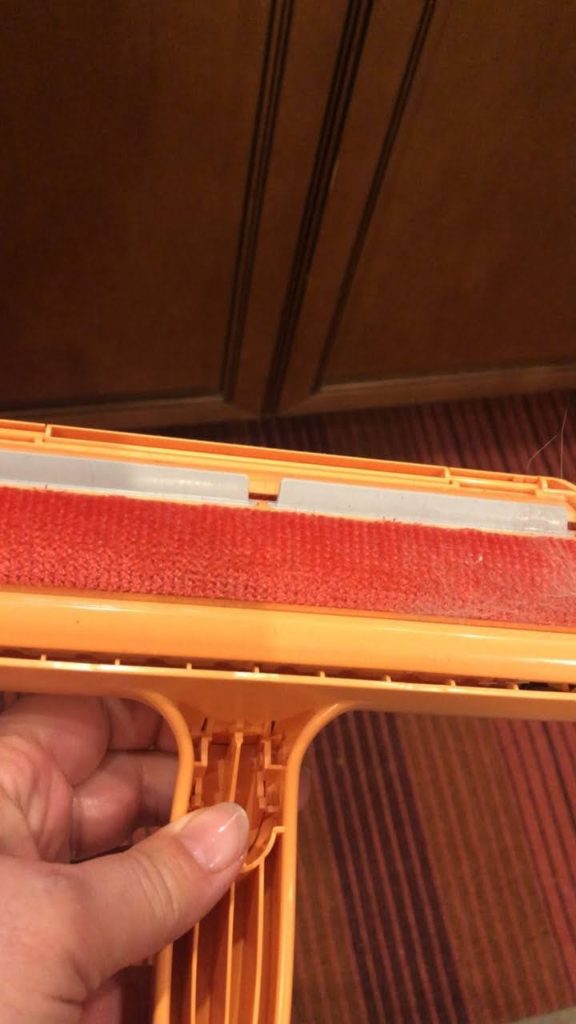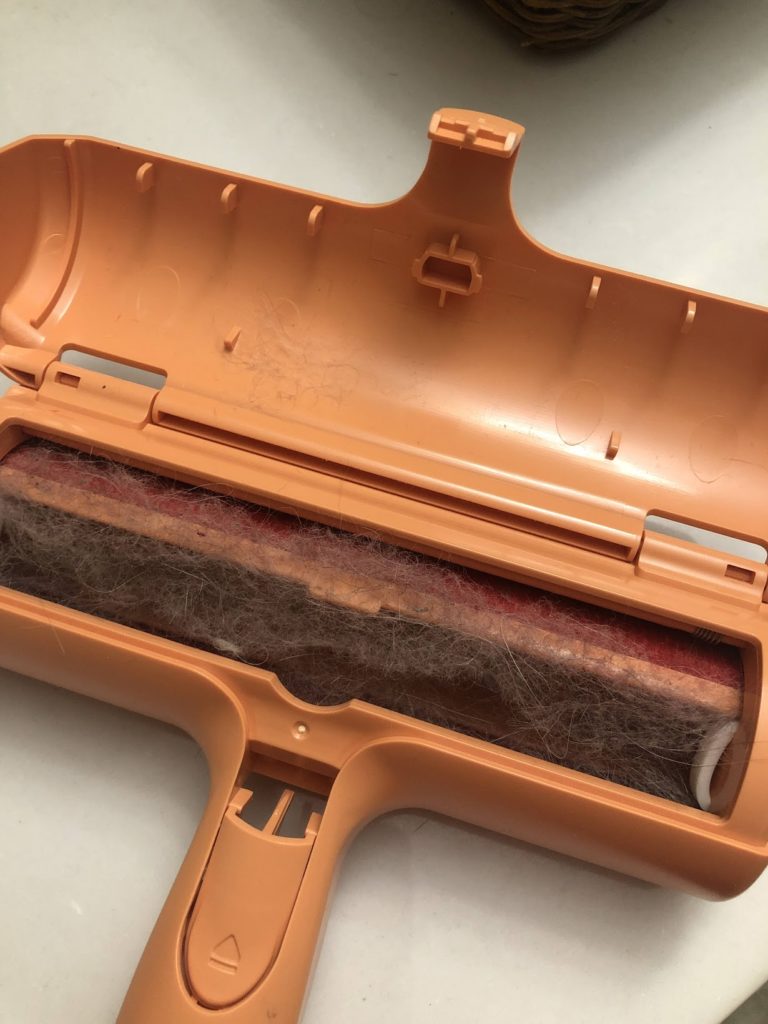 Enter the Chom Chom. It is magic. I don't know how it does it but it picks up the hair slicker than snot. It has a little "bin" where the hair collects and you just empty that out after you use it. I use it on the furniture, rugs, bedspreads, clothes and just about anywhere that that fine hair collects. I even used it on the screen door.
You can buy them from many sources but I got mine from Chewy. Here is a link for the standard model.
Next up is in the personal care category. I usually use those nylon net floofs in the shower with my shower gel but thought I would give this flat body scrubber a try.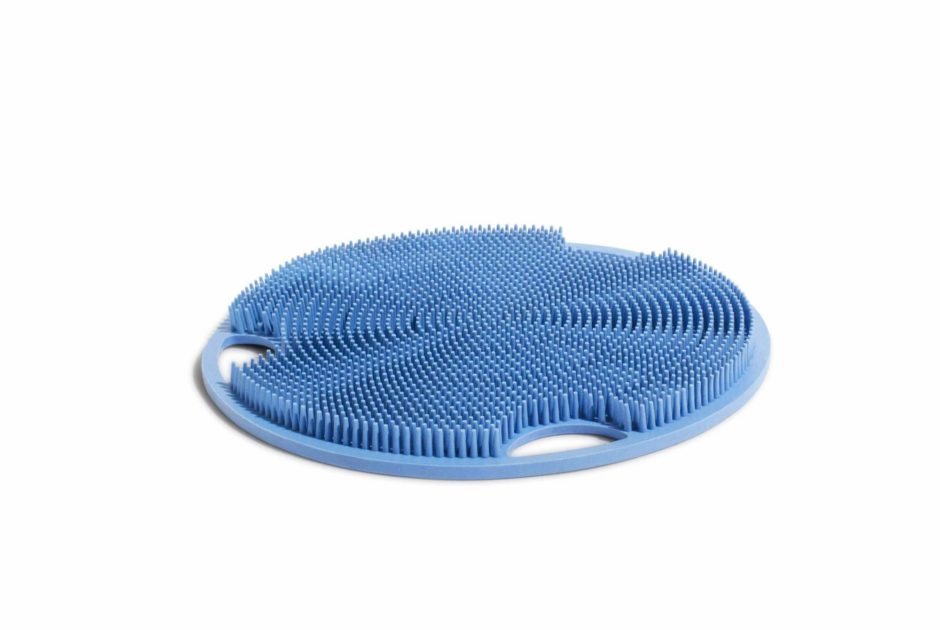 This one, made by Boie, is perfect. I am a convert now to this type of scrubber and the nice thing is that it can just stick to the side of the shower wall after use to dry out before the next shower. This is going to be one of the gifts everyone gets in their stockings this year. At only $10 it is a great deal. To see more click here.
I don't burn as many candles as I once did due to Maksim being such a curious cat but when I do I love them. I found a new to me brand that I absolutely love. Siblings brand is a DIY candle kit that allows you to use your own containers and create your own candles at home without the mess of an all out candle making event. Everything comes packaged in this cute little bag, microwave the wax, set the wick in your container, pour melted wax and let sit for a couple of hours and you are good to go. The scents are AMAZING.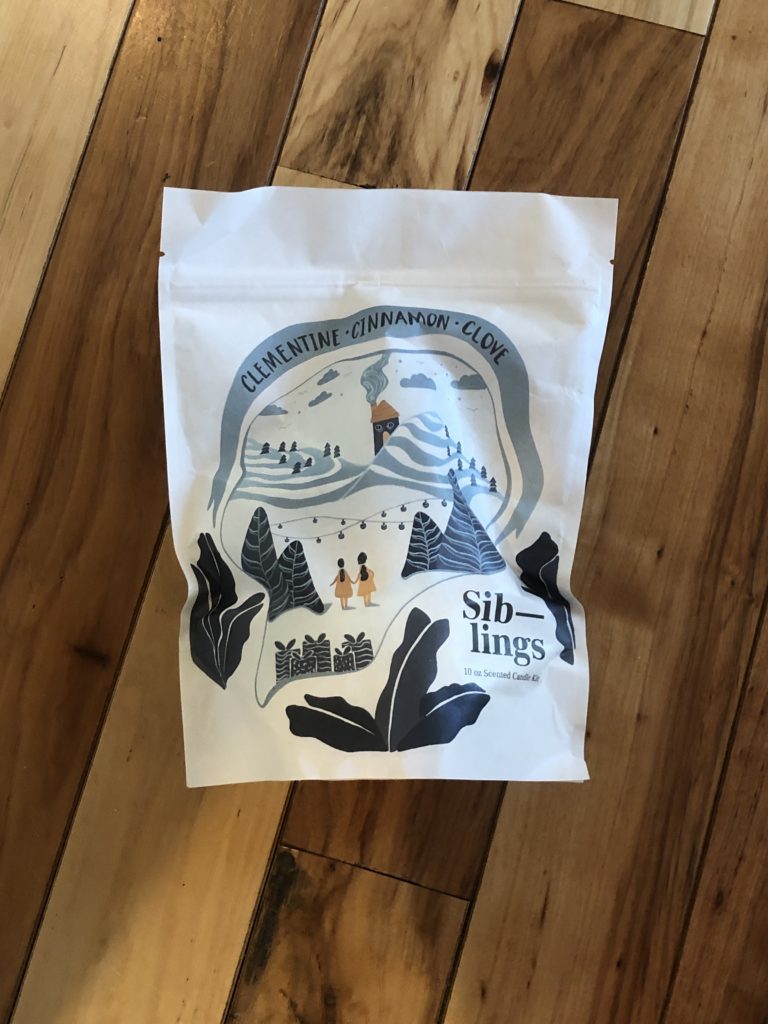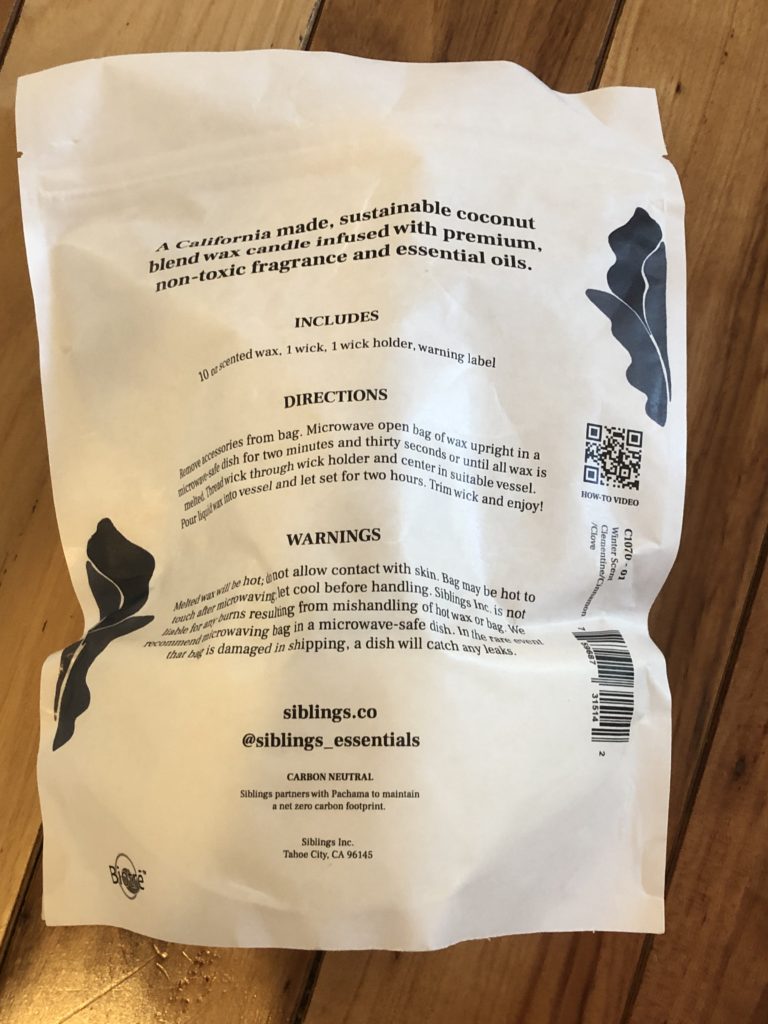 I used a sweet local piece of pottery for my vessel and love the way it turned out. I have a little topper I use on it to help reduce the risk should an unnamed cat manage to slip by unnoticed and sniff it.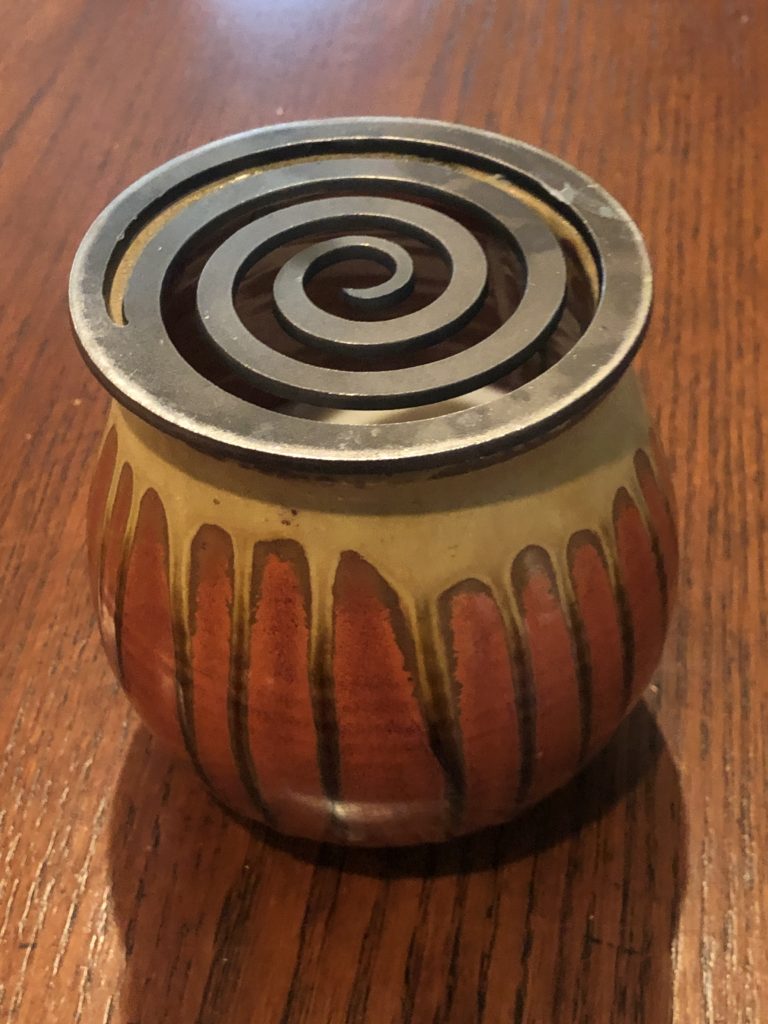 Finally I have to share perhaps a somewhat odd food choice that I have found to love. I have always been a fan of saltines and the latest rediscovery of butter on saltines has kind of cracked me up. We did that growing up and it was no big thing but lately the resurgence of that "delicacy" seems to be on the rise. But these little tidbits need nothing on them to make them better.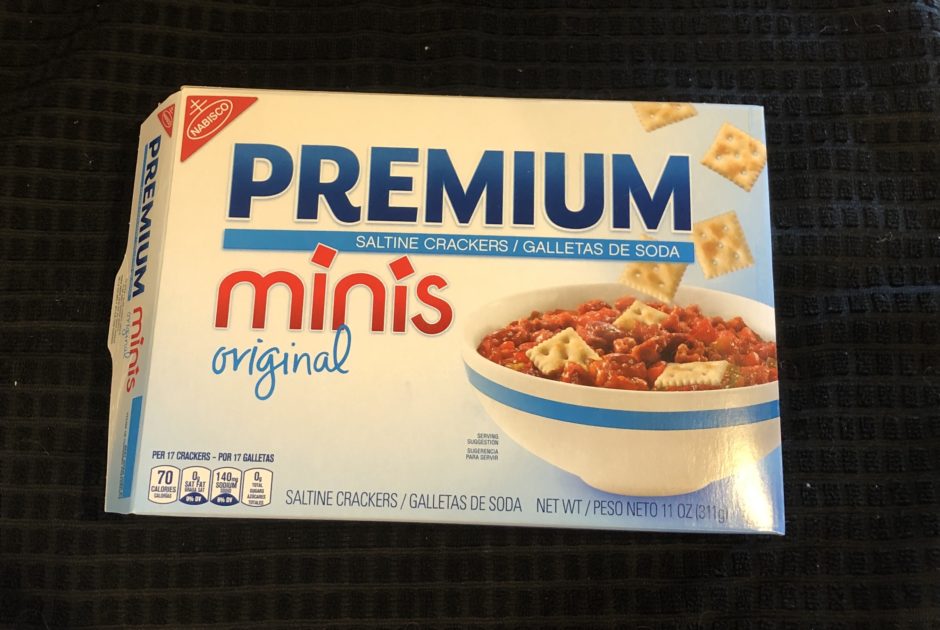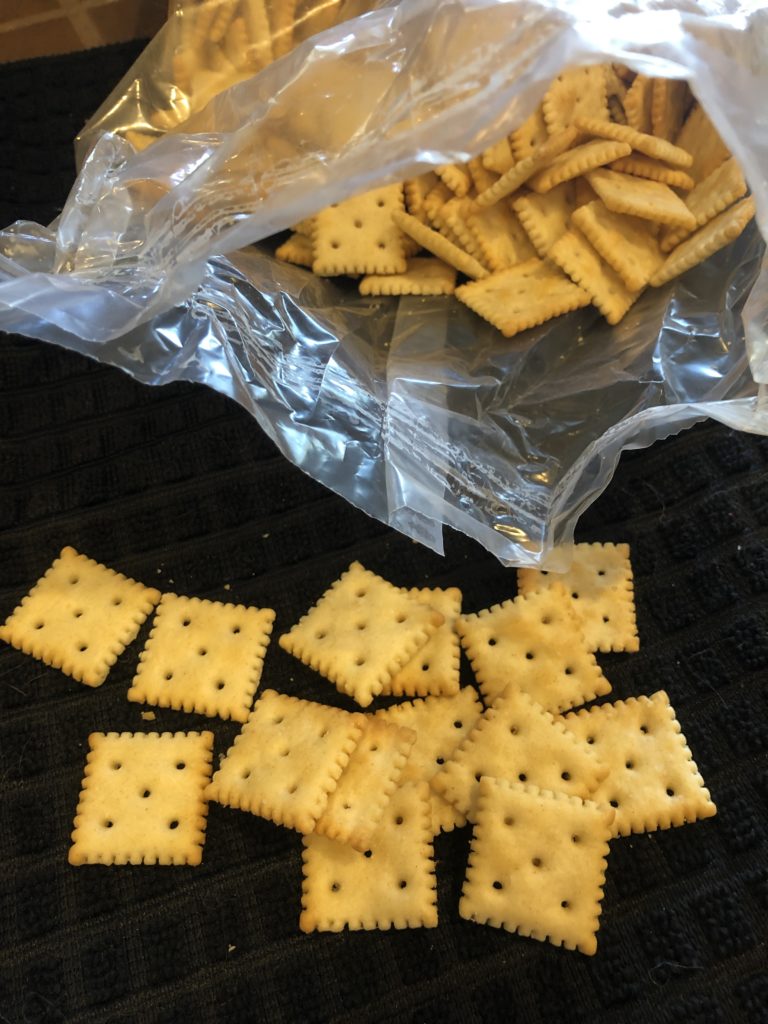 I eat them straight out of the box – no soup required. Love, love, love their tiny crisp little bites of yumminess.
What have you found recently that you love? I would LOVE to read about it so leave me a comment and Comment for a Cause for Ohio Guidestone.